Last of the Autumn Sunshine?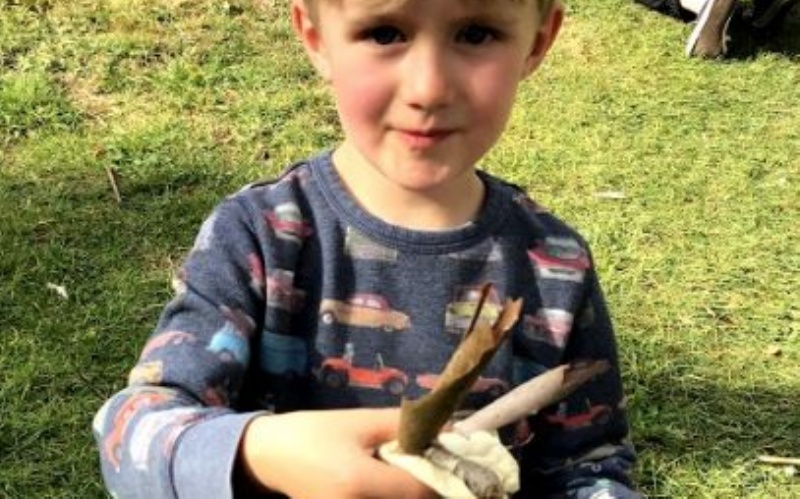 Forest School for Hedgehogs and Year One
Hedgehogs (Reception) and Year One Badgers were able to enjoy the sunshine yesterday when they took part in their first Forest School session. The children got to grips with their senses by seeking out different varieties of leaves and describing them. They also got to make their own forest school play dough and added in different ingredients. We had leaves, mud, berries, grass and even chalk going into the mix! A good time was had by all as well as social interactions, extending vocabulary, turn taking, observing our natural world and of course having fun together.
Thank you Jazmine from Little Owls Pre-School and Nursery, our village pre-school: we are already excited for next Tuesday!