Environment Agency visit Foxes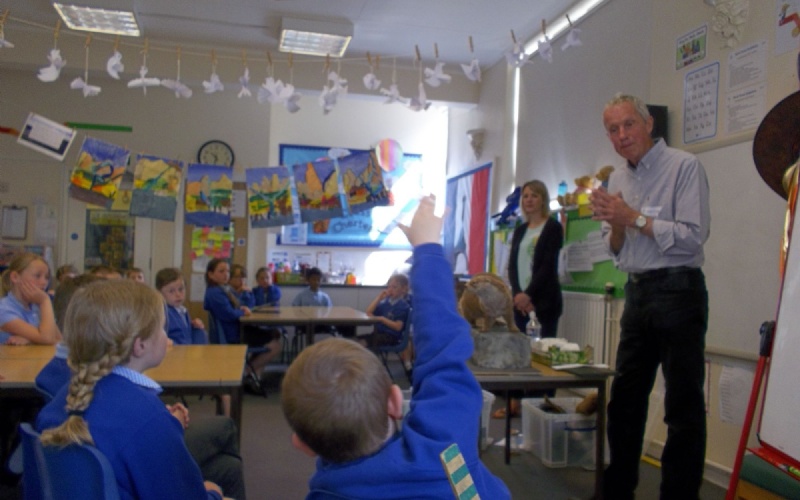 On the Monday before half term, Foxes class had two visitors who have worked for the Environment Agency in the past to talk to them about the work that the organisation does to maintain rivers: stuffed otters, booms and oil pollution and chalk absorbing water for us to drink were a few things they learnt about! Since then, Foxes have been writing letters in English lessons to a local company who has supposedly been leaking oil into our local river...
Thank you to Mrs Cowdrey and Mr Wardlaw for bringing so many exciting things to look at and a wealth of knowledge to help us engage further with our topic!