Orienteering and Gymnastics Festival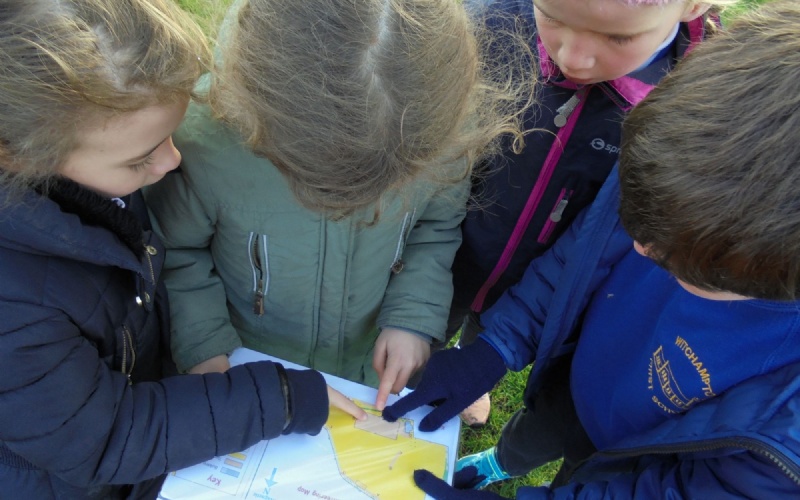 Foxes class have enjoyed a WASP Orienteering and Gymnastics Festival last Monday 14th January 2019
Foxes class have written their own class sports report:
Foxes class travelled to Allenbourn Middle School in Wimborne on Monday 14th January 2019 for a Gymnastics and Orienteering Festival organised by Mrs Cole from the Wimborne Area Sports Partnership. We joined with Merley First School outside to start our day with orienteering and the fantastic sports leaders. We thought the activities were really fun because we were able to explore and search the whole field for the playing cards, we worked together as a team and we had a leader to help us. We developed our skills from our orienteering lessons in schools and learnt how to use a different map and key.
Inside the hall, we enjoyed various gymnastics stations with some more helpful sports leaders (from Year 8) who showed us how to develop our balancing, jumping and stretching. Sarah was an amazing gymnastics coach who had set up these fun activities; we especially enjoyed the trampete, the balancing beam (and hopping on it!), the run and jump springboard and persevering with hand stands and cartwheels!
We enjoyed our time at Allenbourn, thank you to Mrs Cole for organising it and the sports leaders and Sarah who helped out.