Toilet Twinning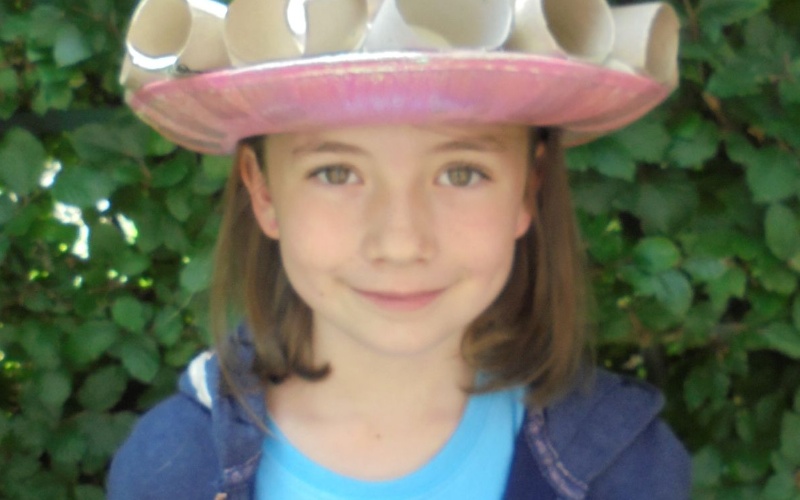 A very big thank you and well done to all of the school community for raising over £120 from our "Wear Blue for the Loo" day and toy and book sale on Friday. We raised double our target for the school council's chosen international charity, Toilet Twinning, which means that we can twin not one but two toilets in an area of poverty around the world! Well done everyone!
A big thank you to Mrs Legg, a volunteer from the charity, who had a discussion with each of the classes about how their money helps flush away poverty, increases awareness of hygiene and supports sanitation in areas of need, such as Sierra Leone.
The children also also enjoyed playing "Toilet Tag" at lunchtime to help raise awareness.
Thank you to the parents who piled up their car boots with leftover books and toys from the sale. They have kindly taken them to our local women's refuge. Well done everyone for supporting two causes.
We are all looking forward to receiving our certificates to show our toilets have been twinned and will be a reminder to all of us to be thankful every time we spend a penny - especially as thankfulness is our school Christin value focus this half term.