WASPS Badgers Mini Olympics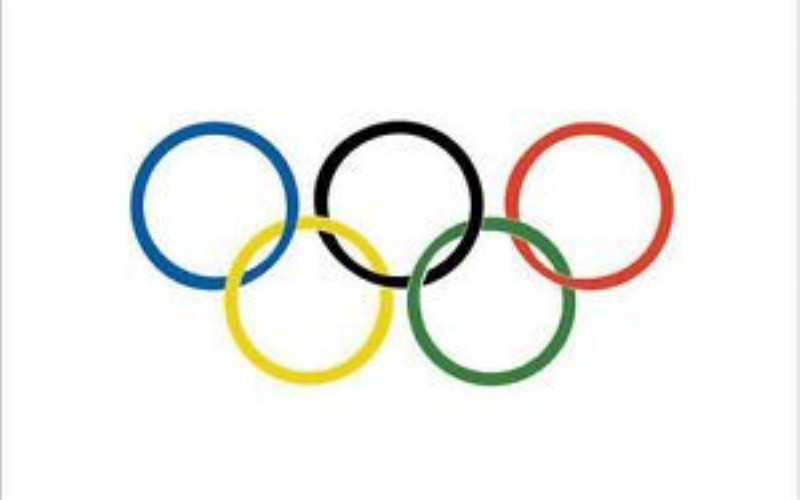 On Monday 1st July, Badgers were invited to Allenbourn Middle School to take part in some Mini Olympic and cricket activities.
We were all very excited, especially when we got on the coach! We picked up Merley First School children and then arrived at Allenbourn, where there were 4 other schools taking part too.
We were welcomed by some very friendly sports leaders who showed us where to go and what to do. Mrs Cole explained the activities and off we went!
First was jumping and throwing. We were especially excited about the jumping as most of us hadn't jumped into a sandpit like that before. Next was sprinting. We had to run as fast as we could, trying really hard to stay in our lane on the track! Then we had a quick break and before we knew it, it was time for cricket activities. We practiced throwing, batting and fielding, working in teams. The last activity we participated in was running for 2 minutes. We had to count how many cones our partner went round, some of us ran past at least 40 cones! We were definitely reading for our lunch!
We had lunch on the field with some other schools and then Mrs Cole presented some medals to children from each school and the overall winners.
We showed our values of courage to participate in all the activities so enthusiastically, love when we were encouraging our friends to keep going, respect towards each other and the other children that were participating and we tried to inspire others by trying our best in all that we did.
Well done Badgers, we were so proud of how you represented the school!