Home Learning Share!
Send me your fabulous home learning Hedgehogs and I will put it here for us all to marvel at!
I can see a rainbow....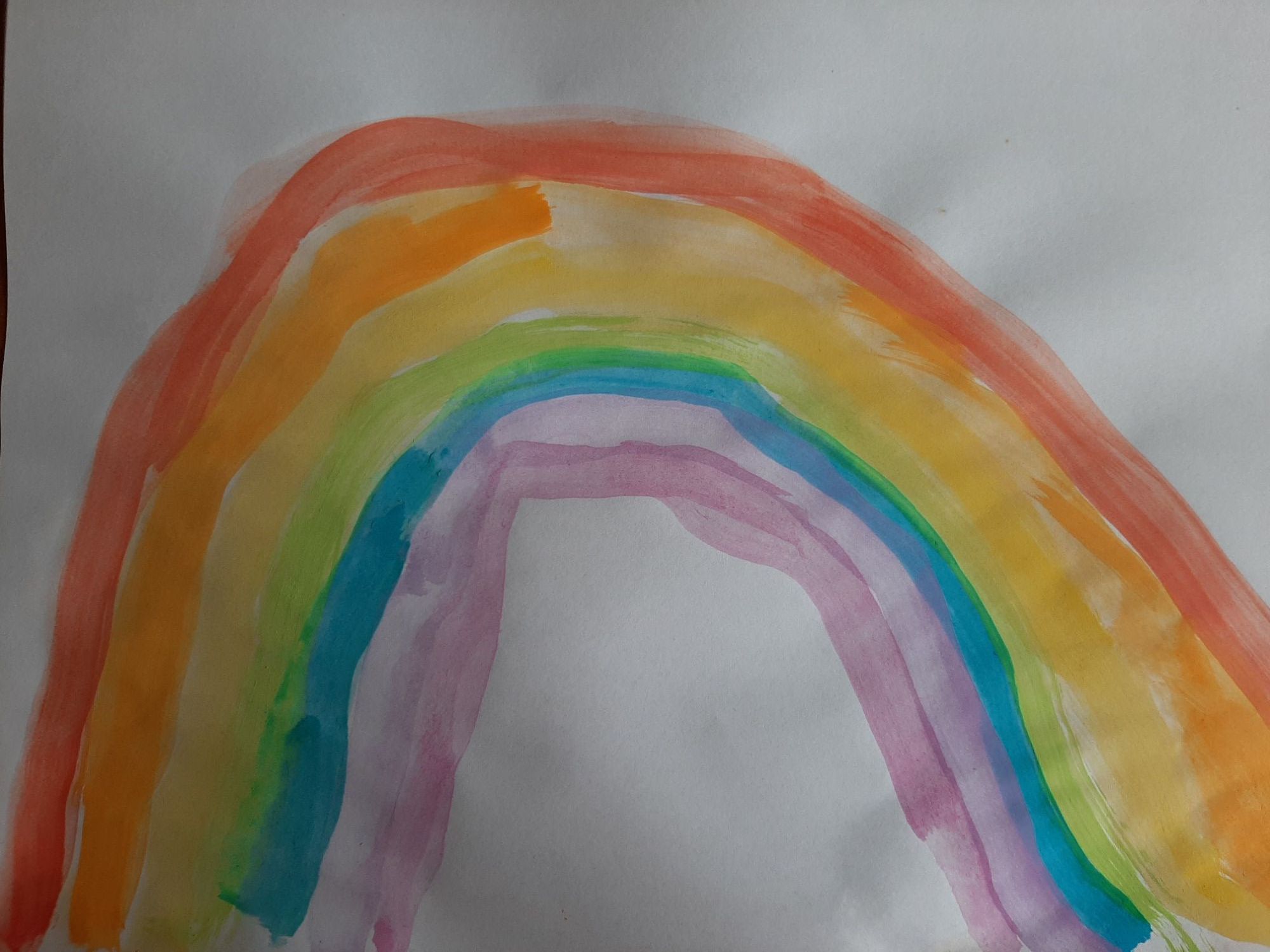 Beautiful butterfly-can you see the symmetry? Dragonfly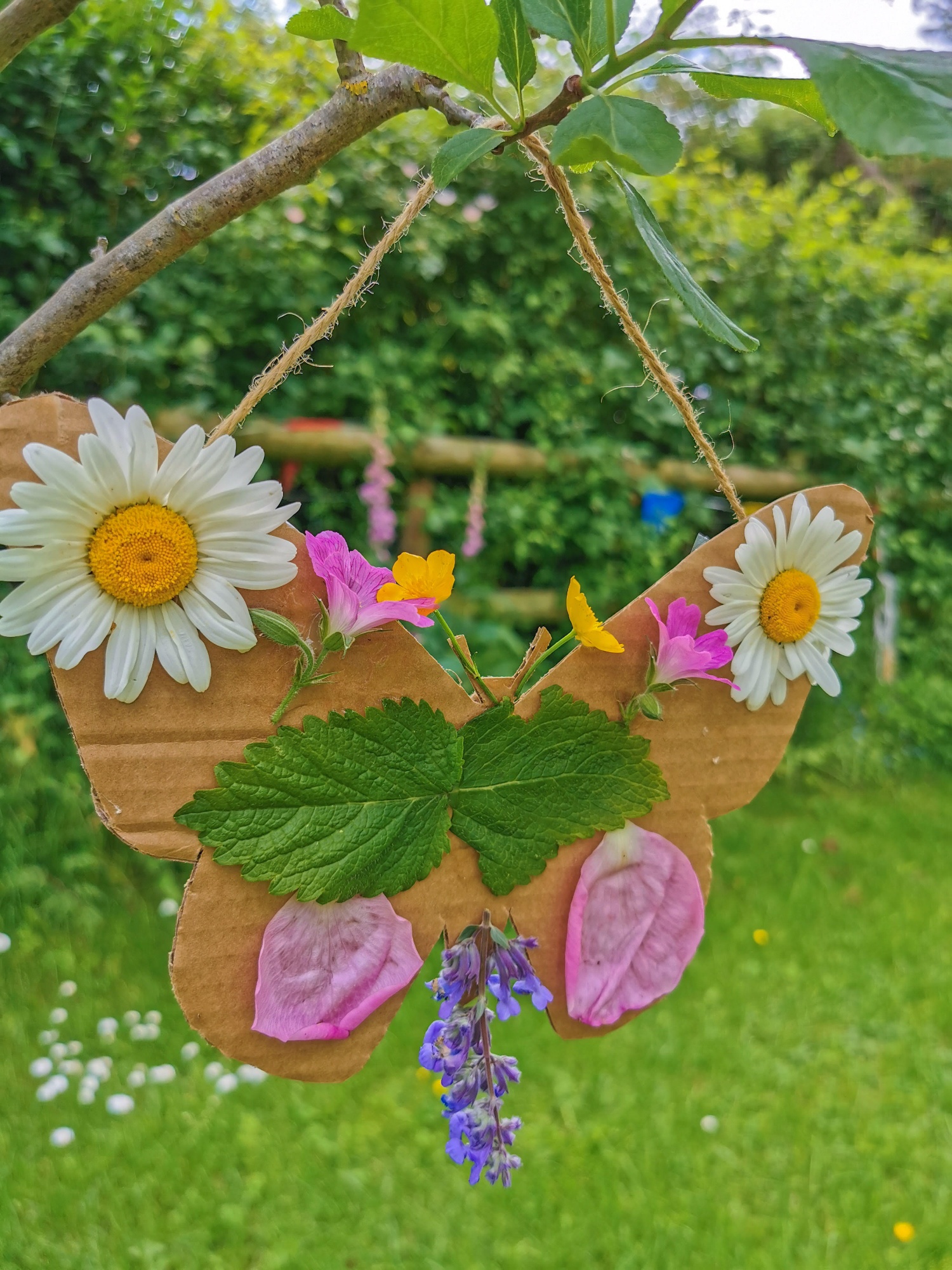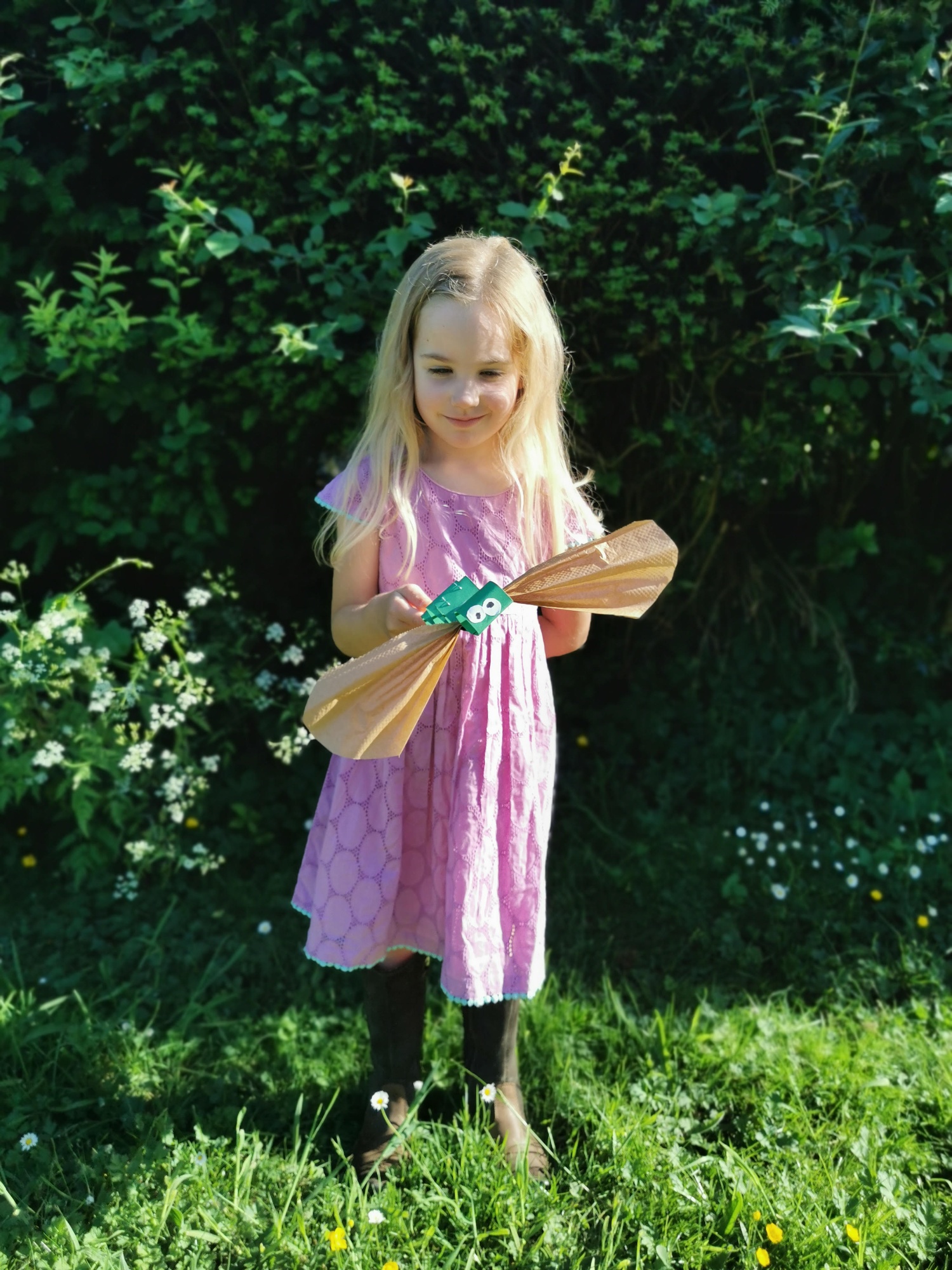 Butterflies, snails, leaves and flowers Floating boats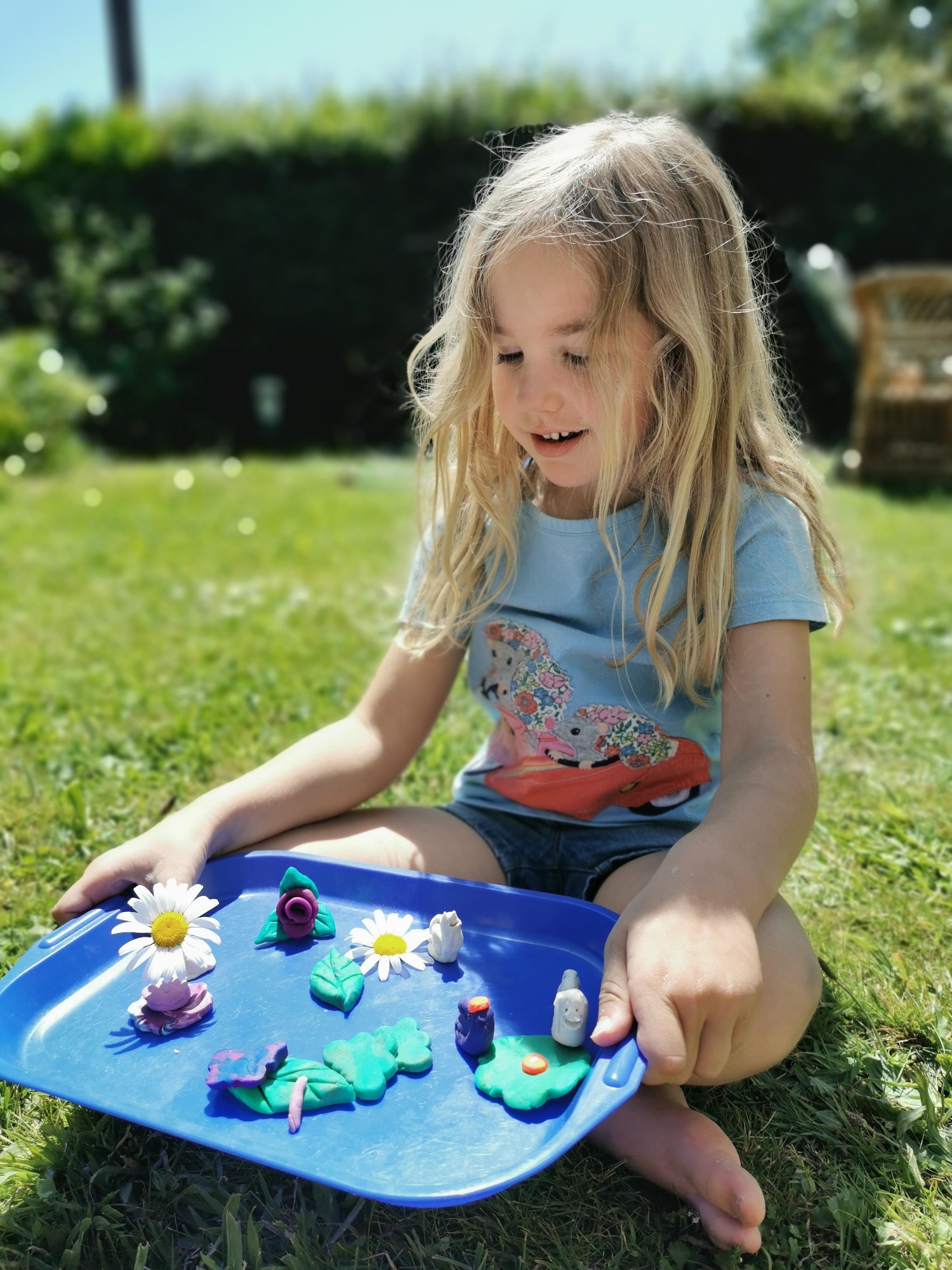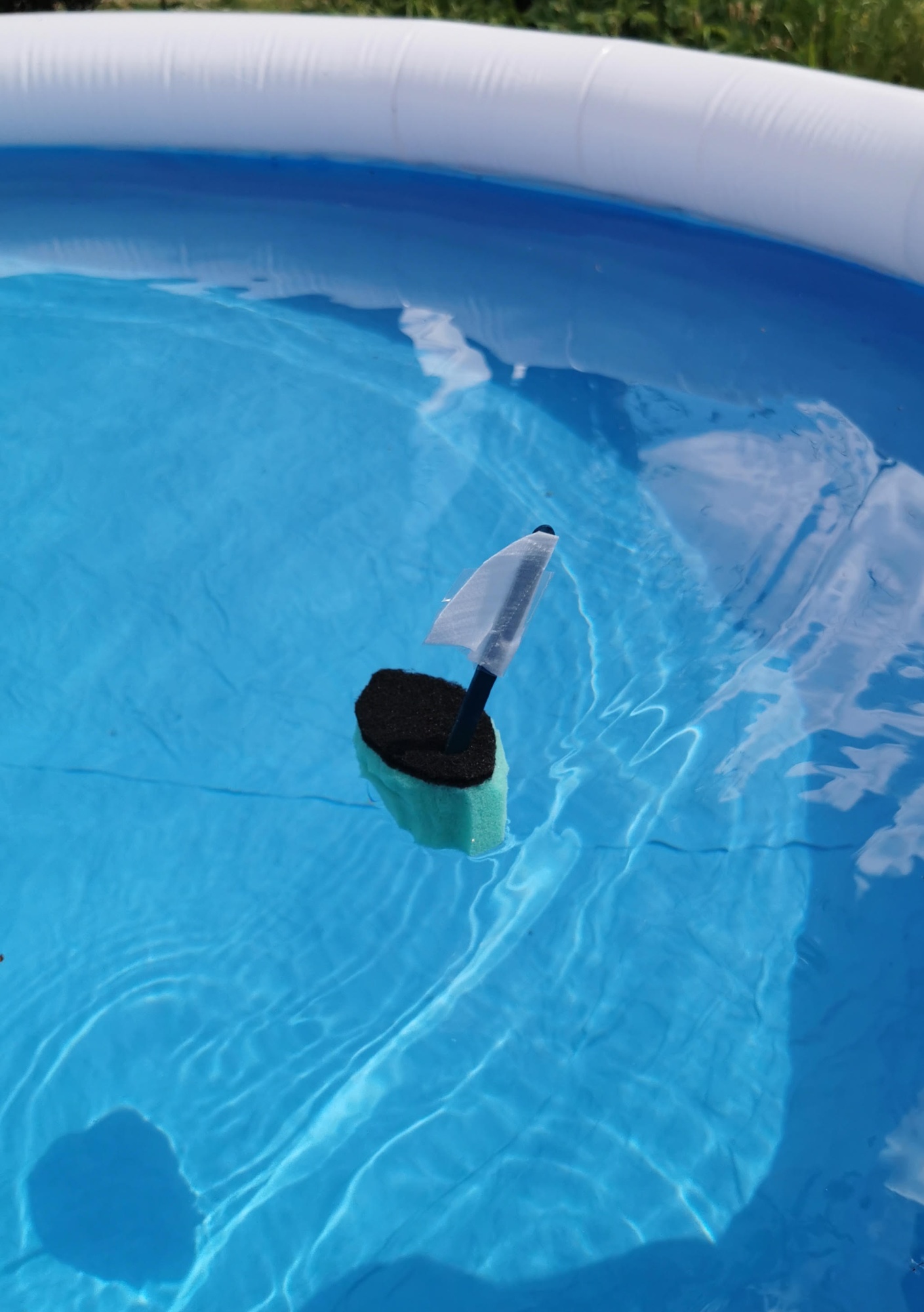 Lovely Leopard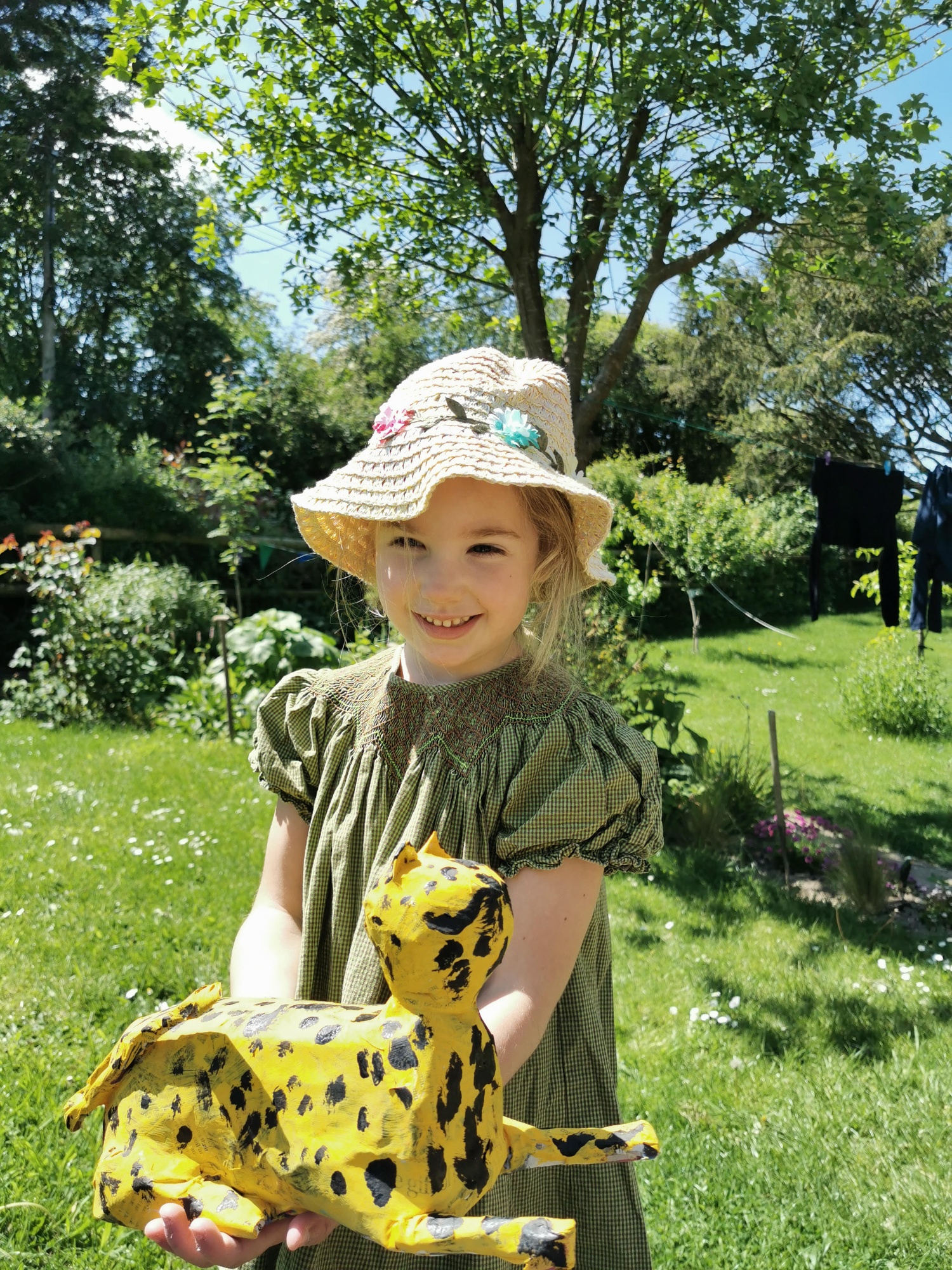 How does your garden grow?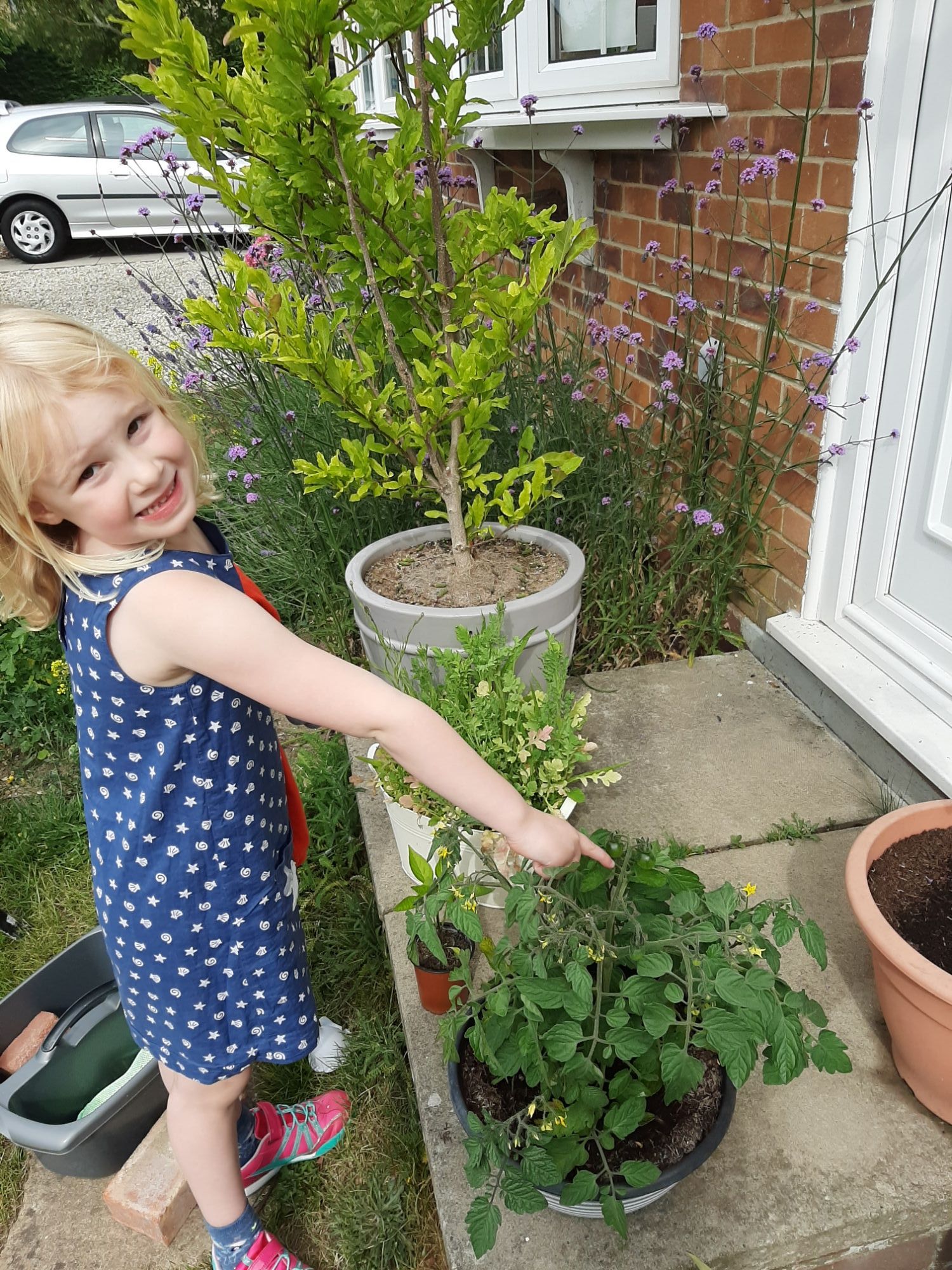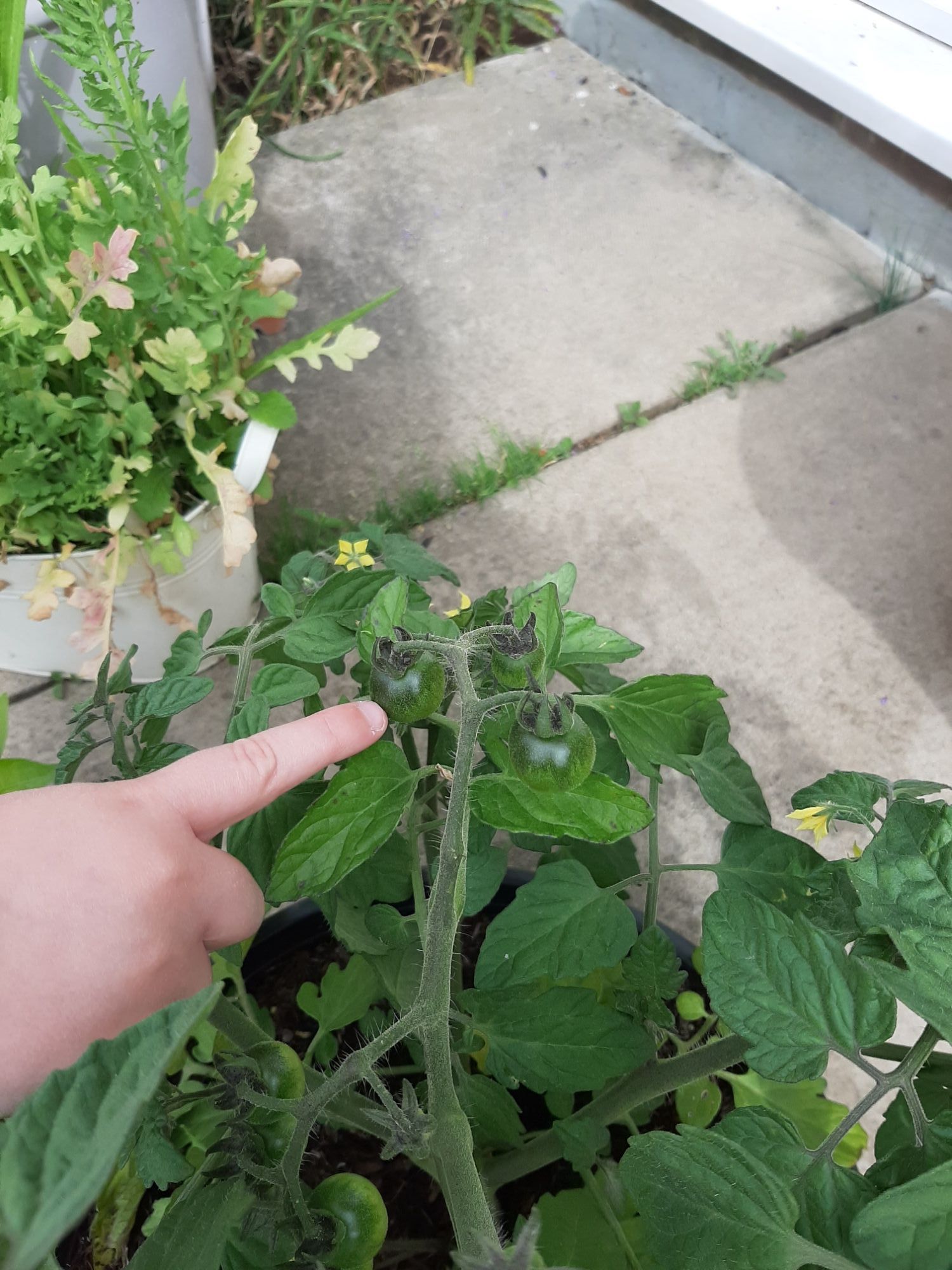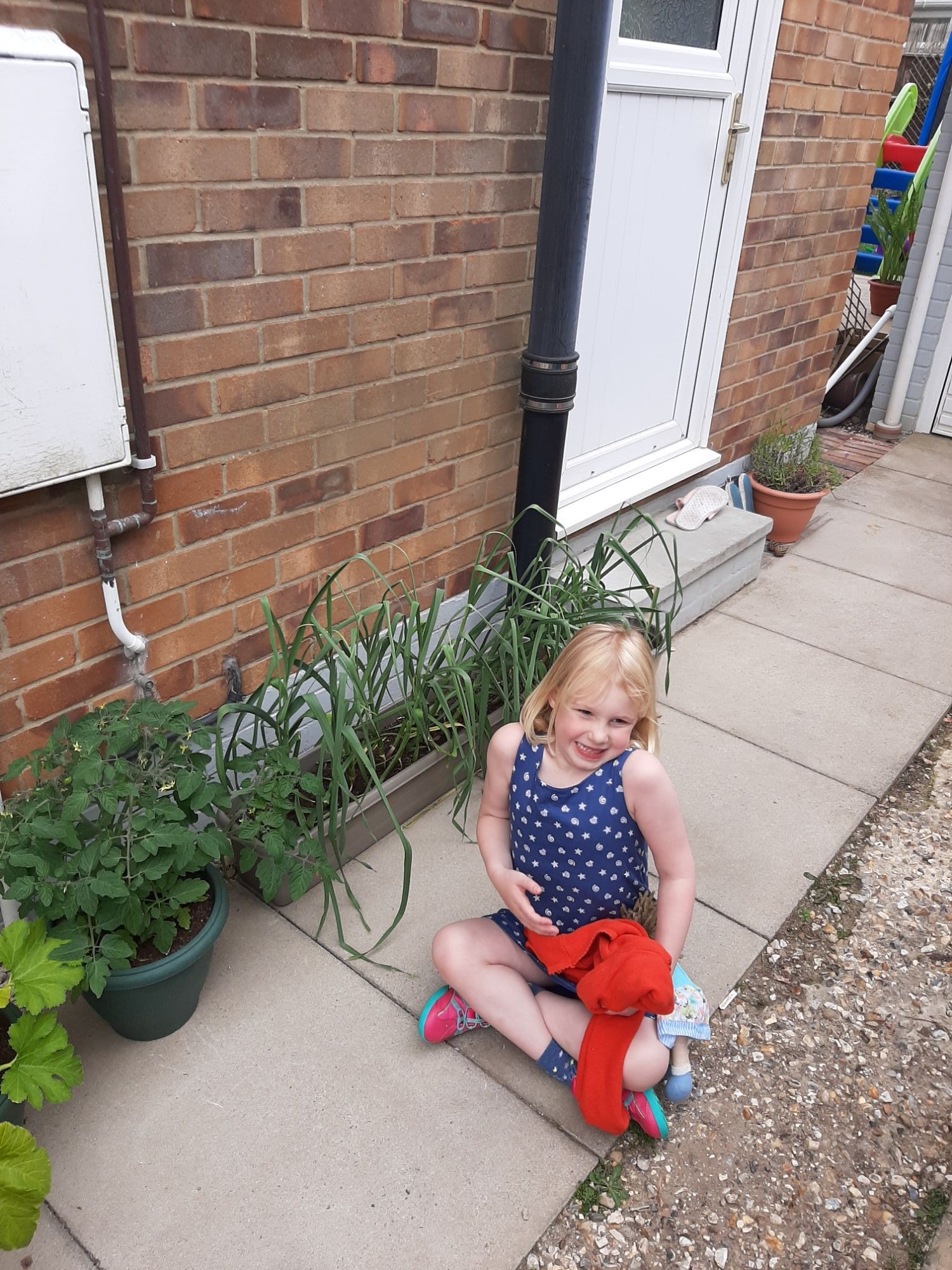 I love My Little Pony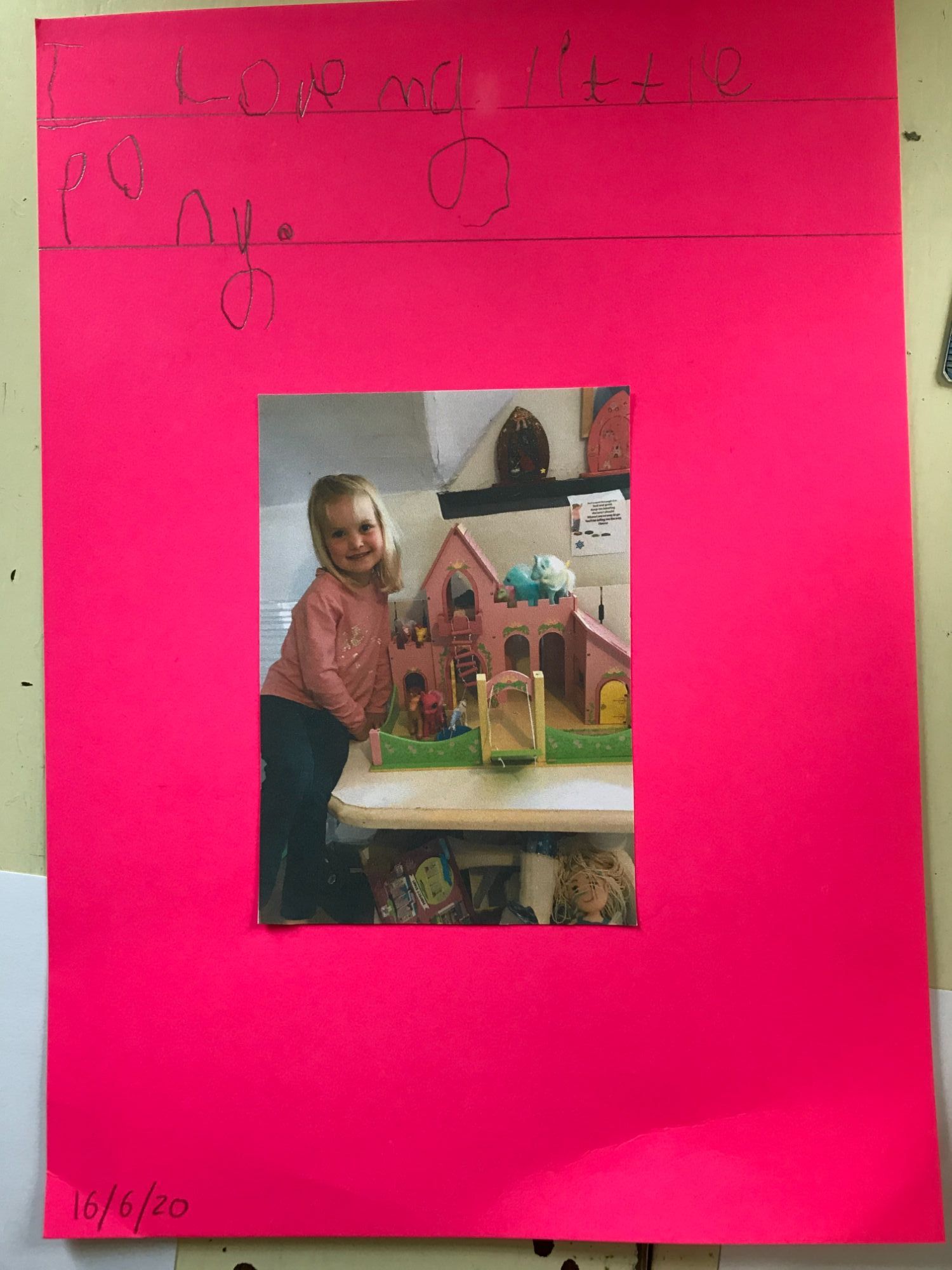 Terrific Tool Shop The tiger who came to home school!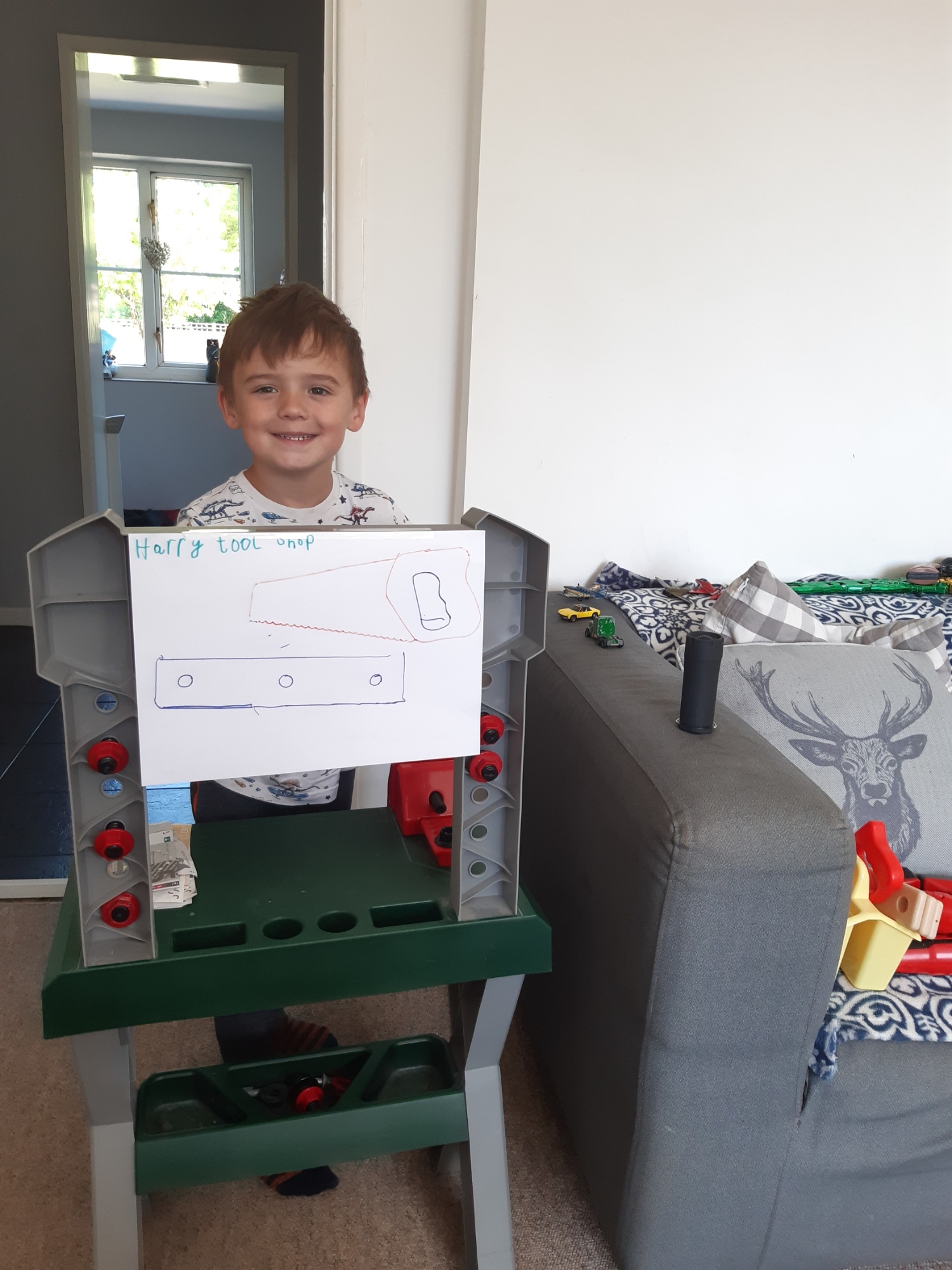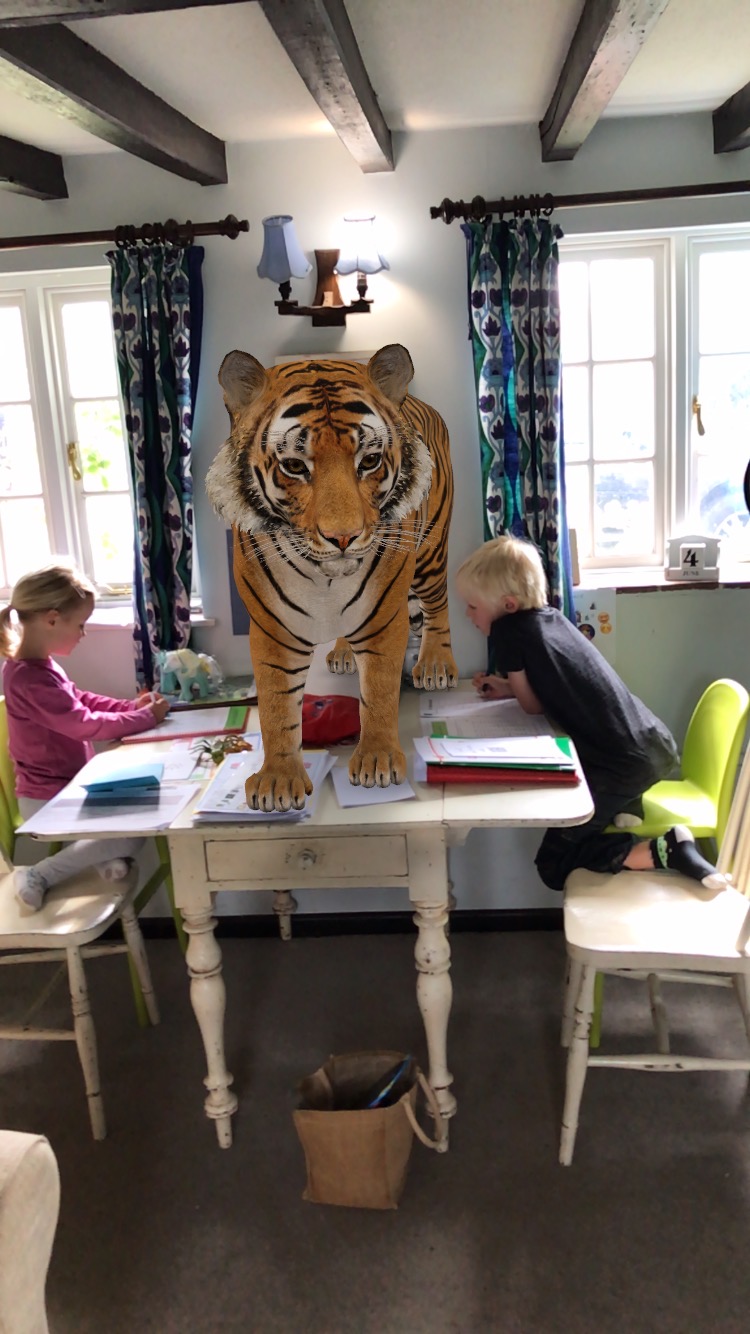 Beautiful Princess Pretty in pink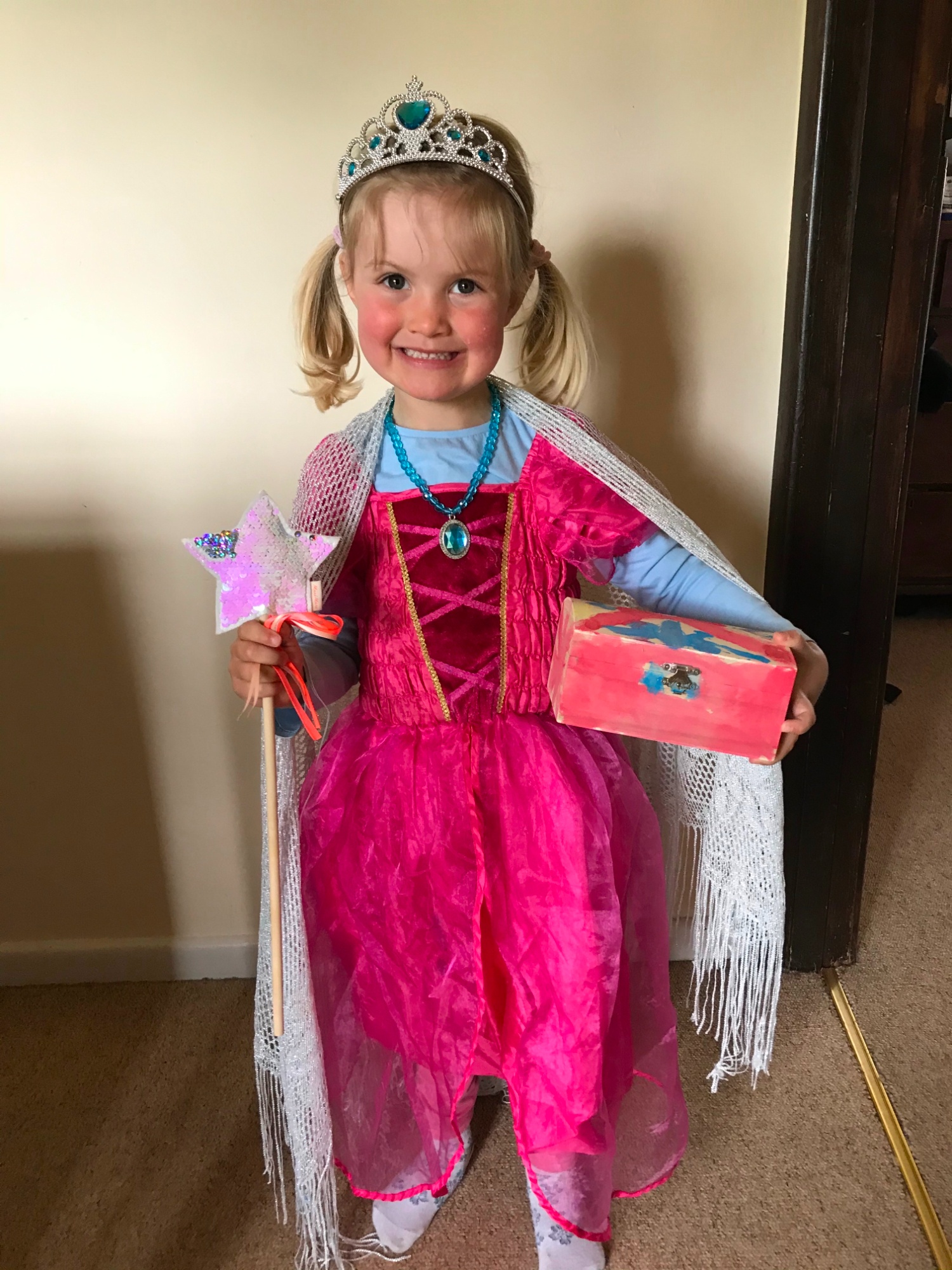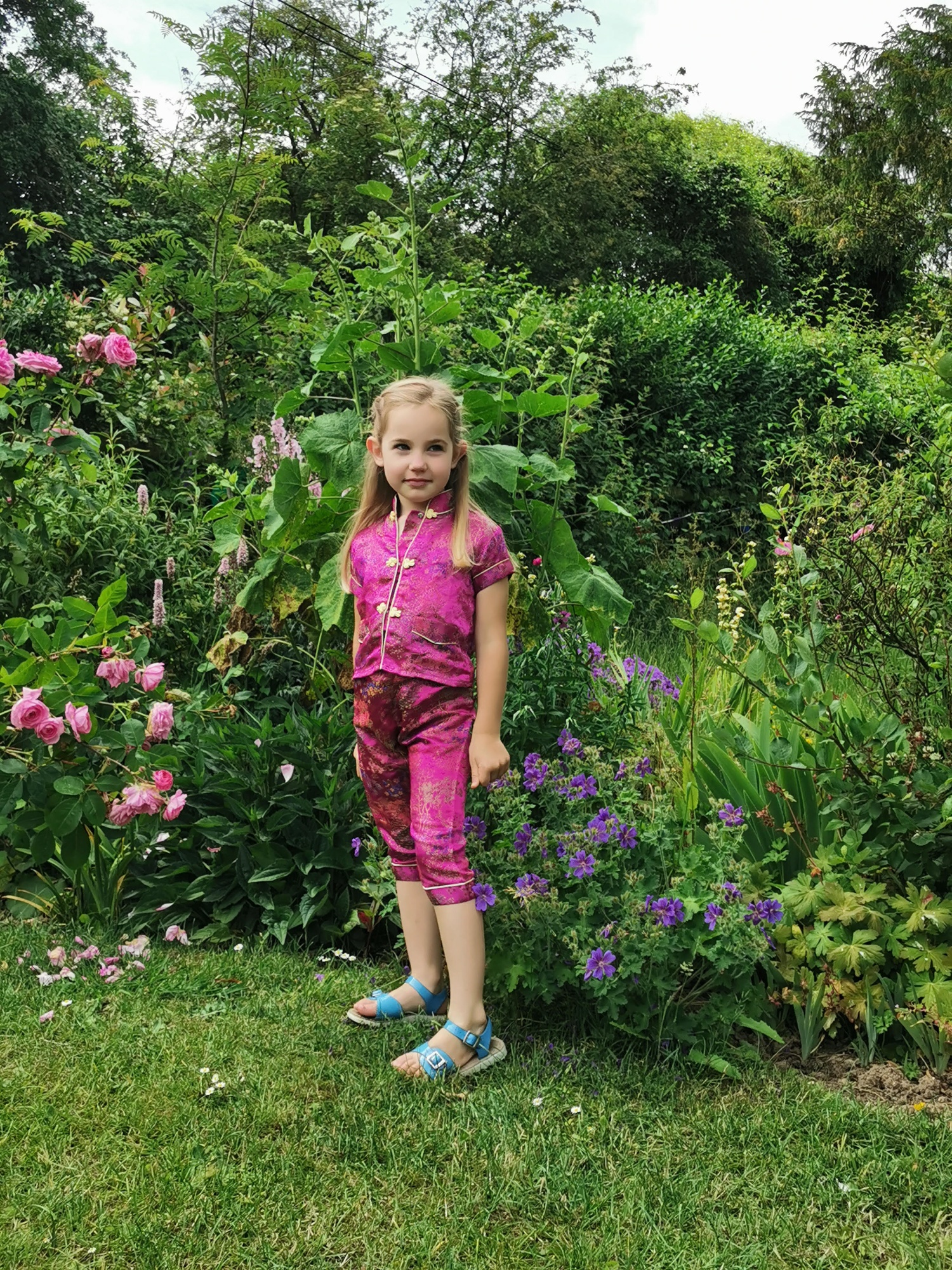 A perfect puzzle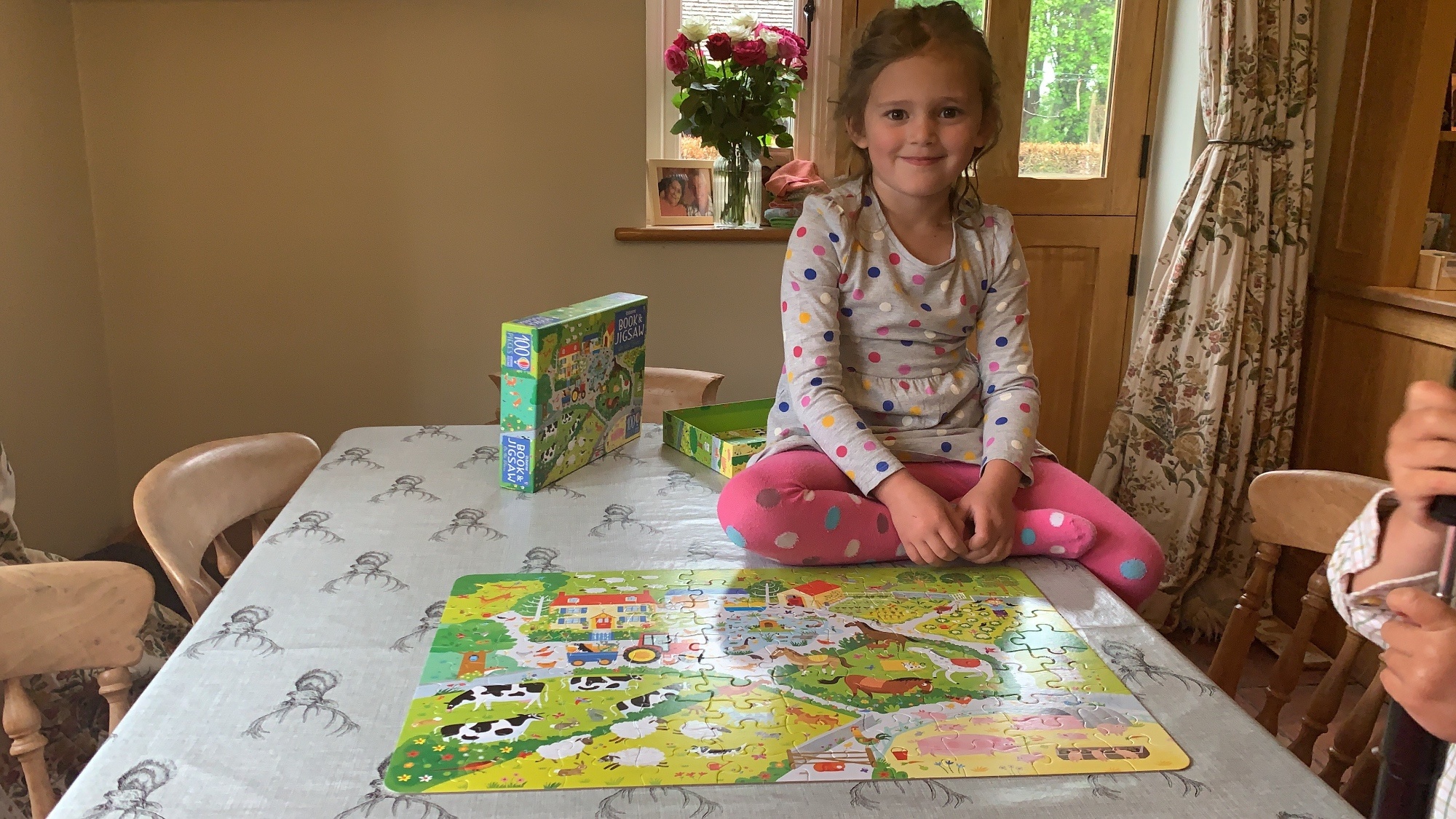 I spy a bookworm!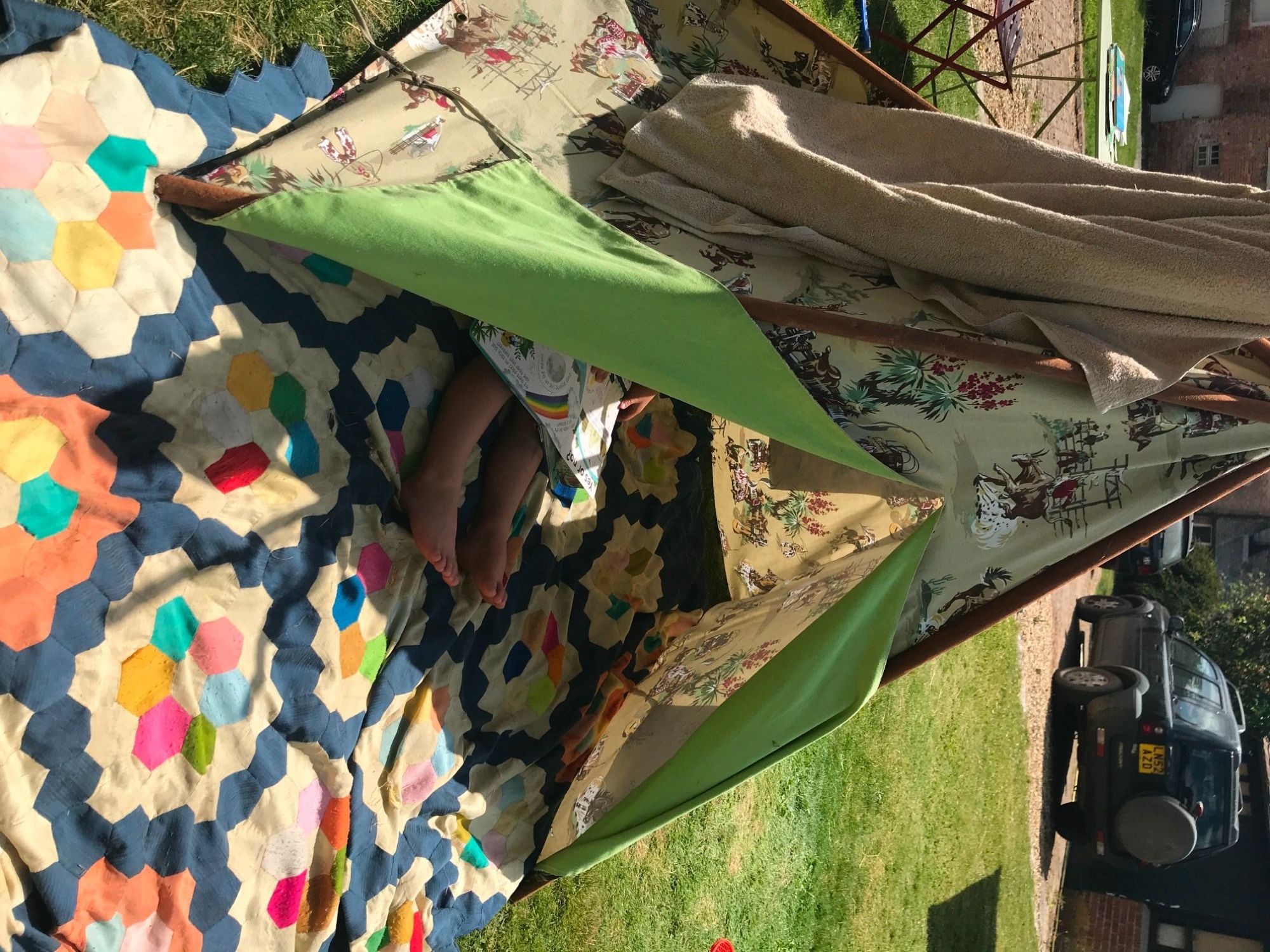 Fabulous Phonics
Top marks!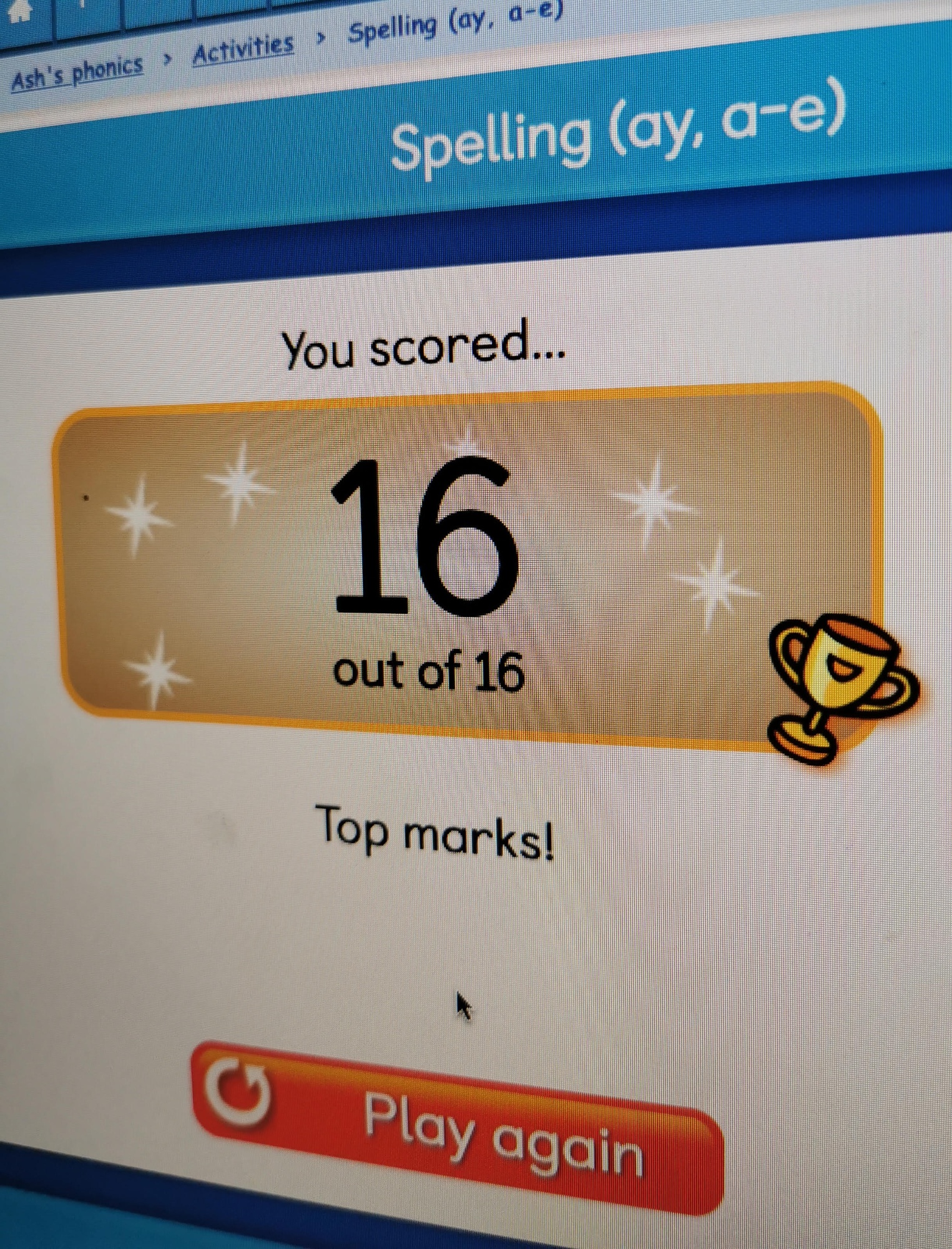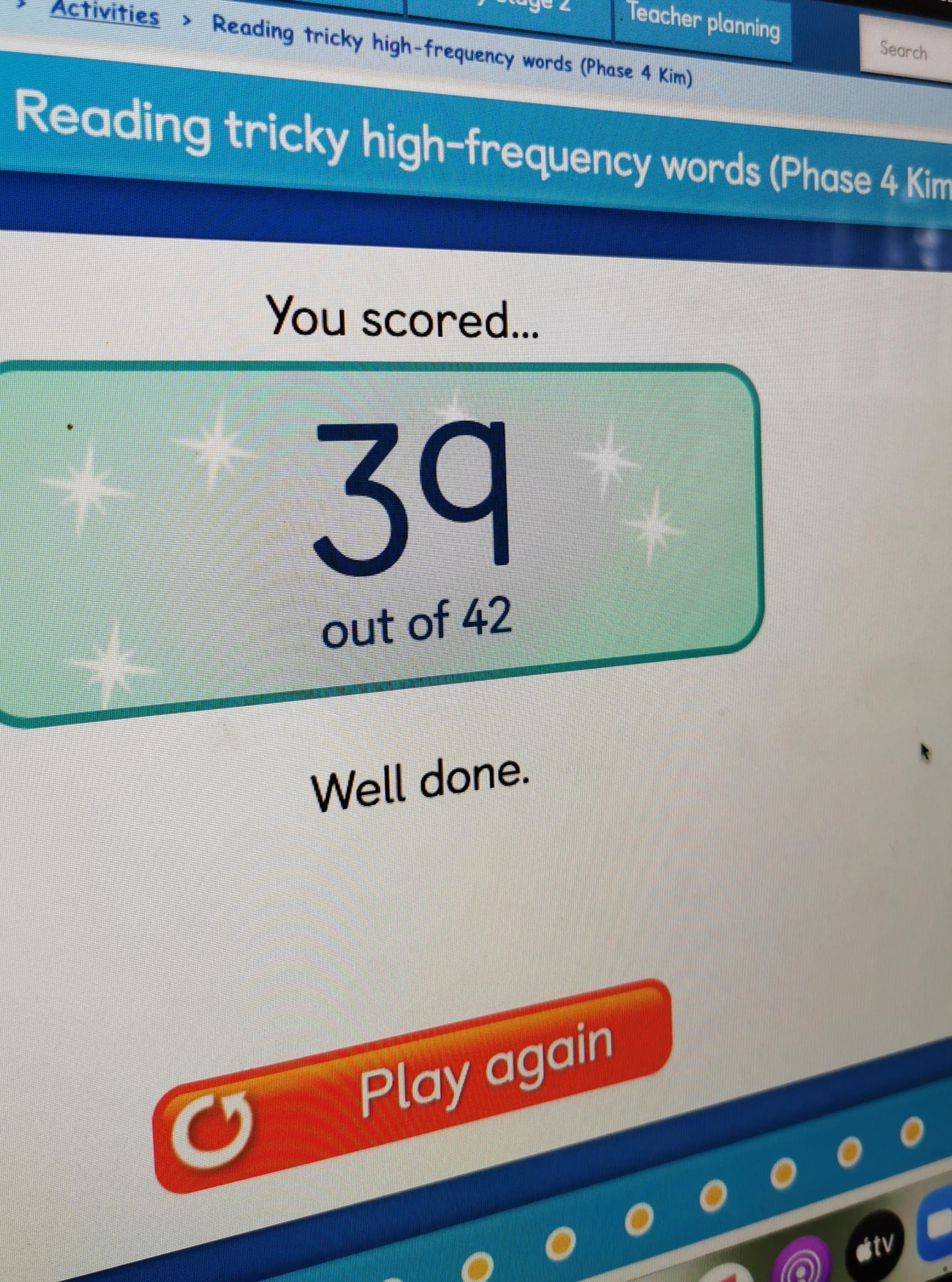 Excellent 'ee' words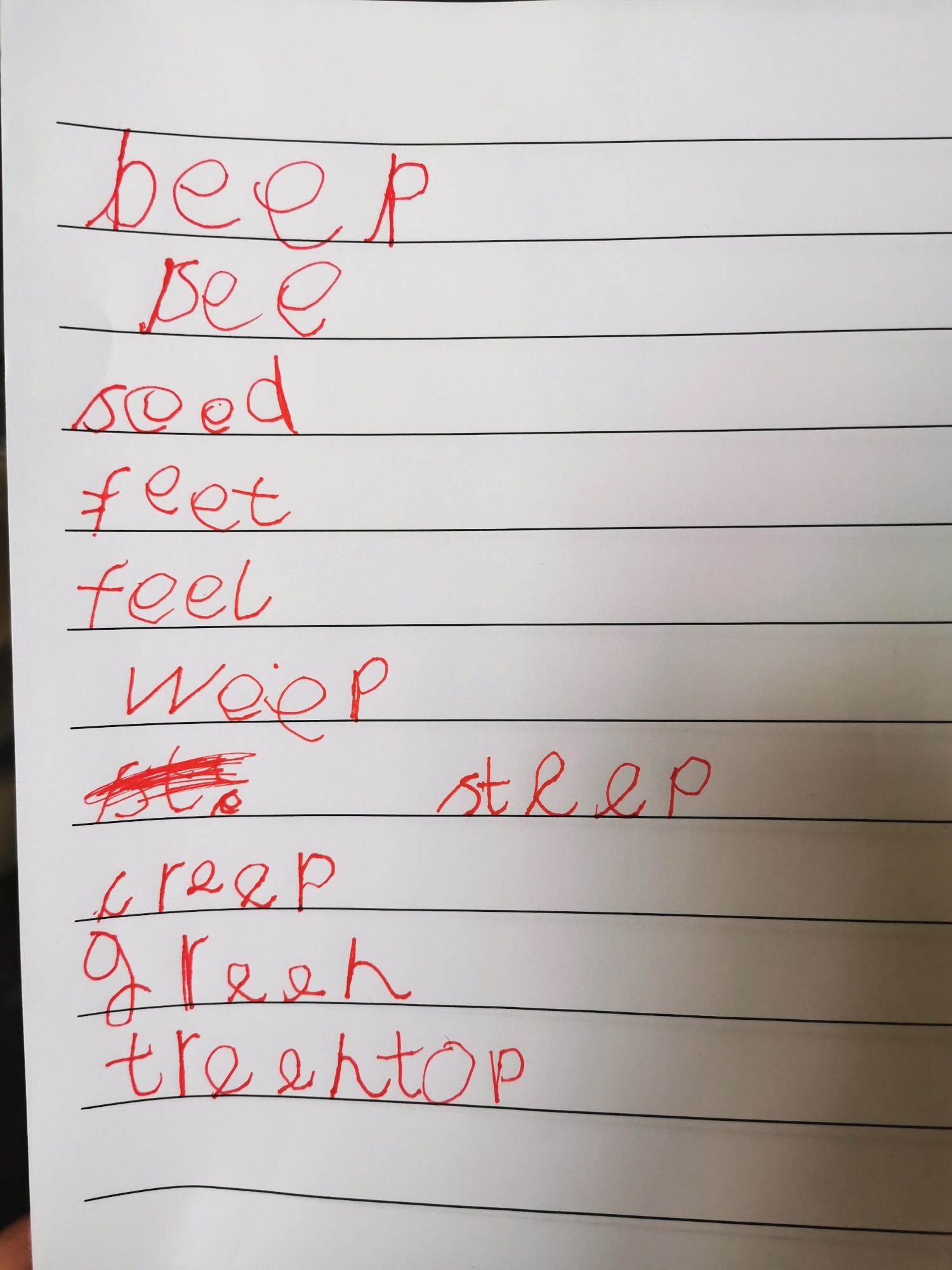 Terrific Tricky Words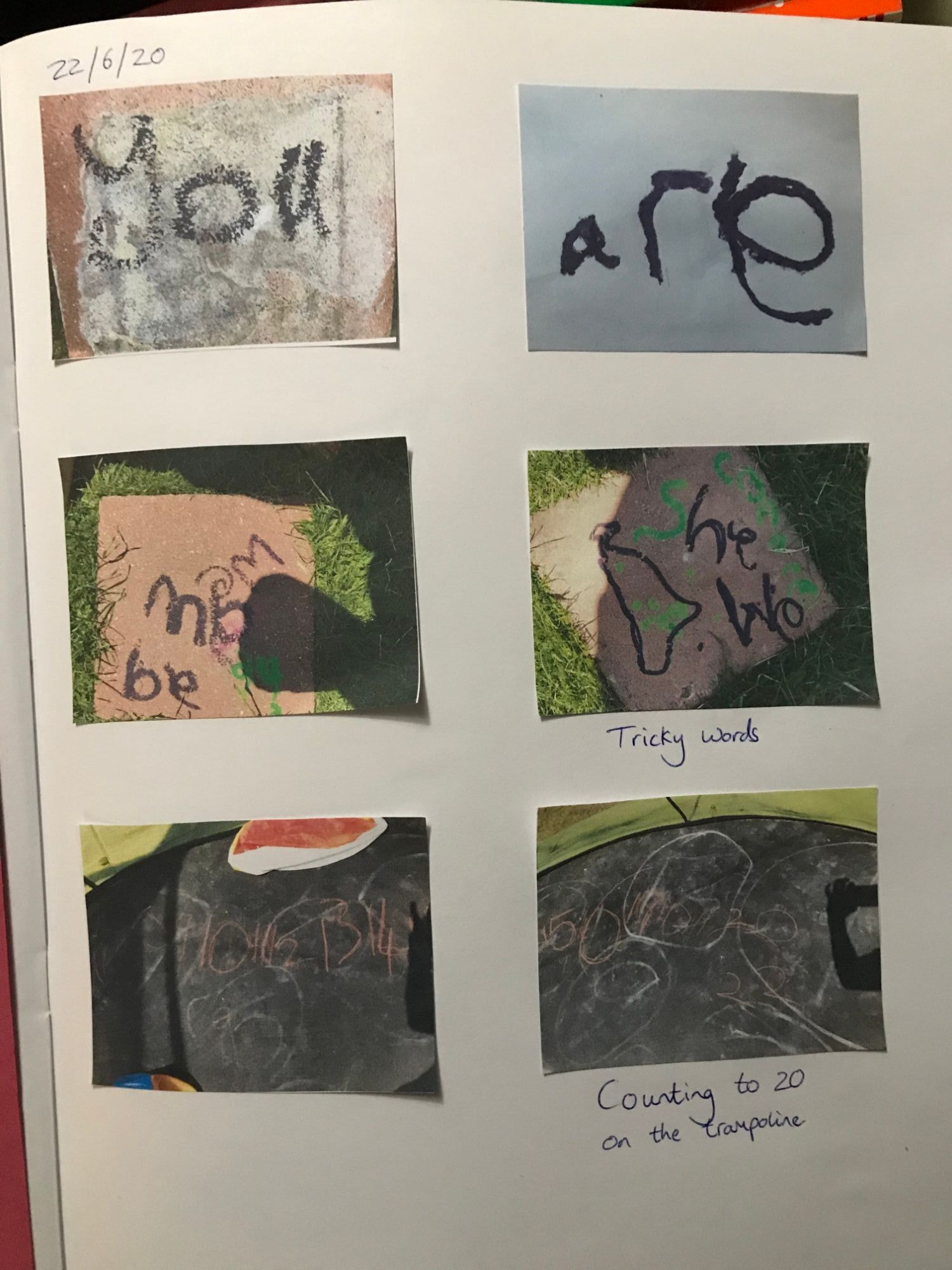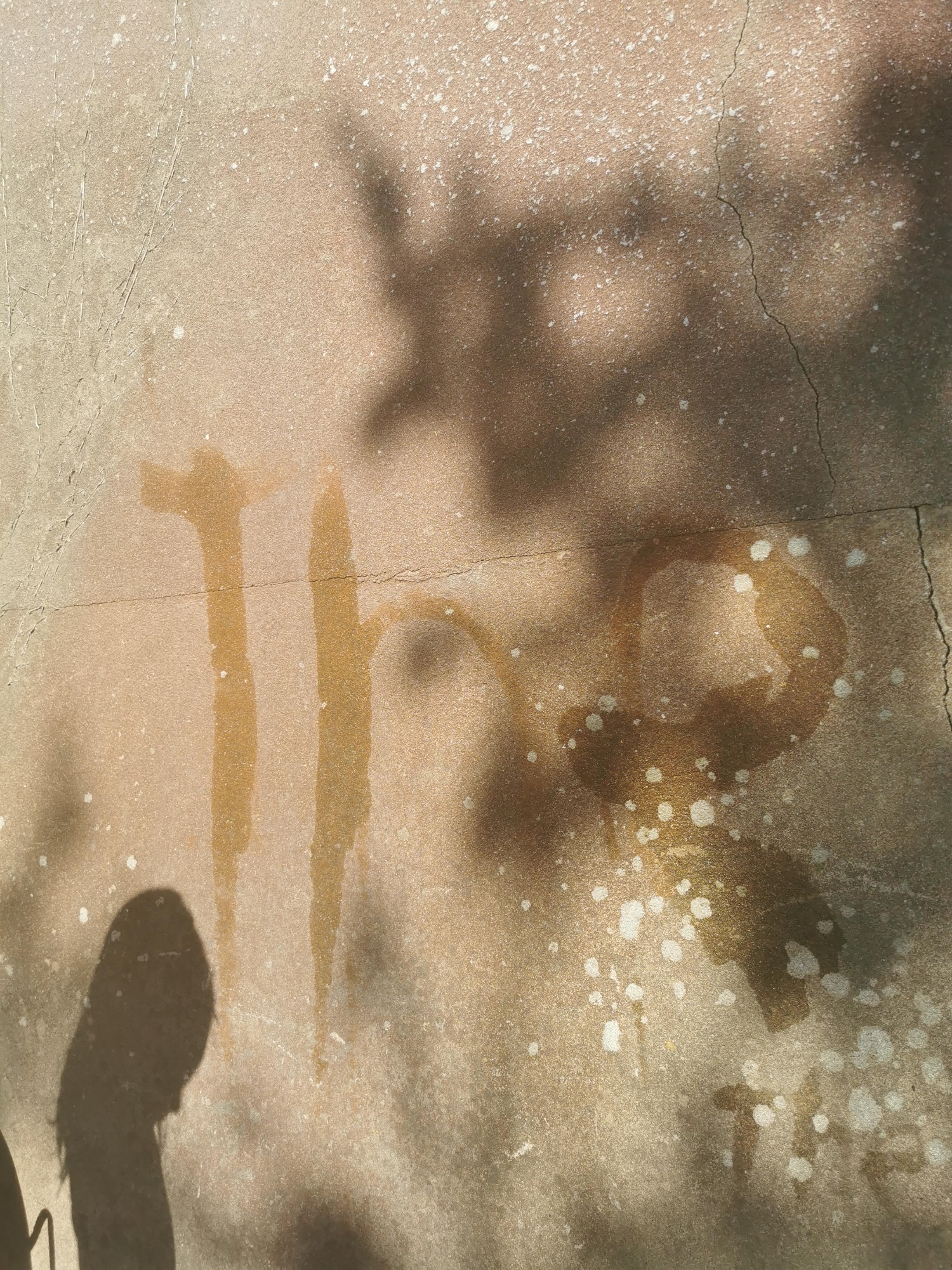 Can you spot some 'ear's in these words?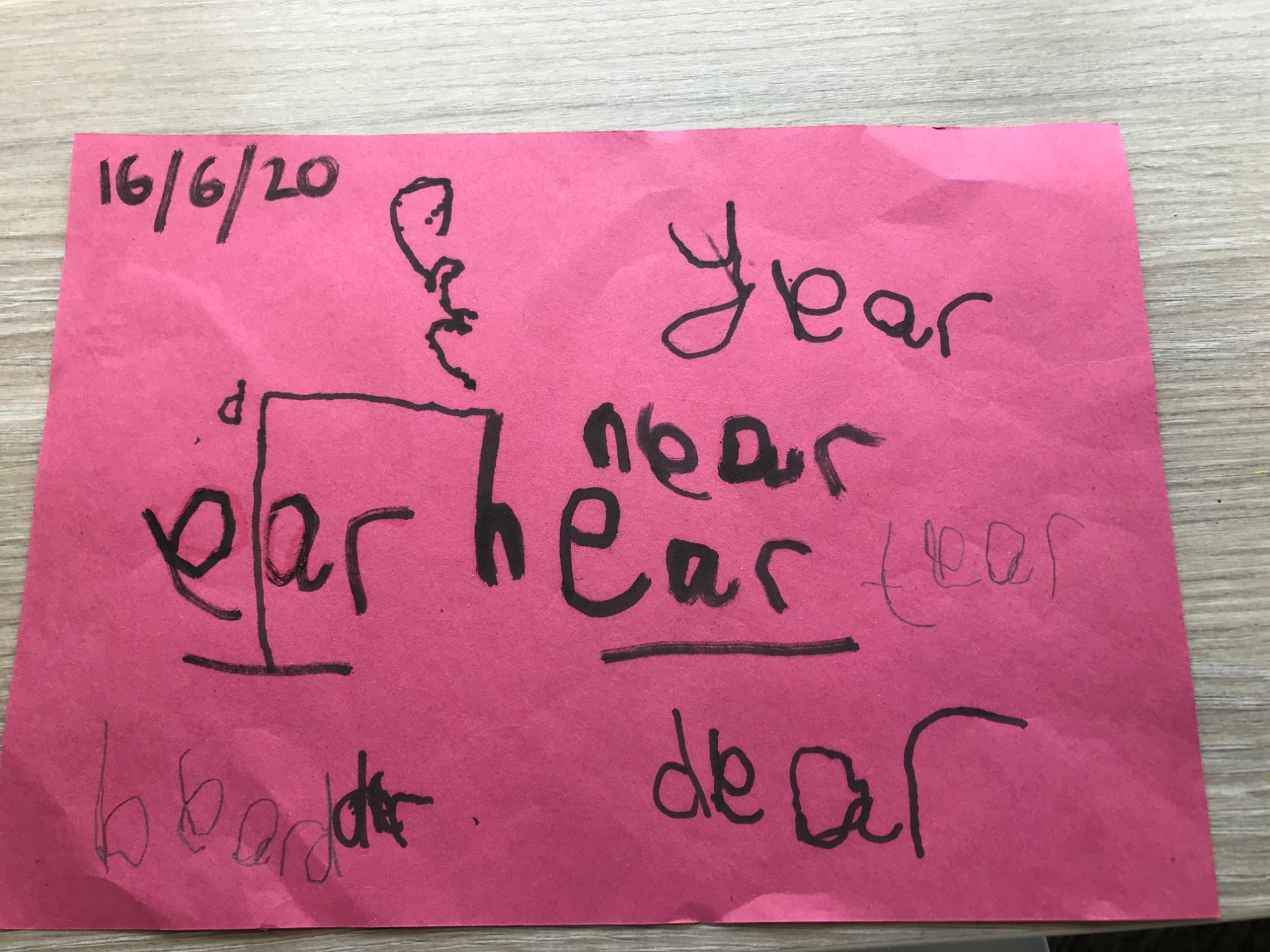 Can you spot the ur digraph in these words?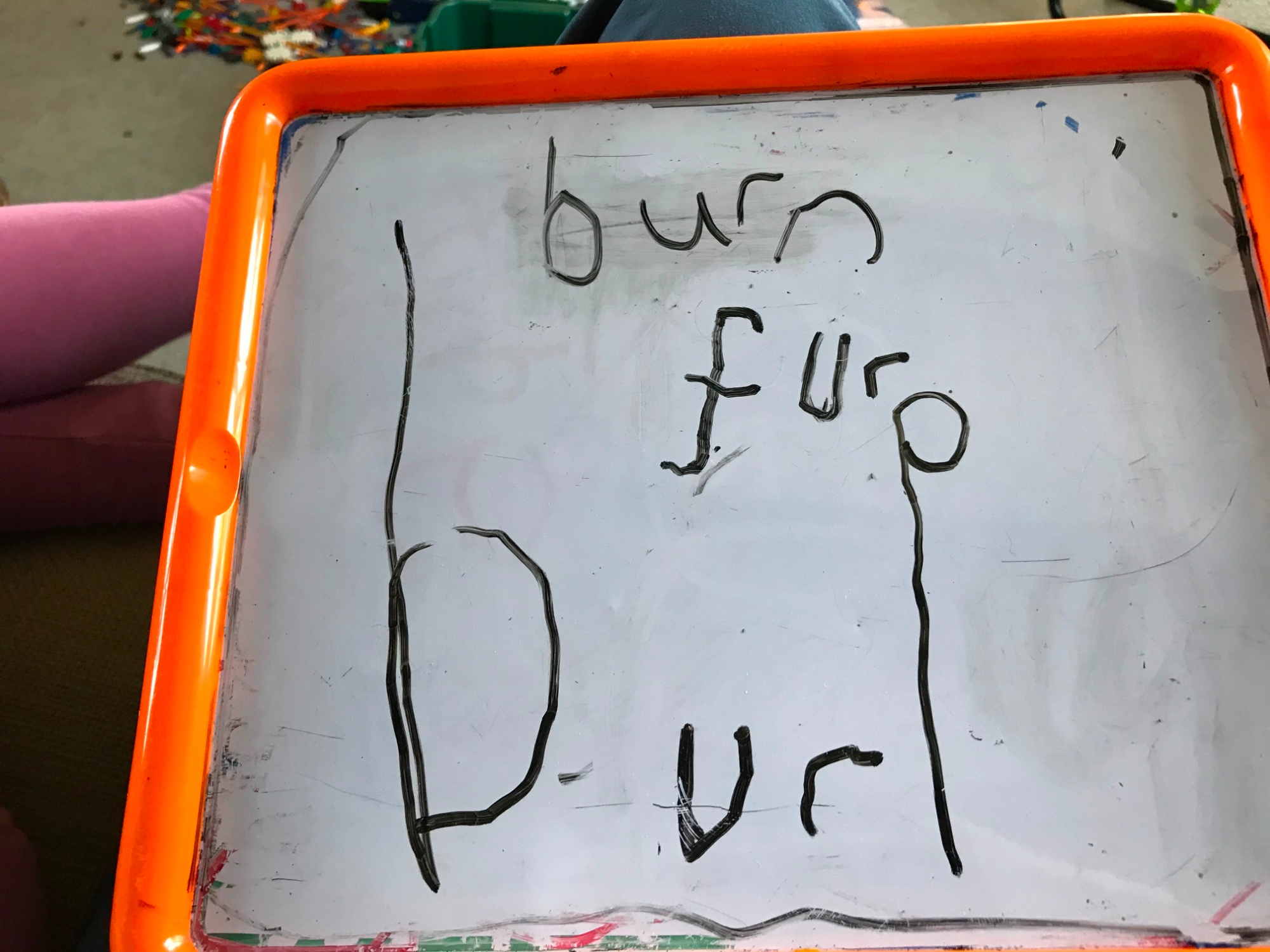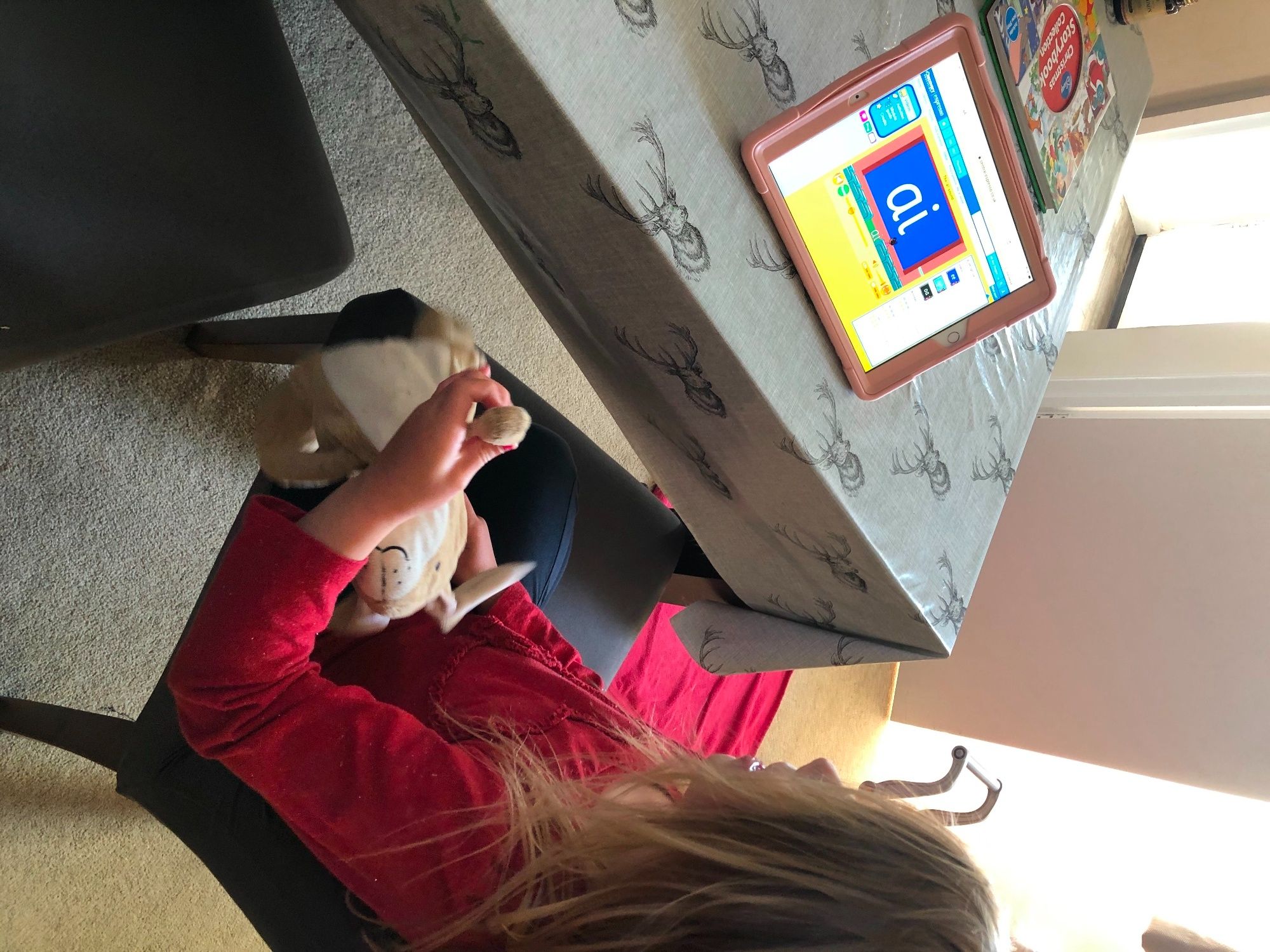 Exploring Nature
Hedgehog Houses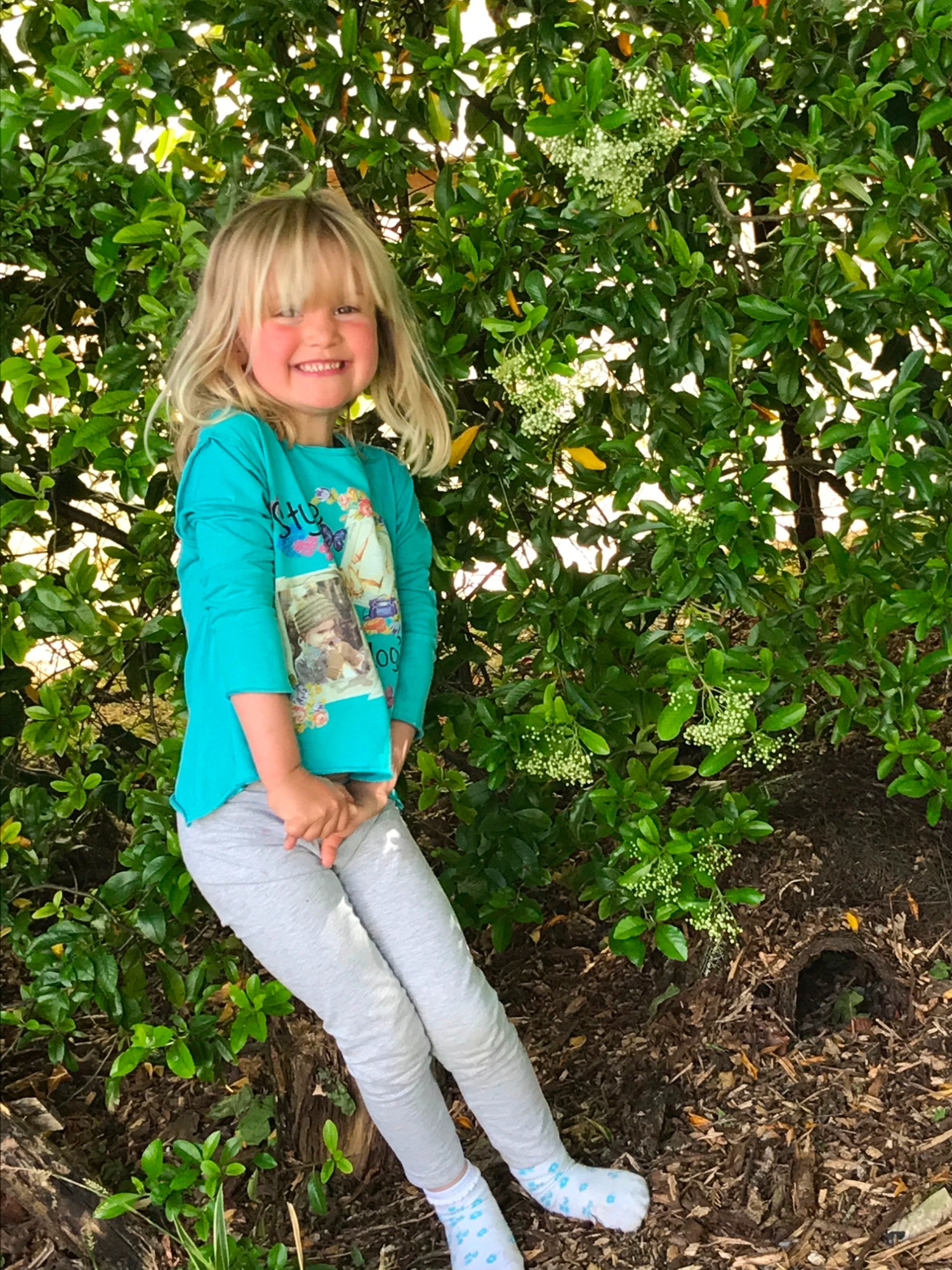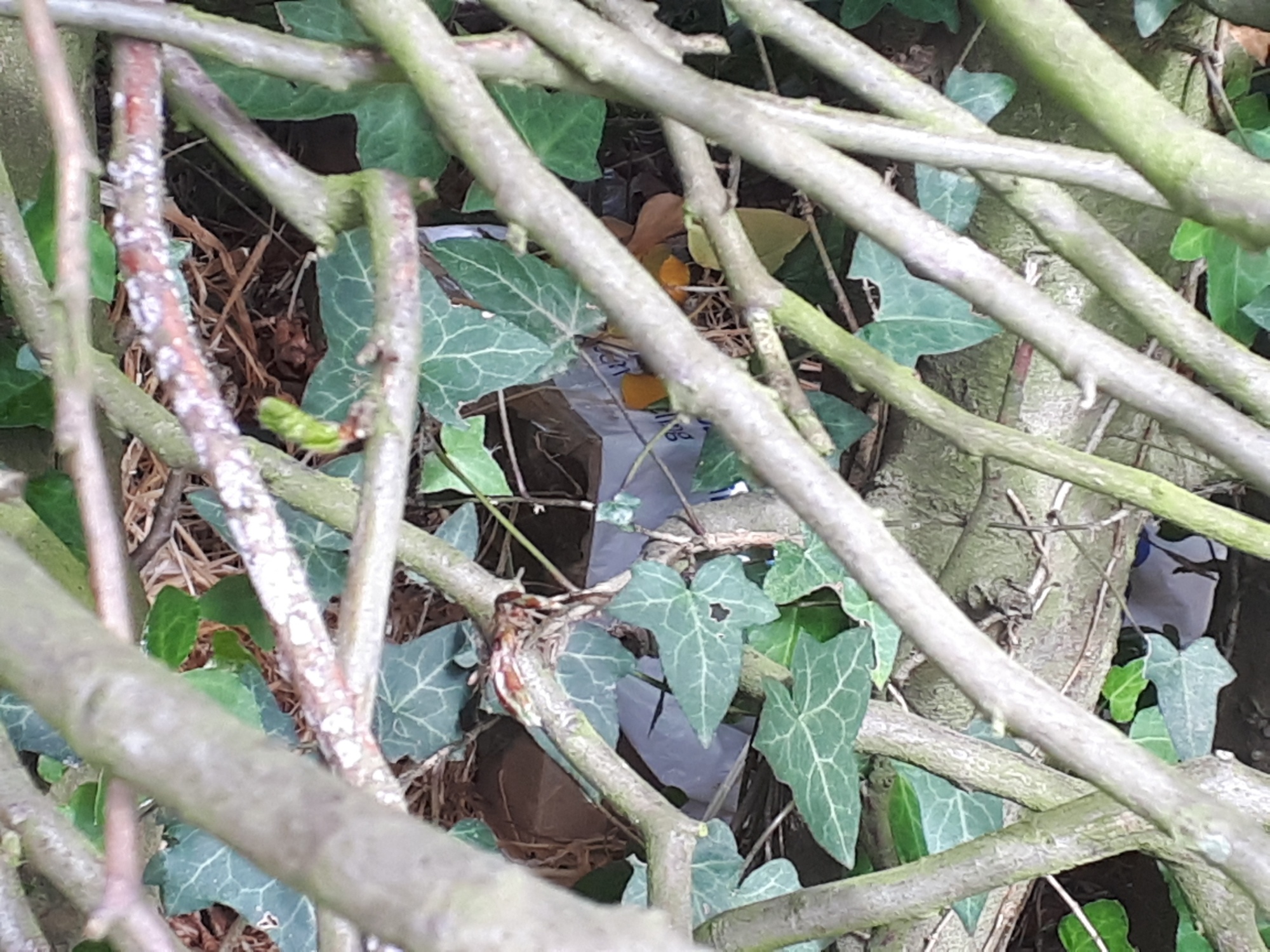 5 Star Bug Hotel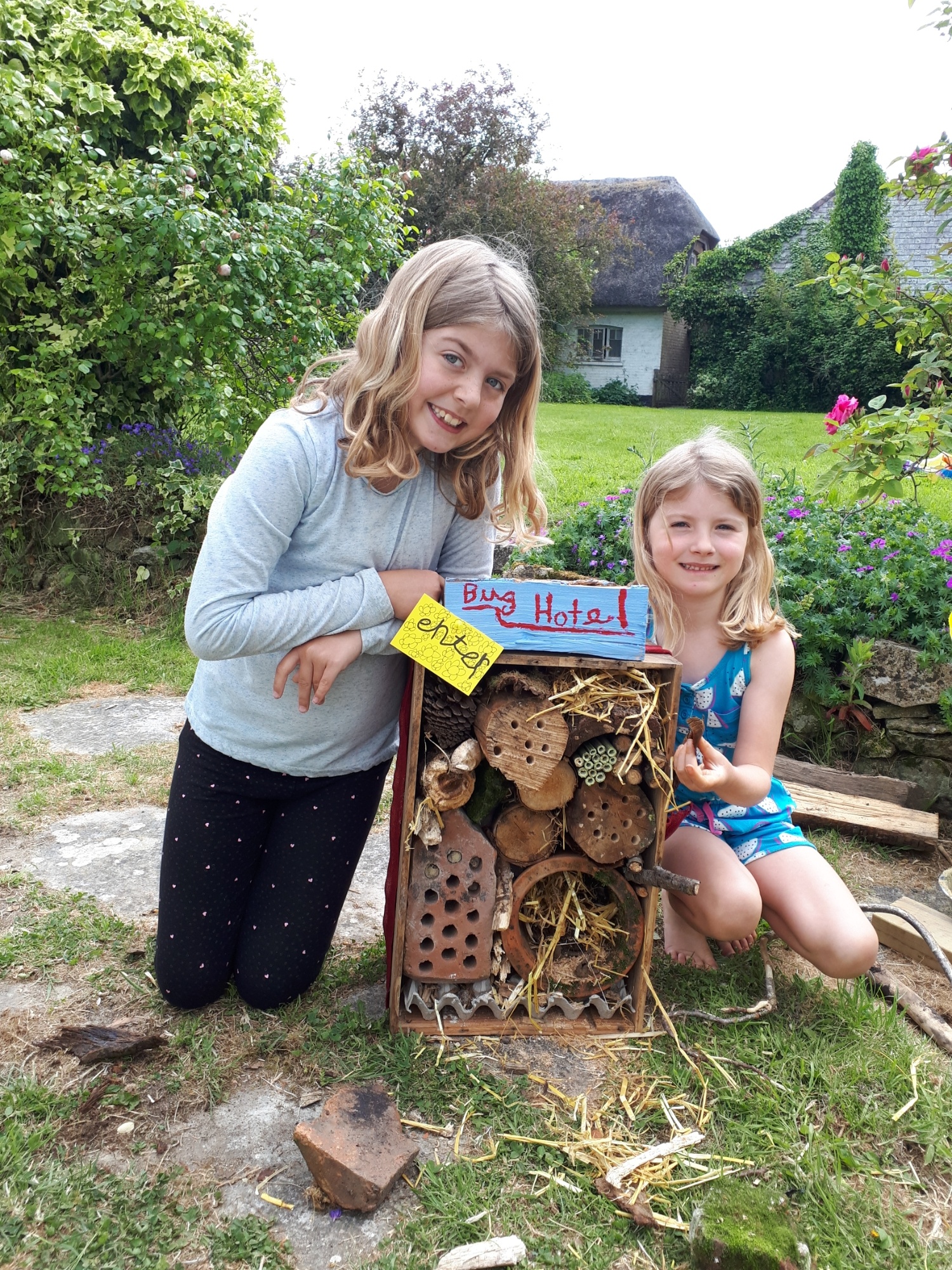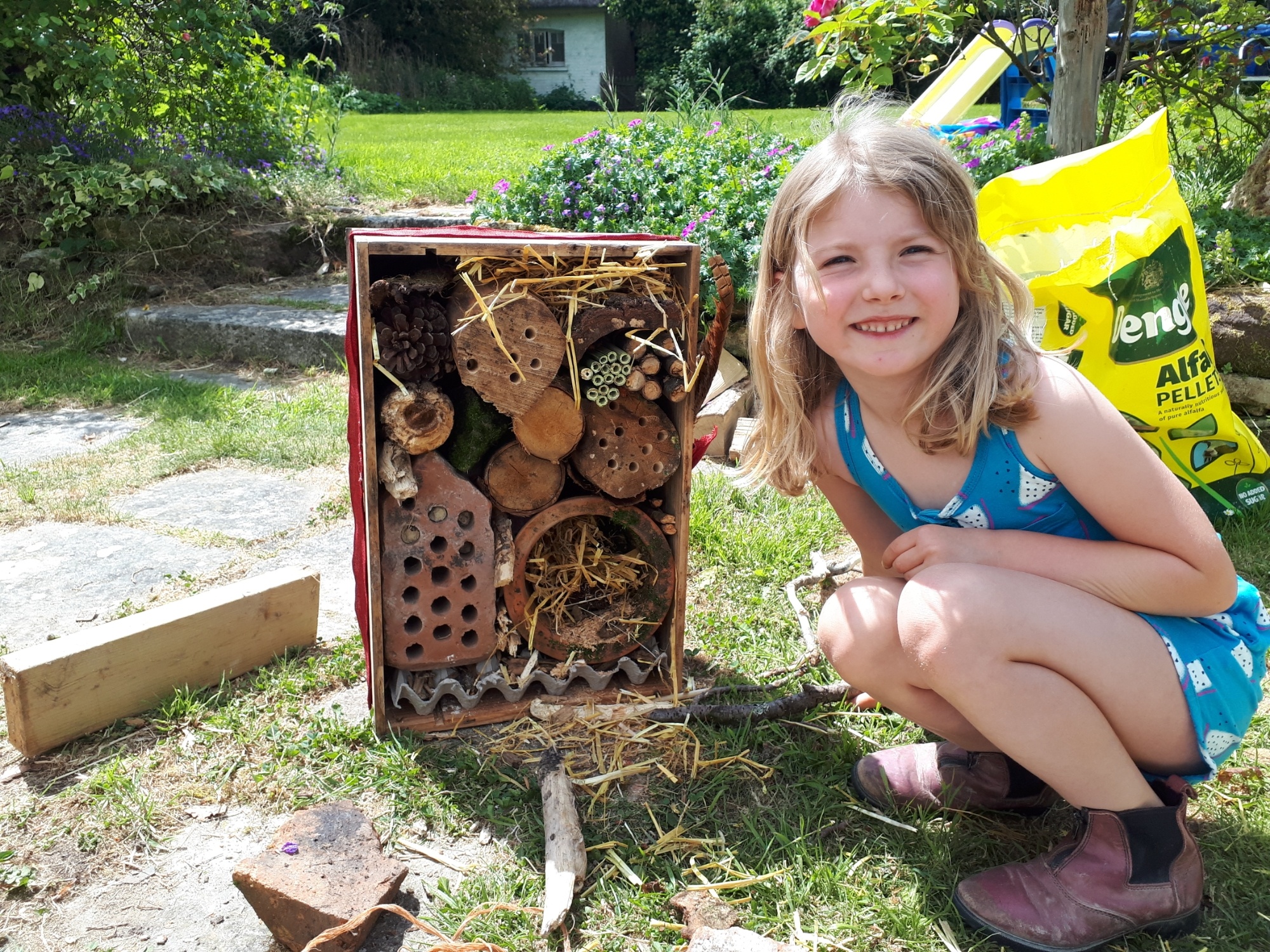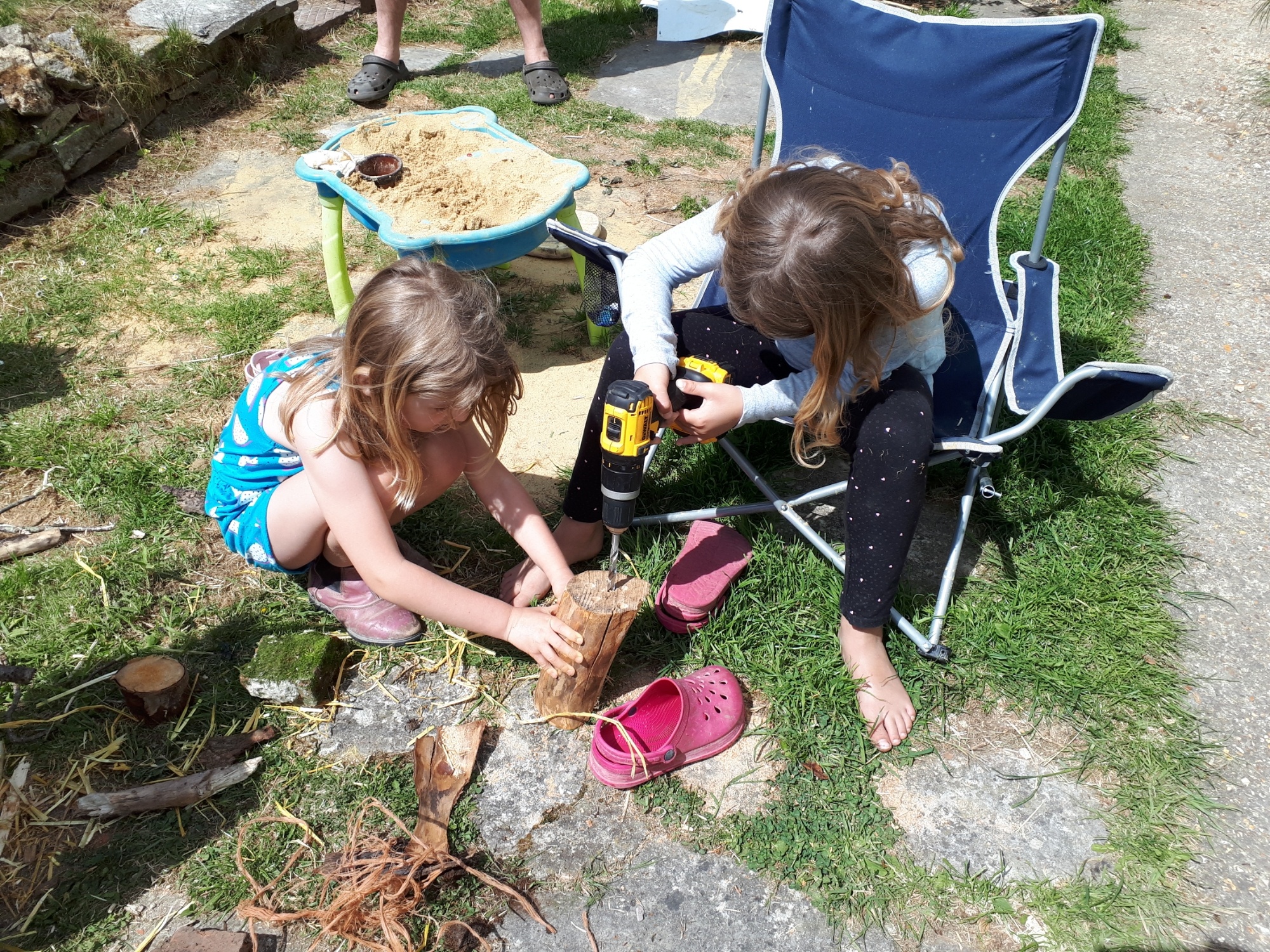 Cake Making, good enough to eat?!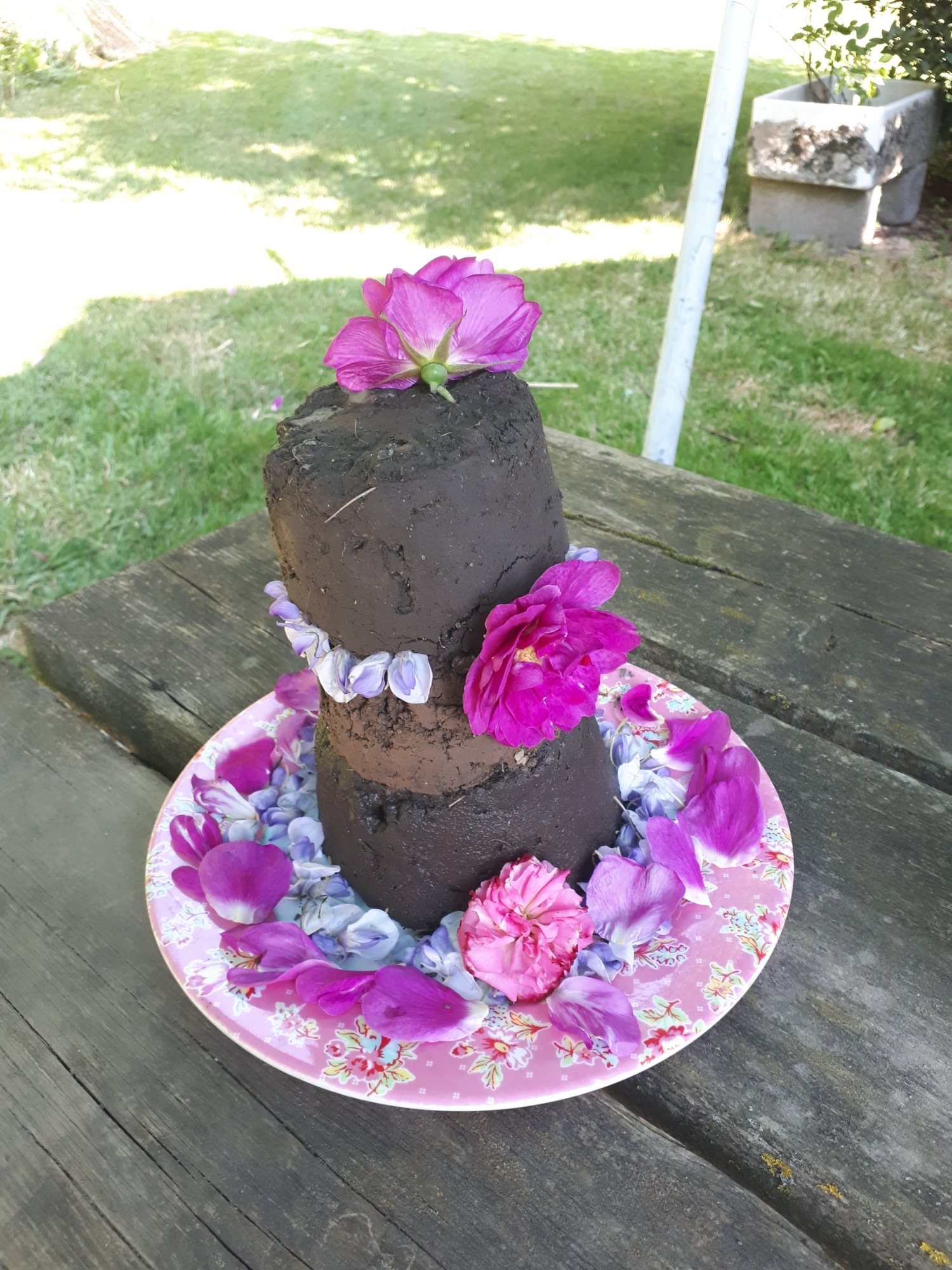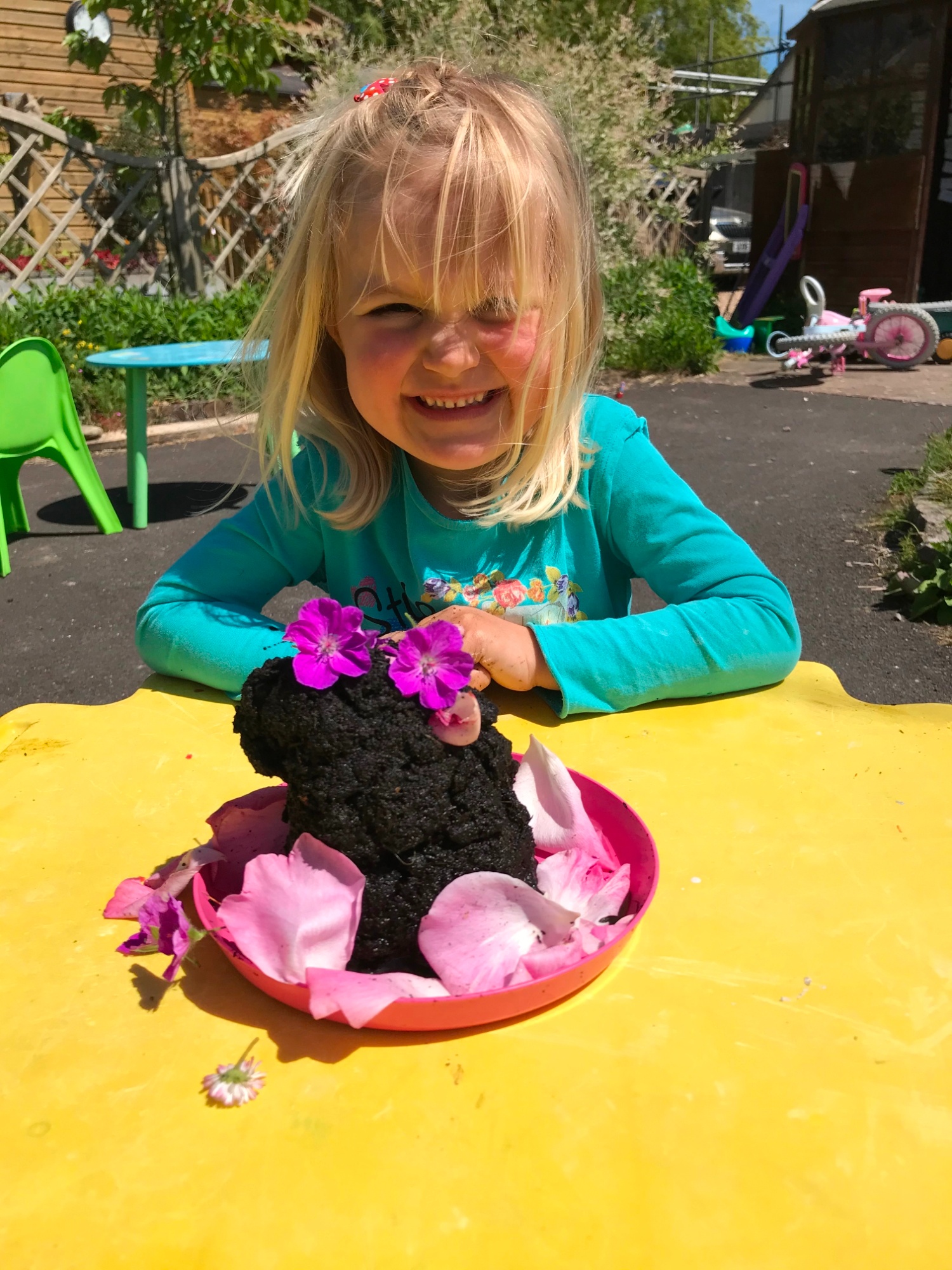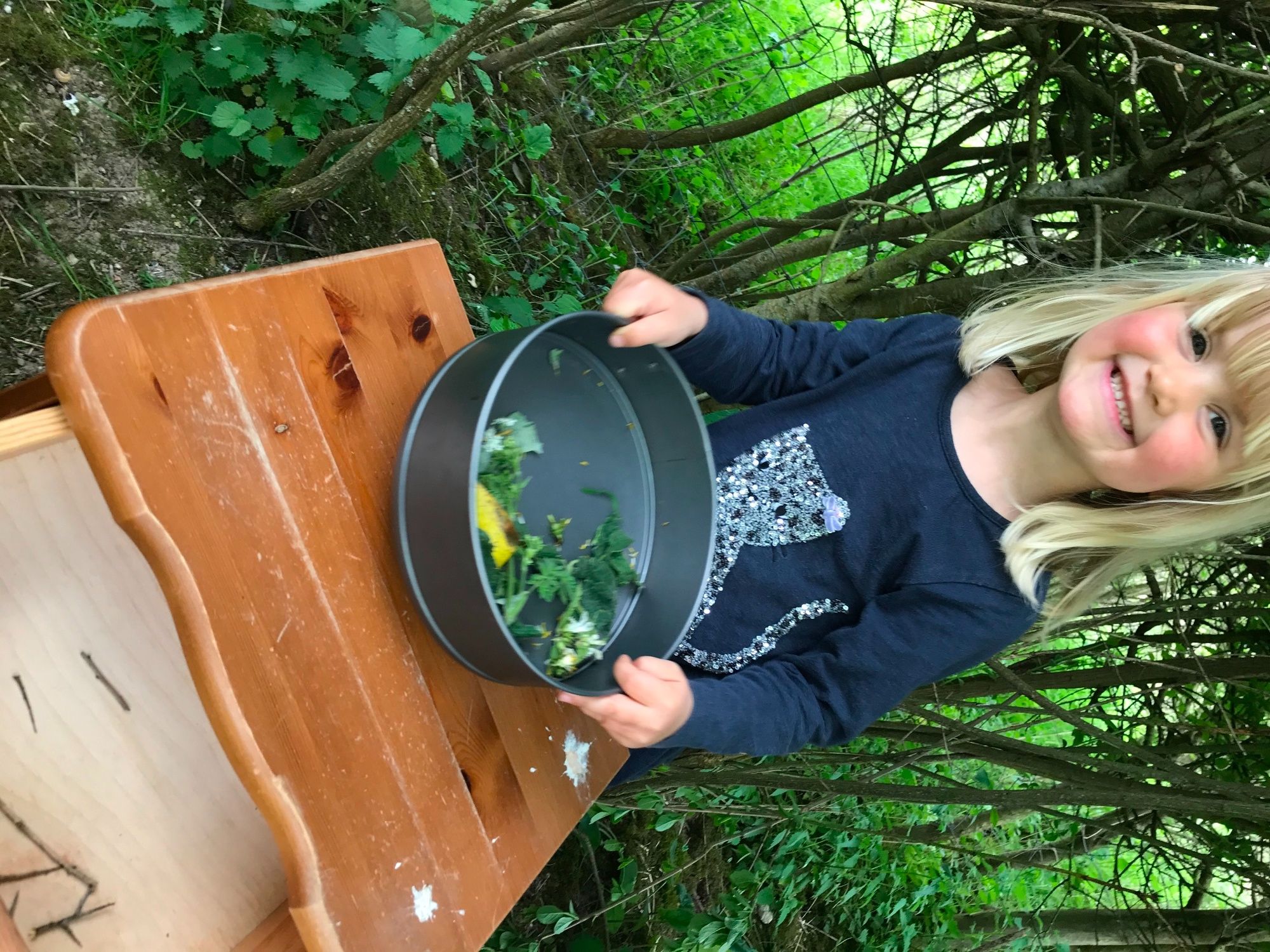 Wonderful Web A spot of camping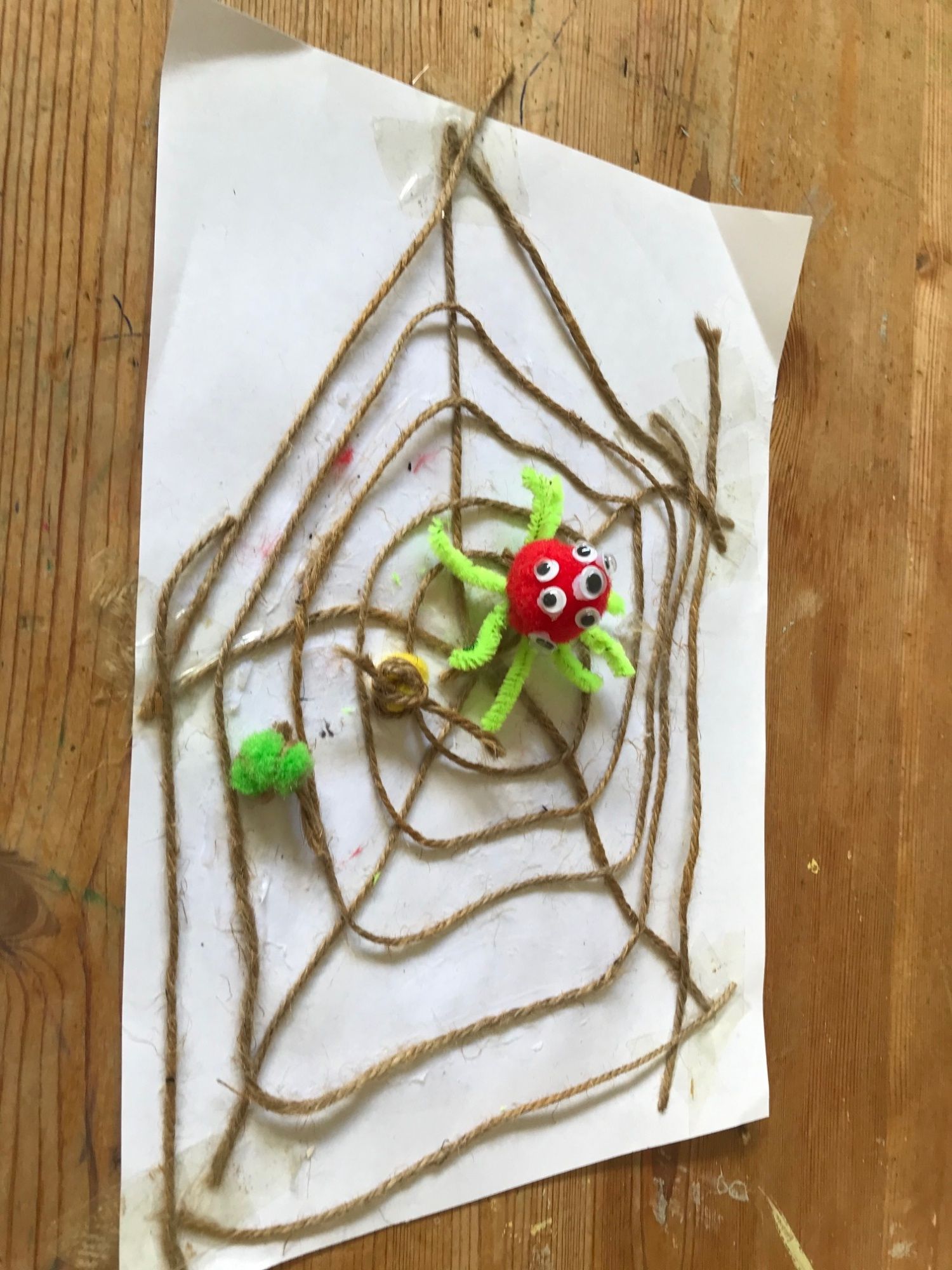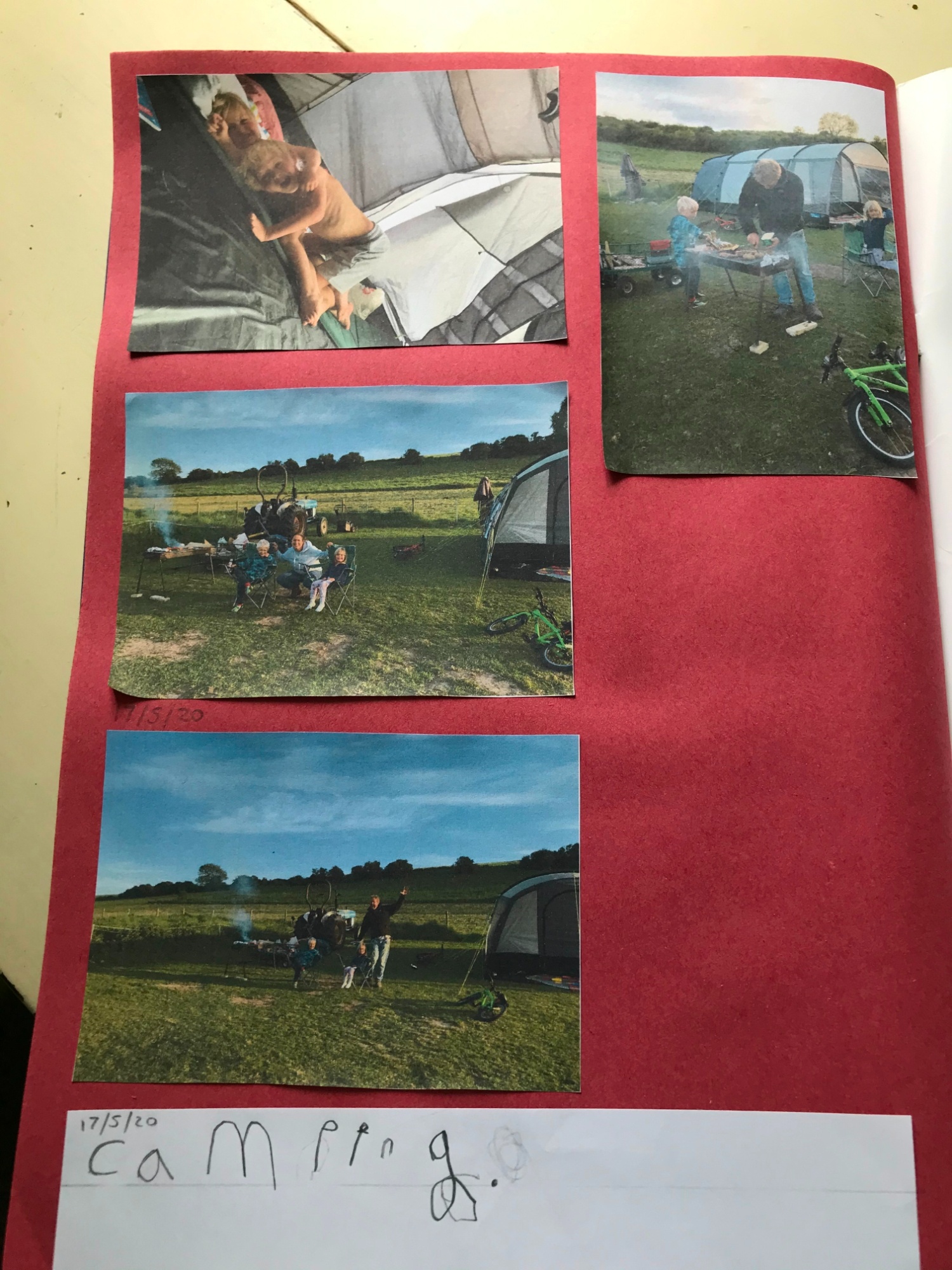 Wonderful writing
Letter writing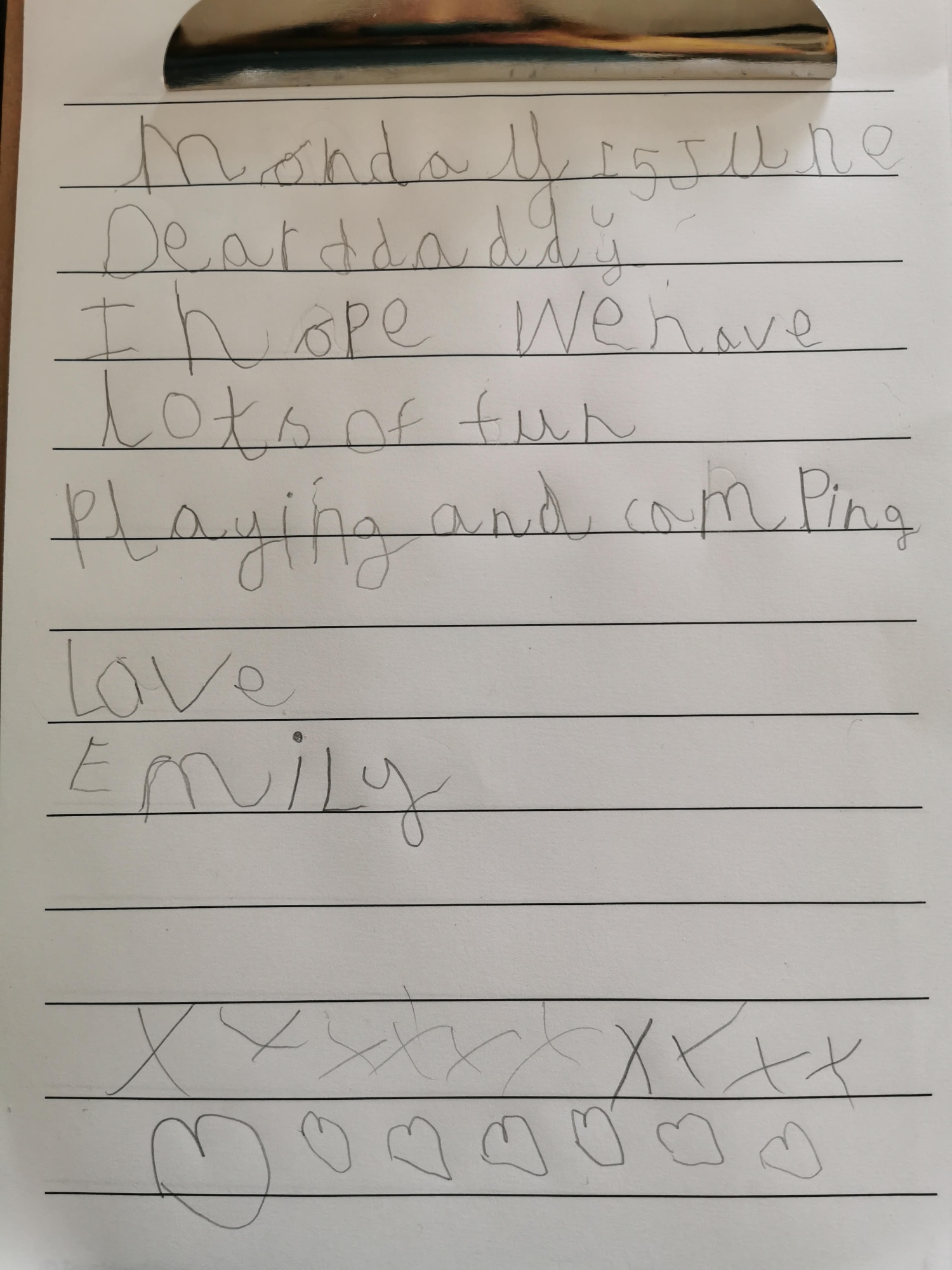 Super Zoo Adventures!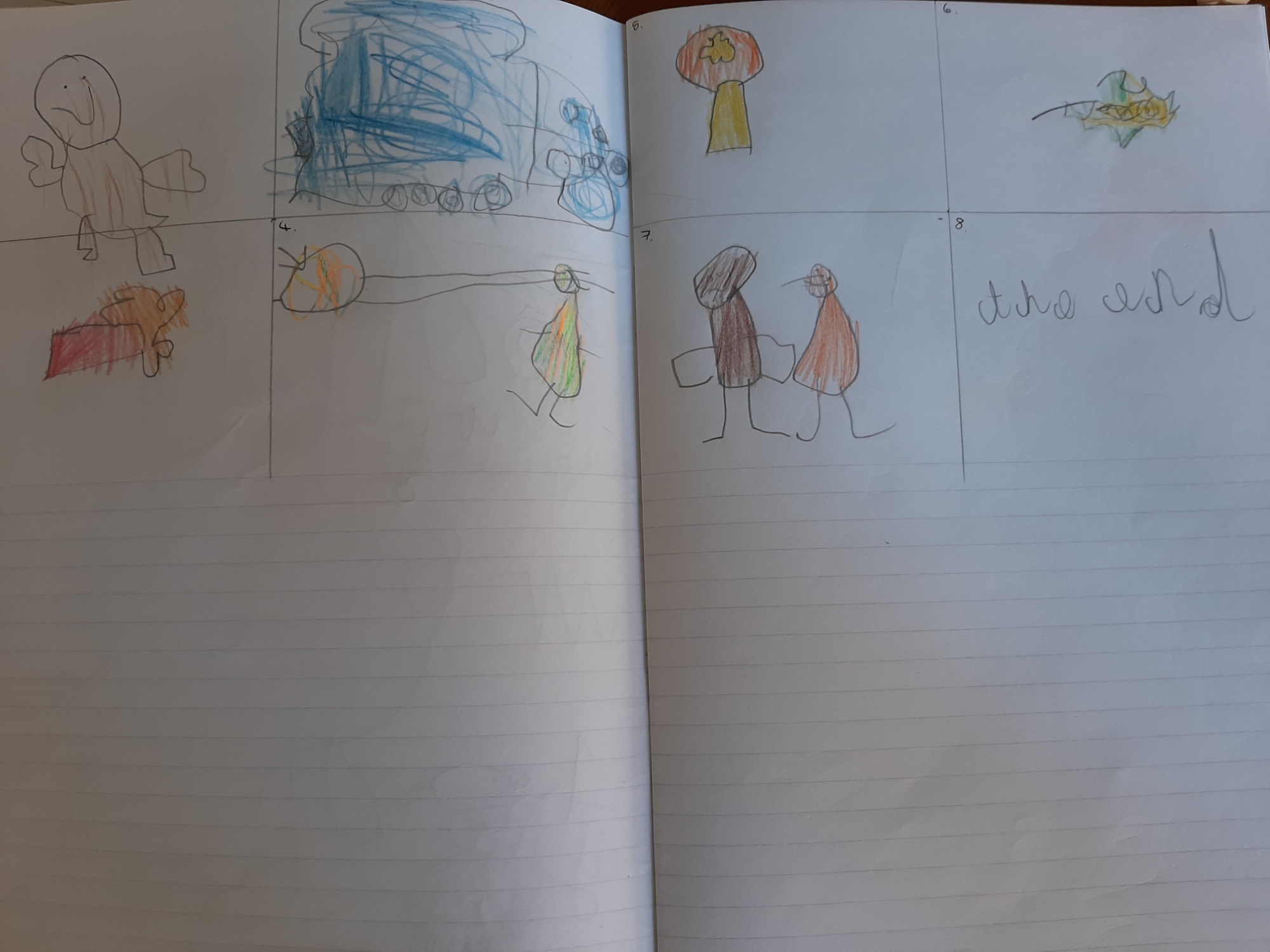 "Tuan was waiting for room on the campervan. Too visit the jungle. To meet his frend the alin(alien). Hunney and leefs for teey. And the alin is gowin to stay. The end."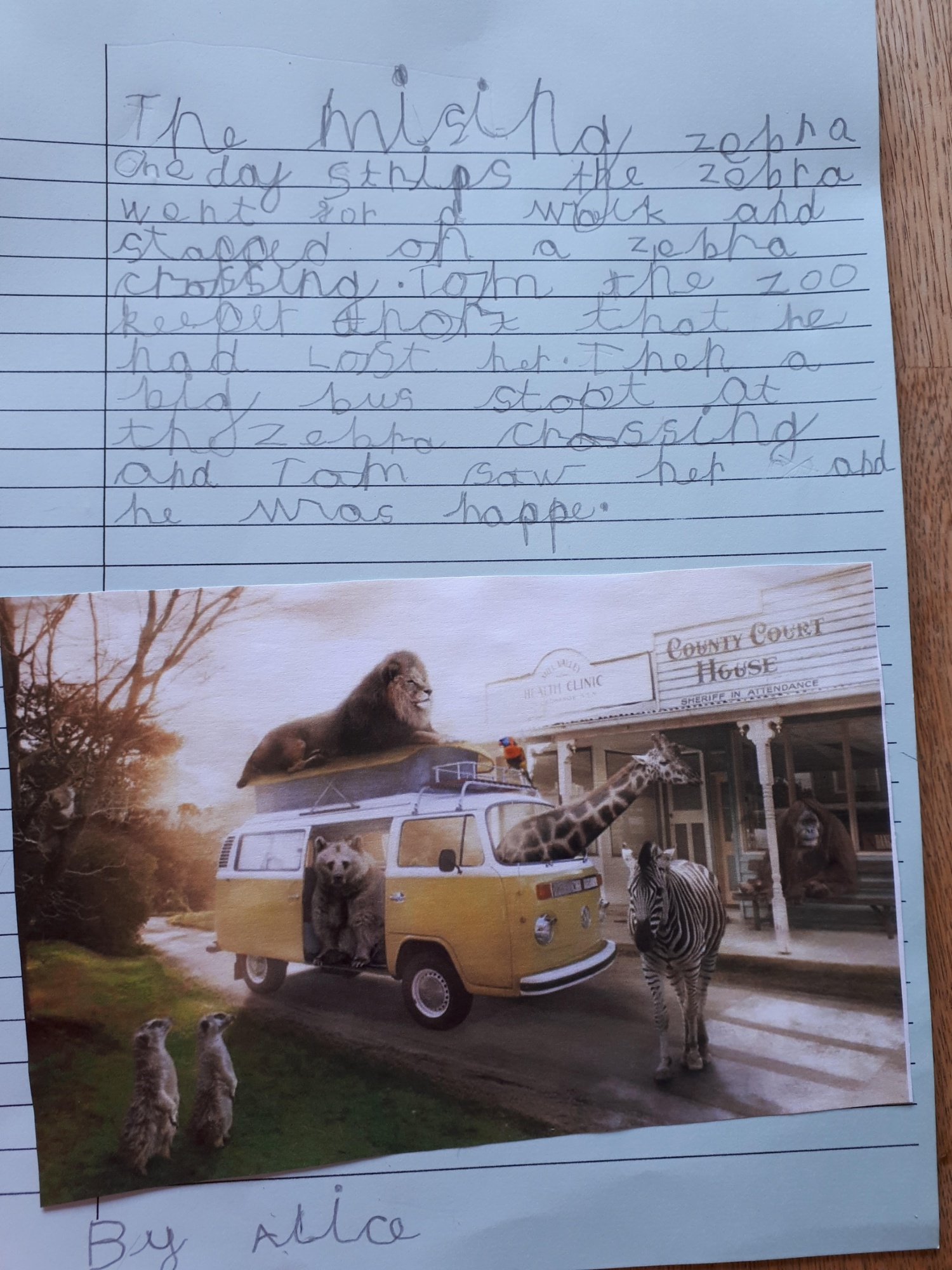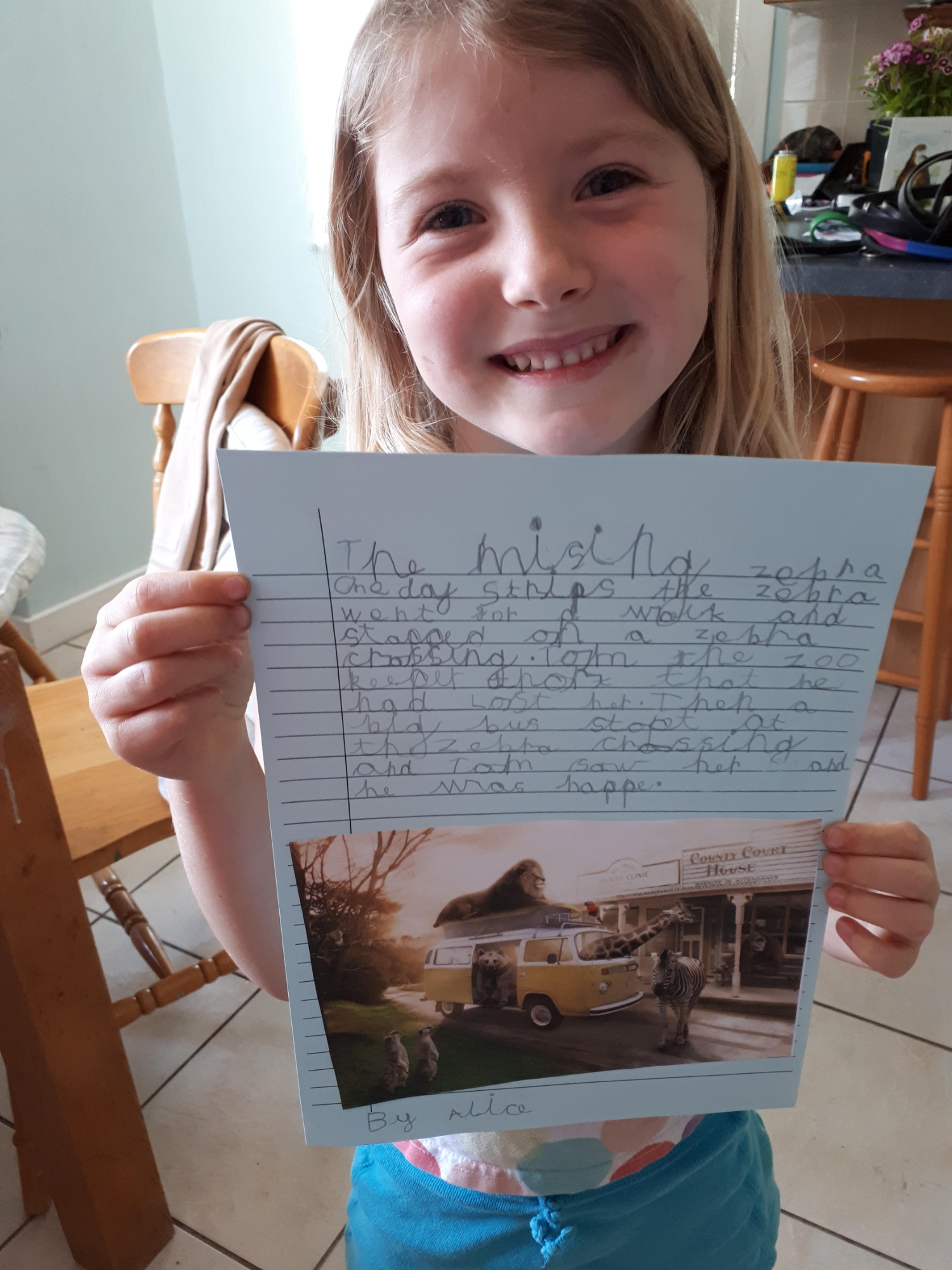 Was it chilly in the river?!
Can you spy a big bug? Super Snail Writing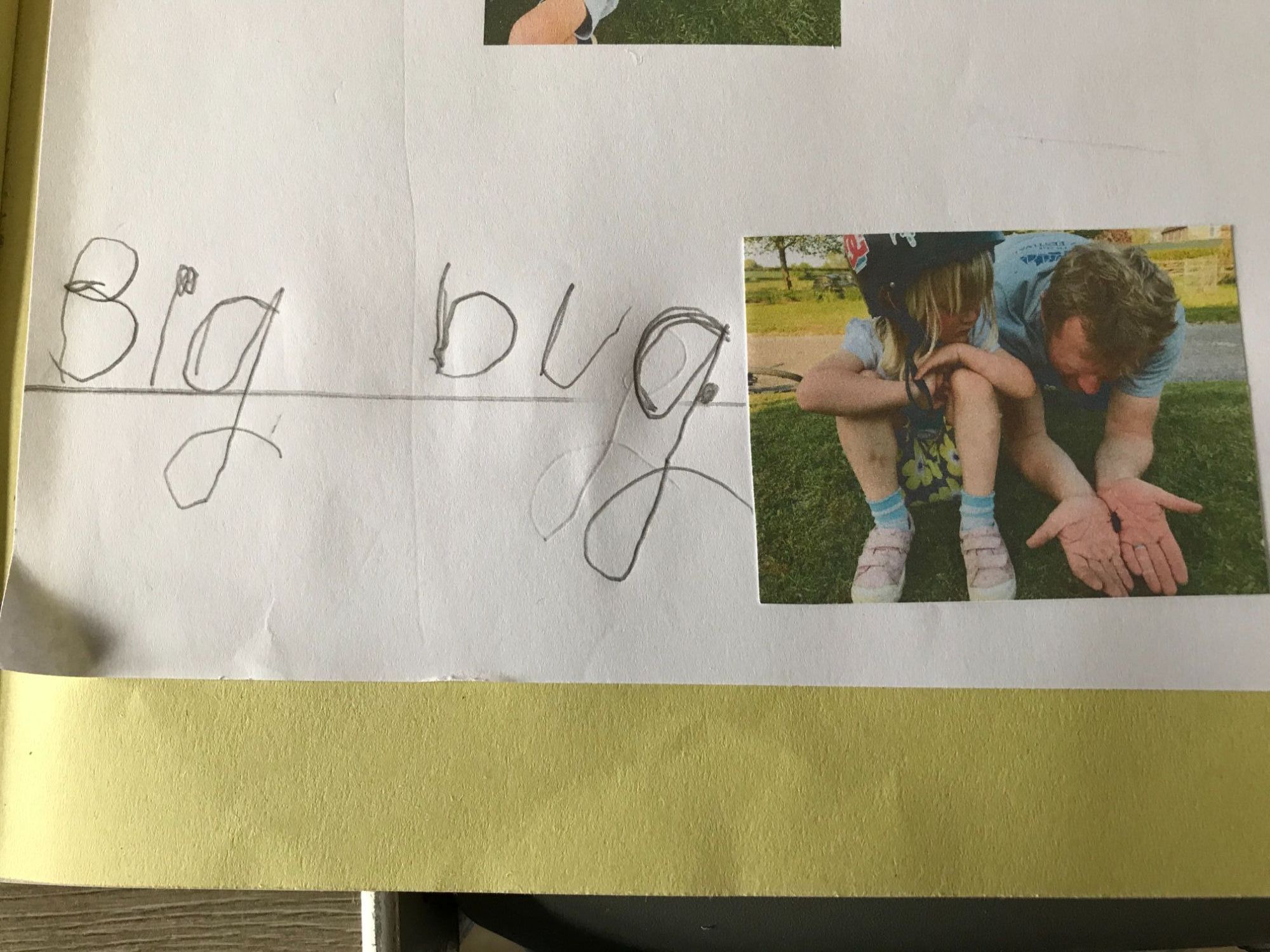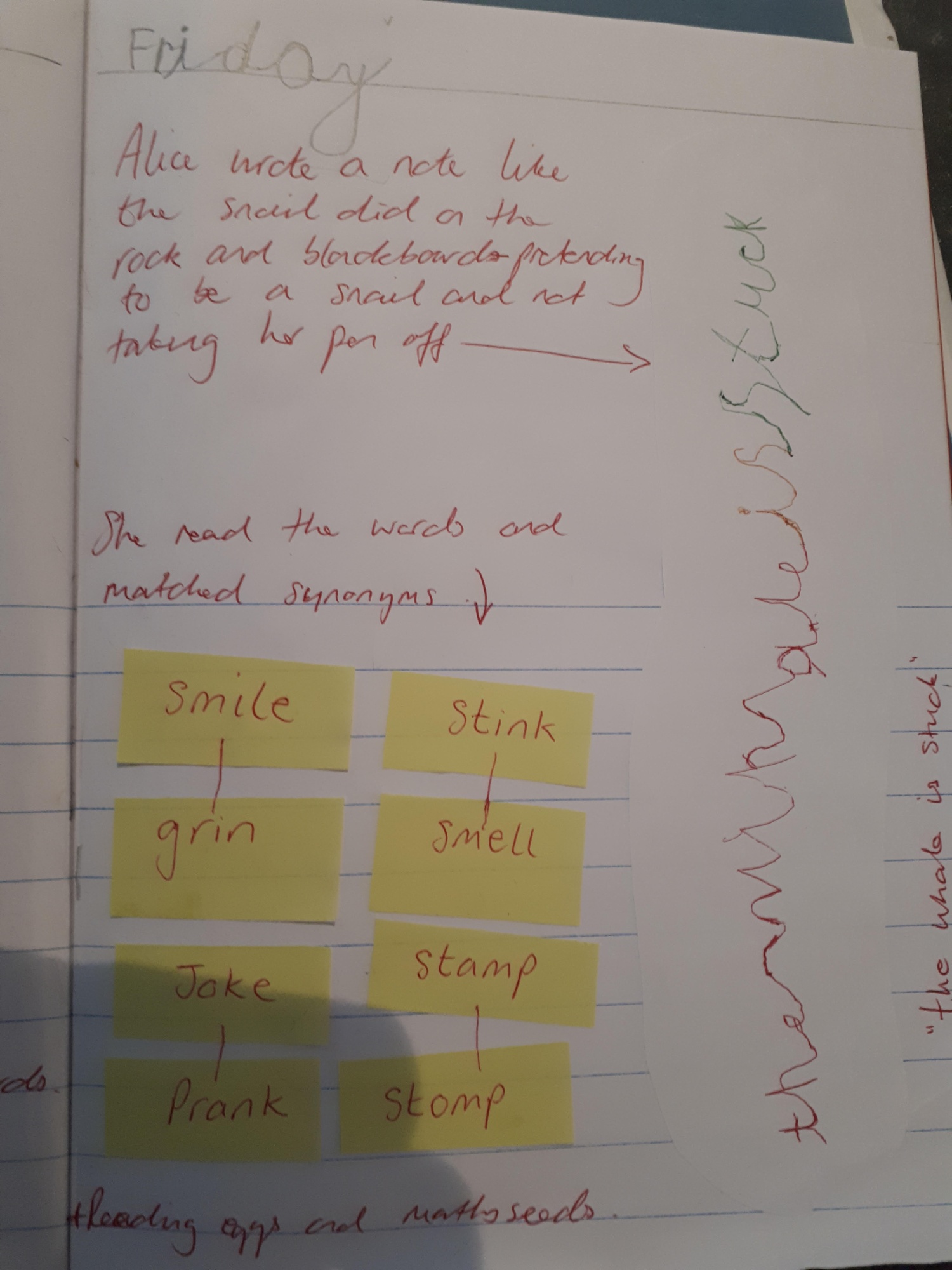 Fabulous birthday writing Sunshine and flowers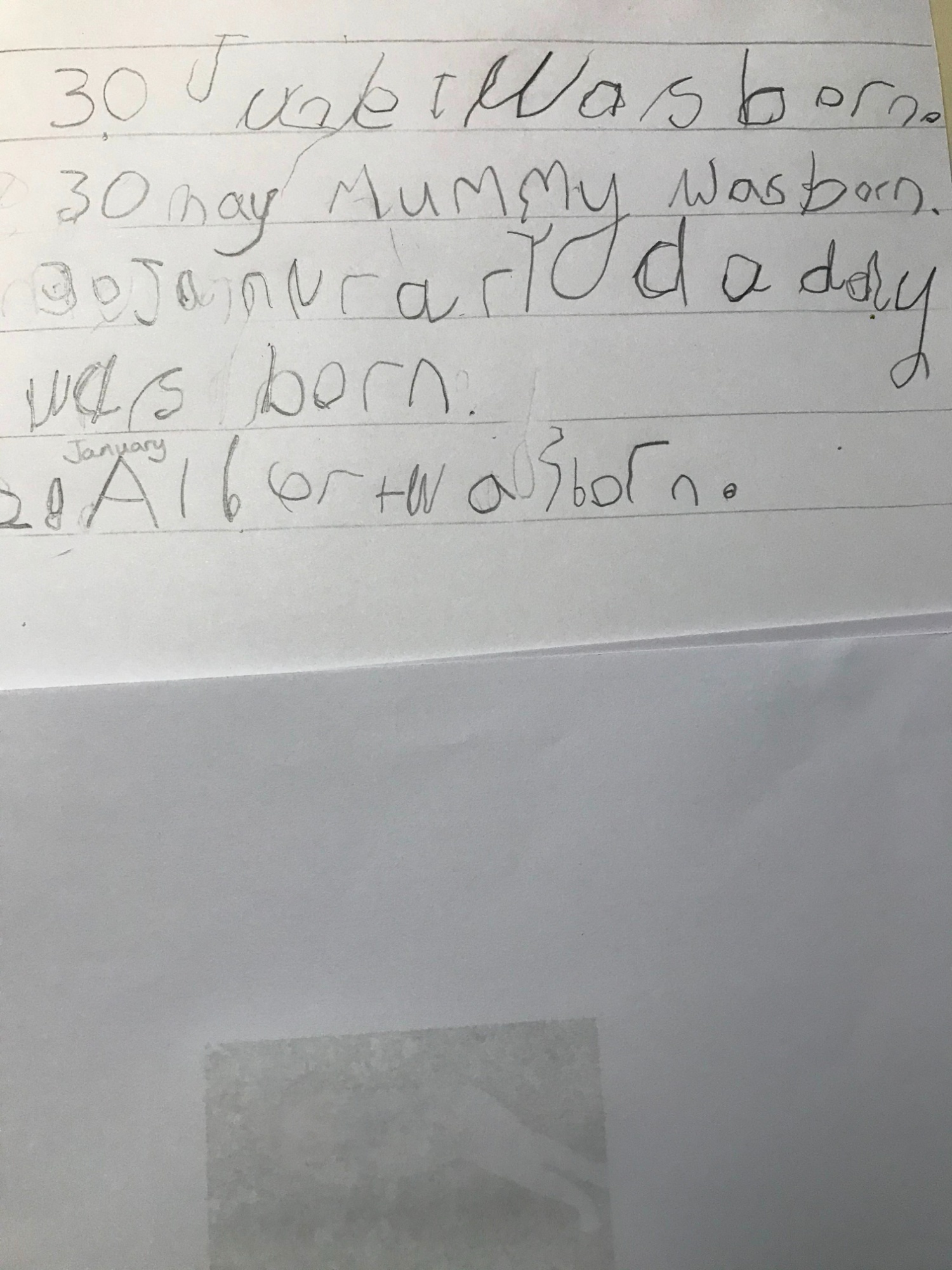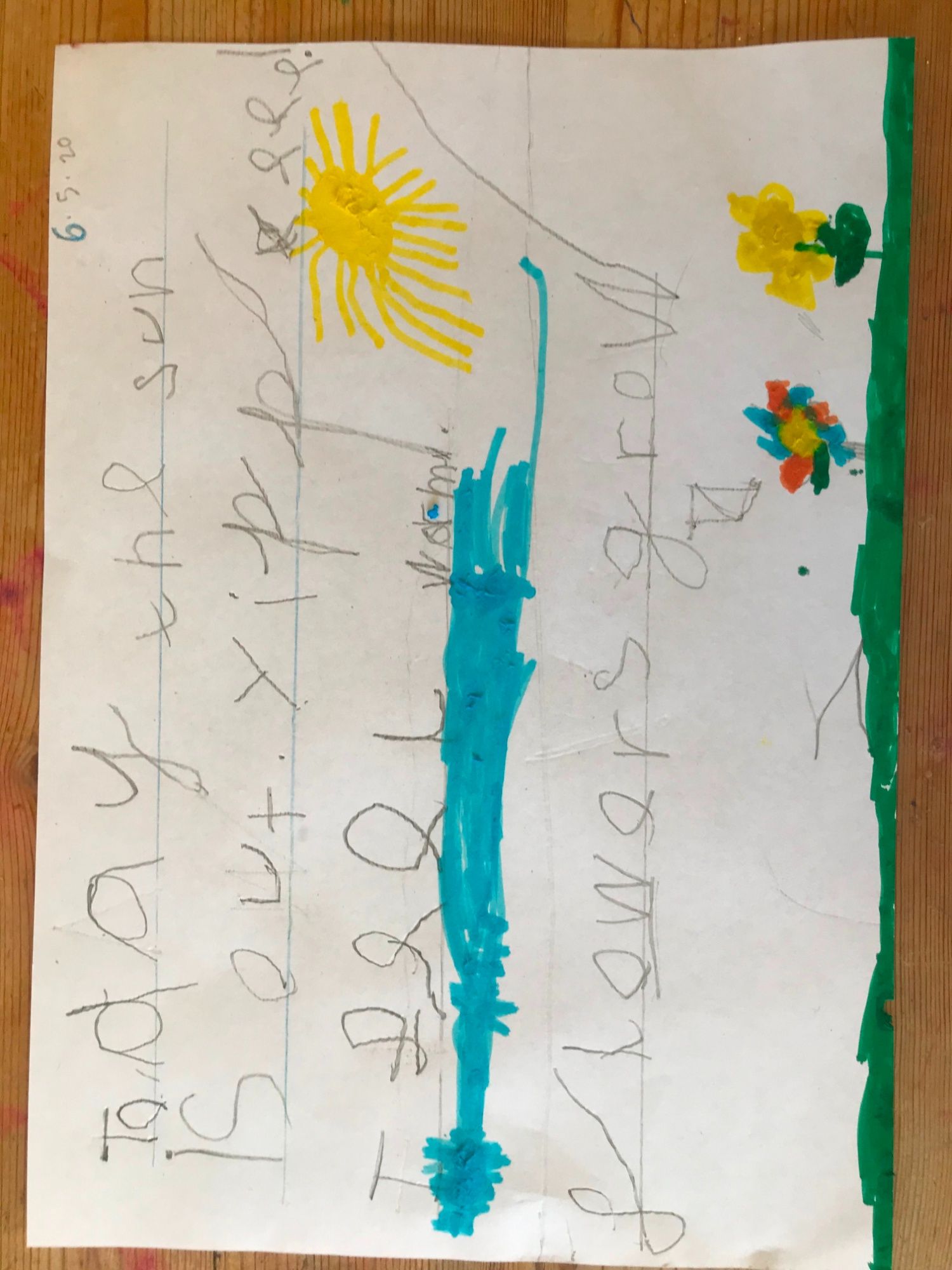 It's never too early for a Christmas letter! Persevering pirates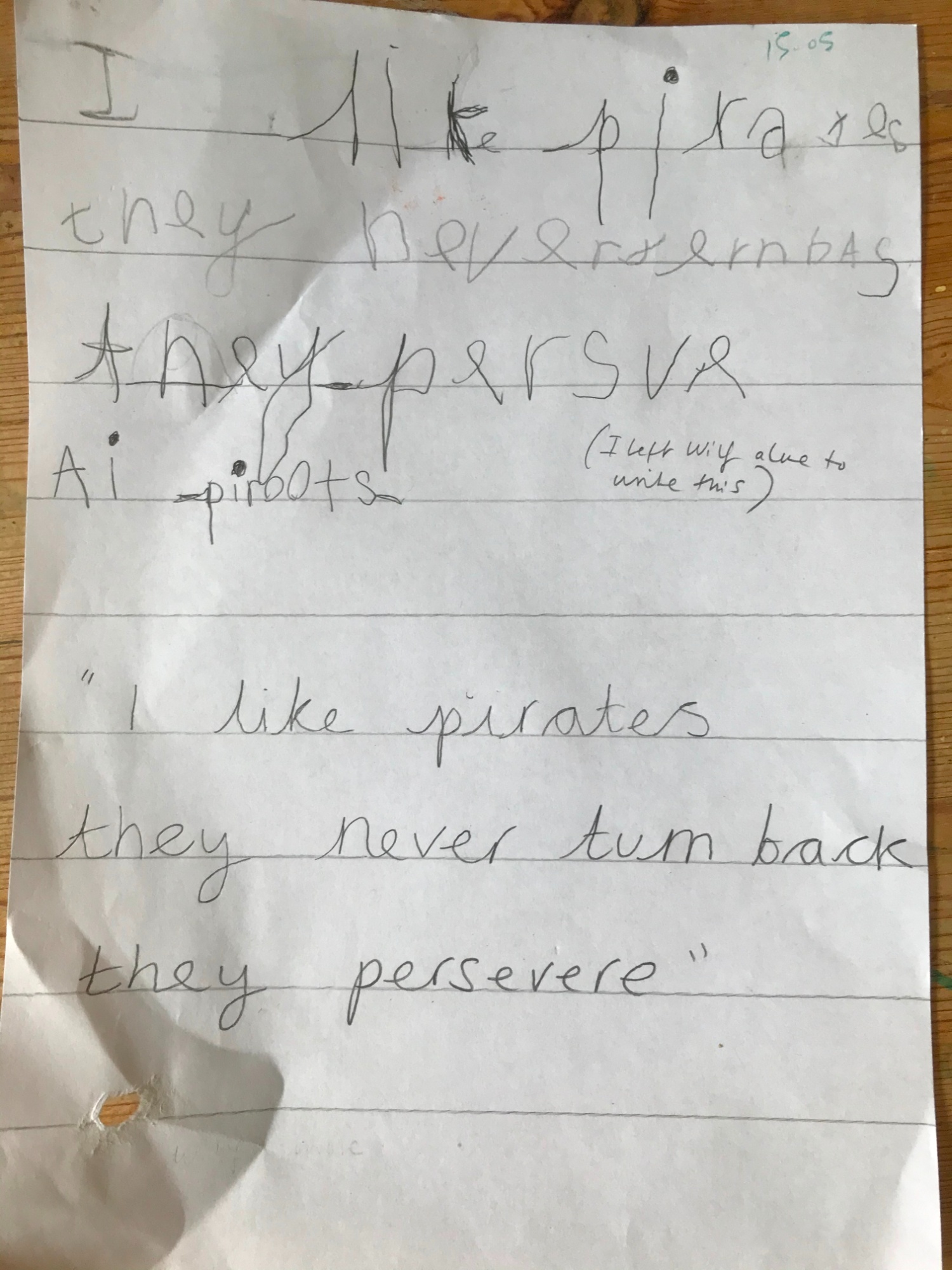 Can you spot the tricky word? Ladybird Labelling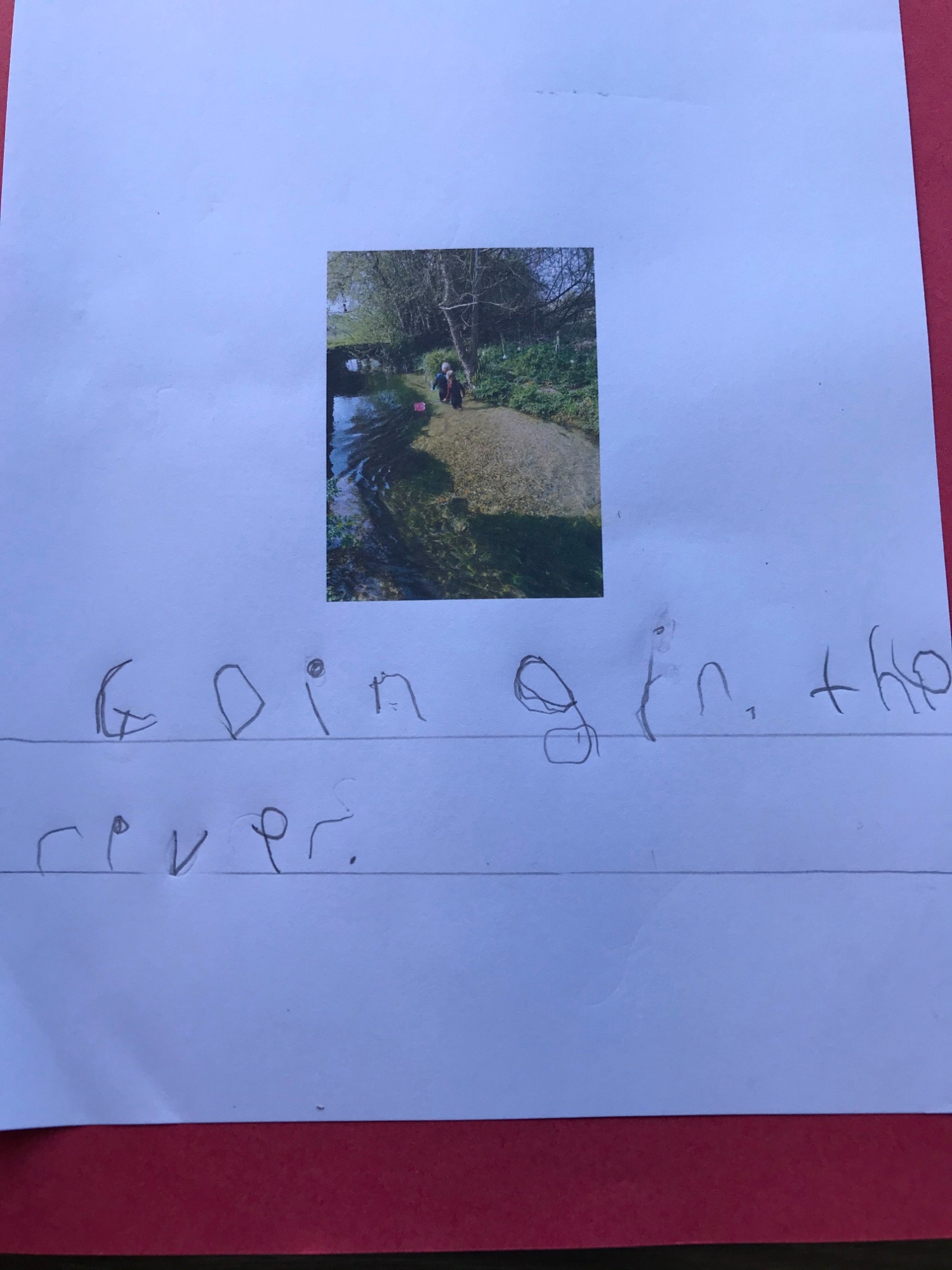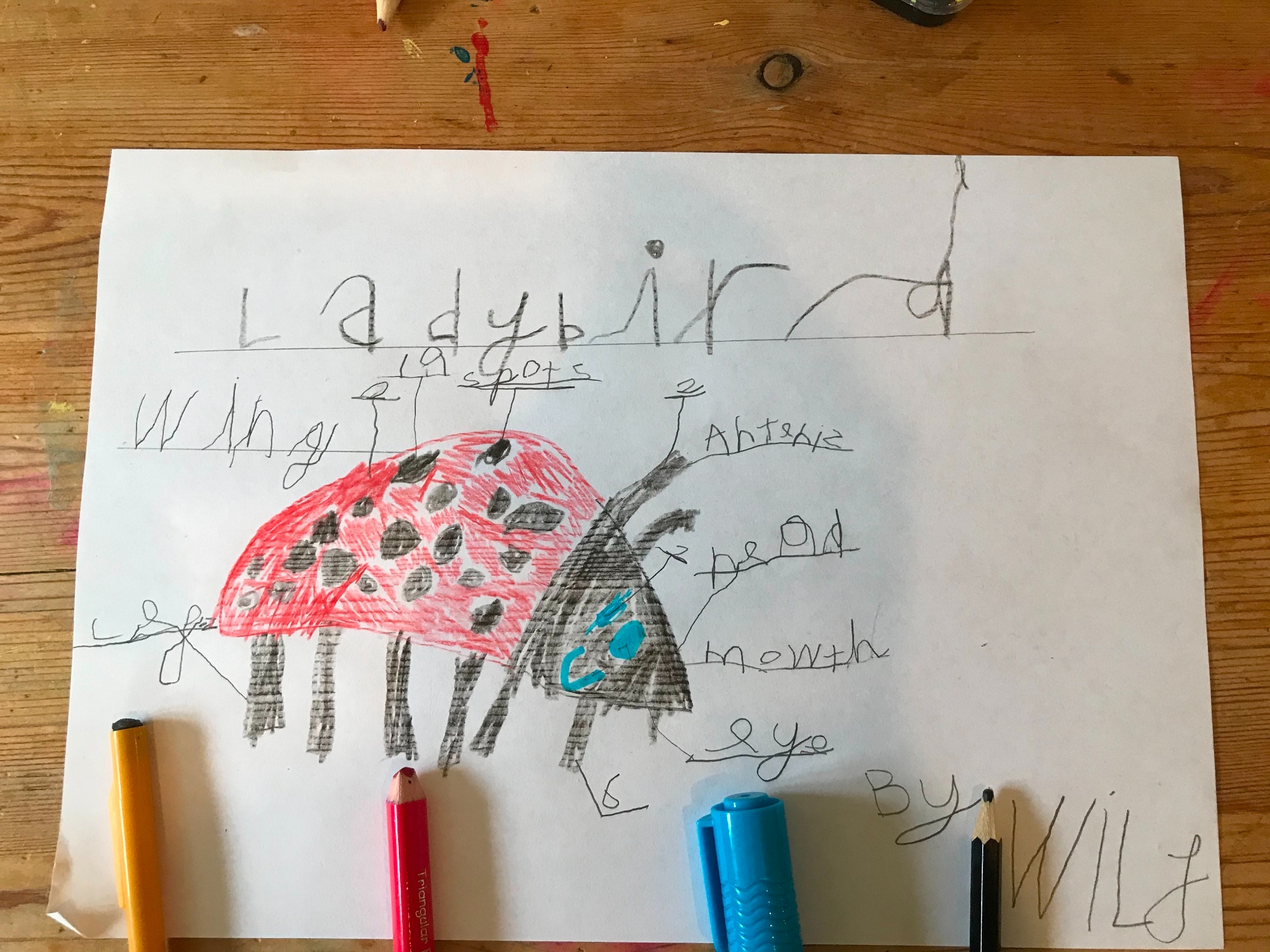 Golden Farm Amazing writing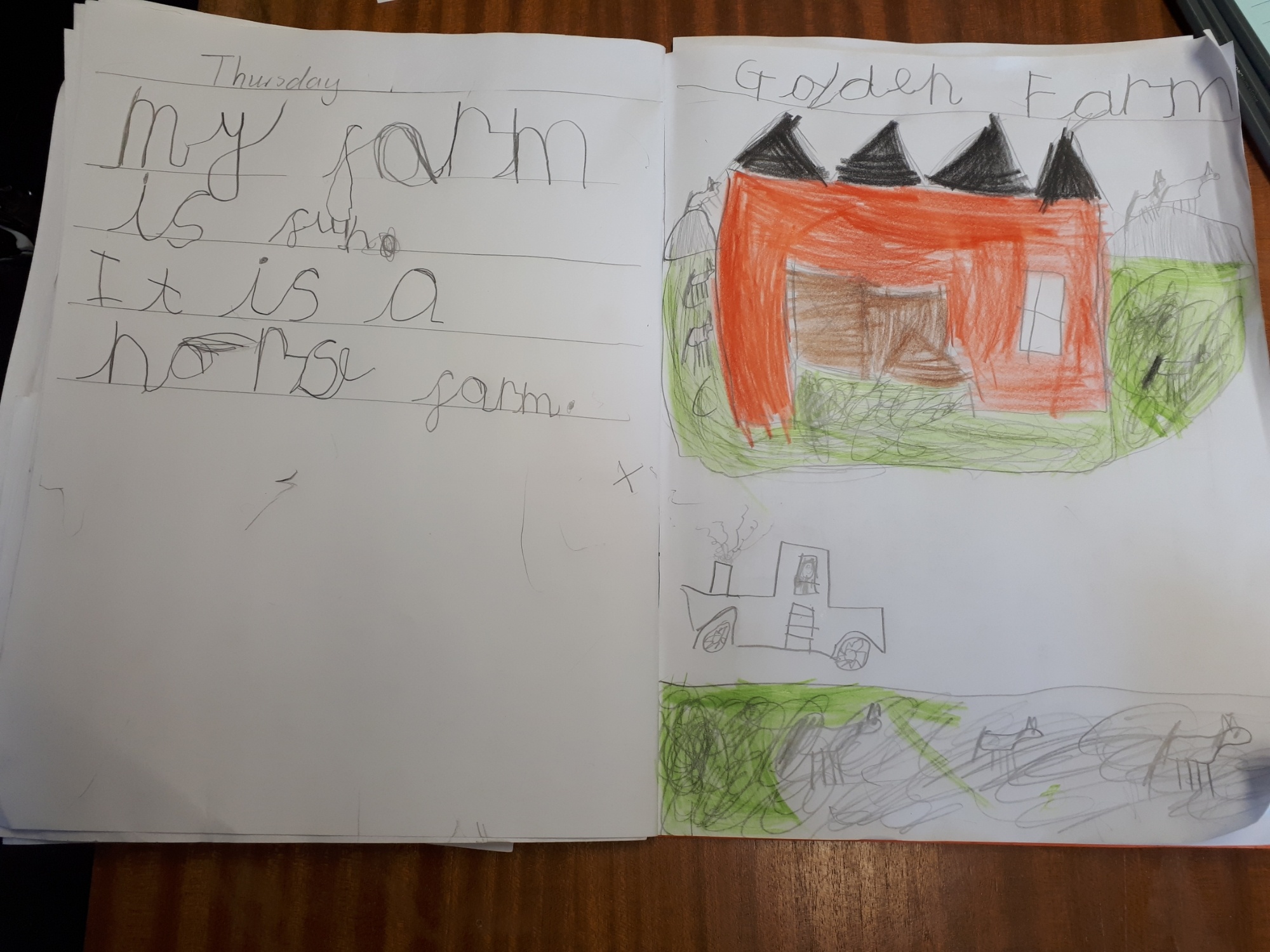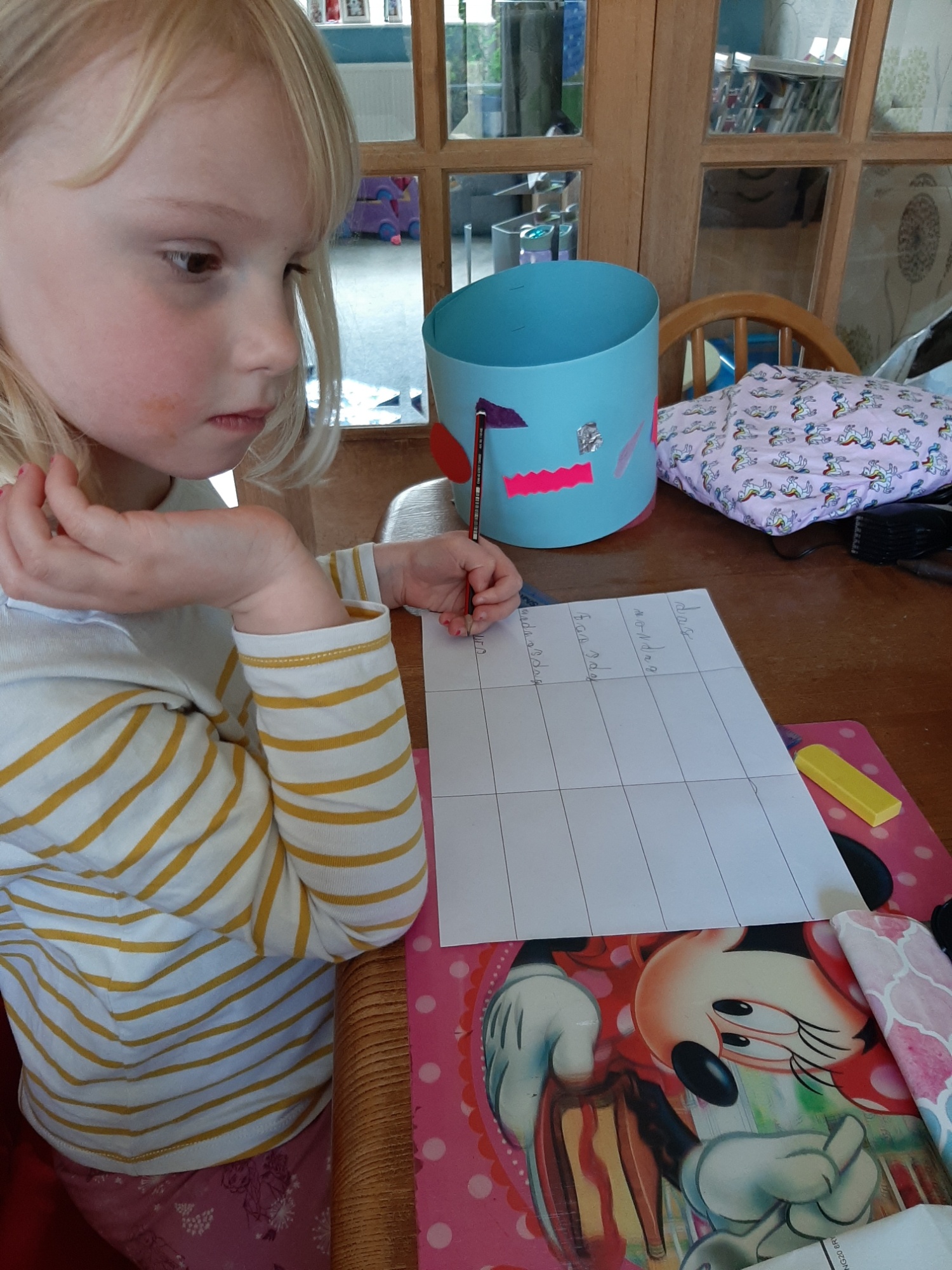 Marvellous Maths
Amazing Adding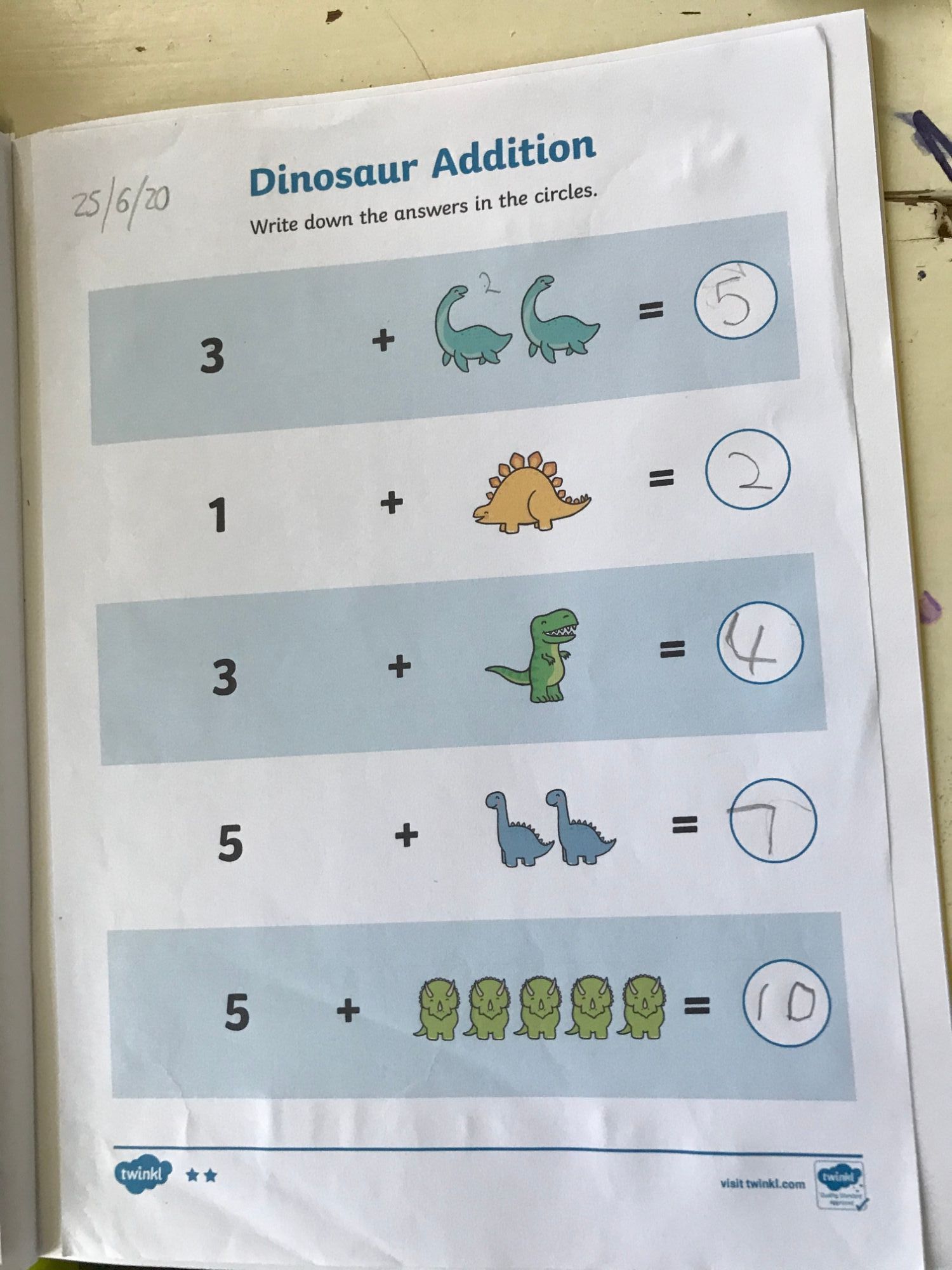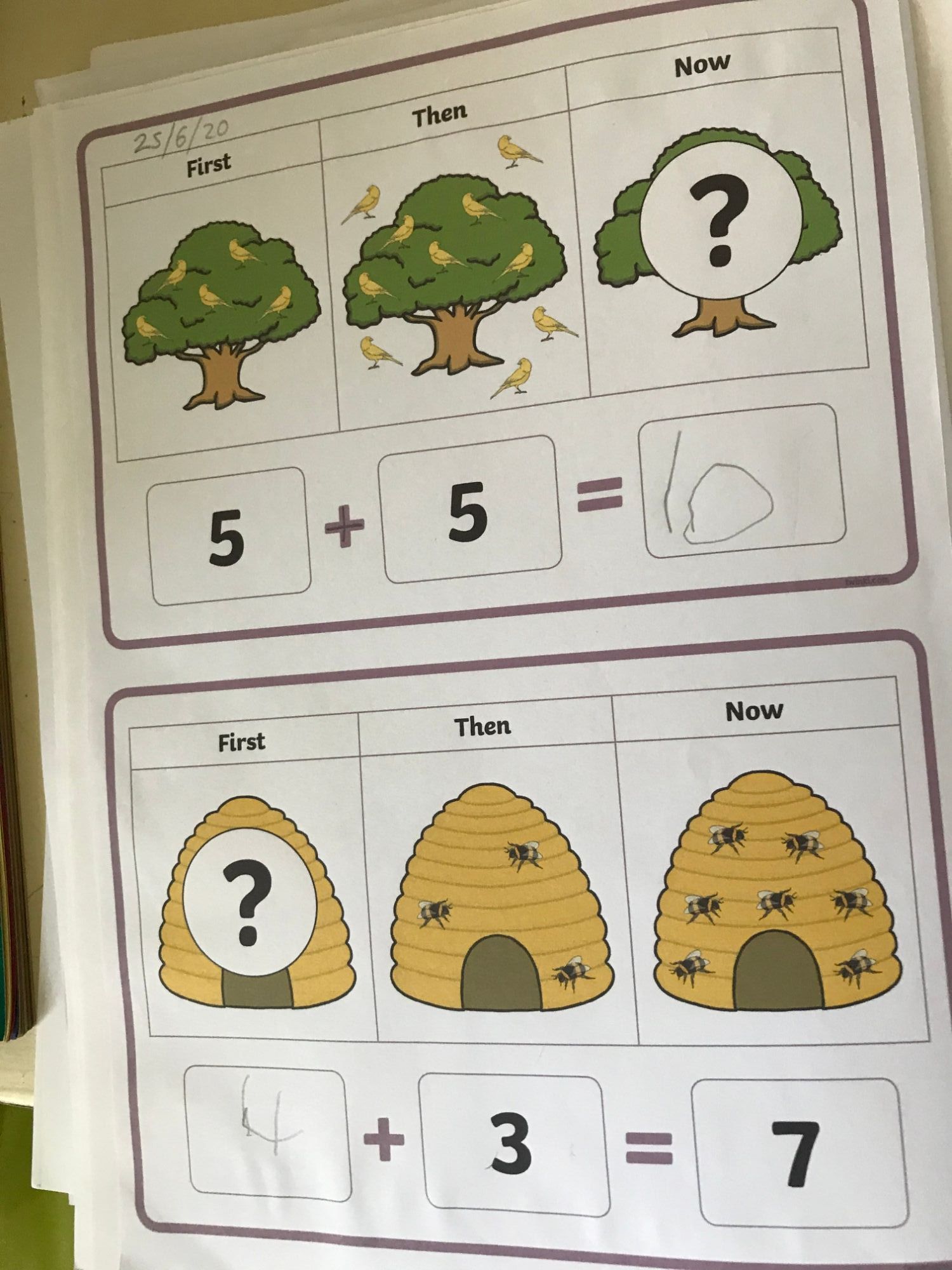 Super Duper number work!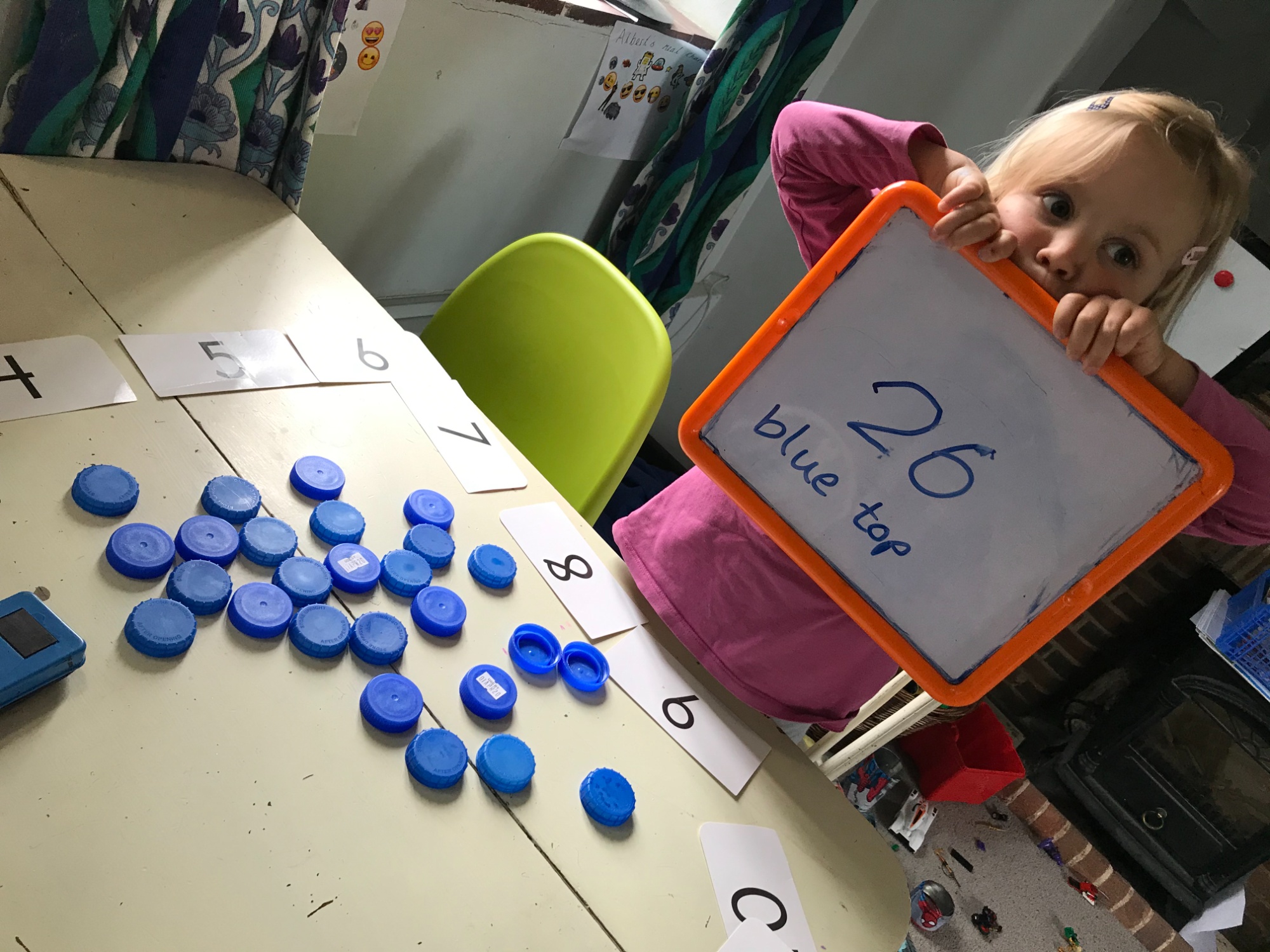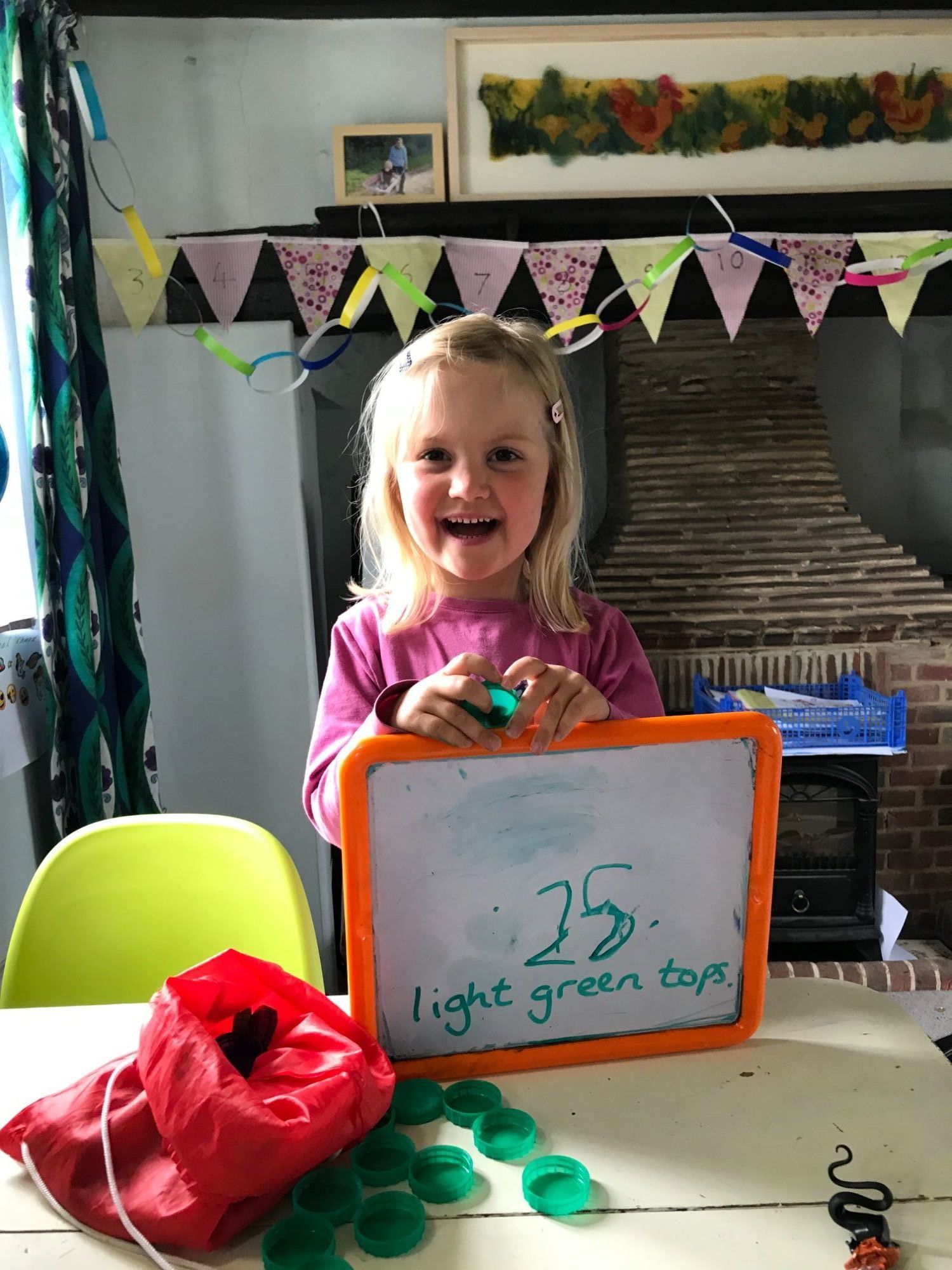 Sunflower Maths Measuring Super number sentences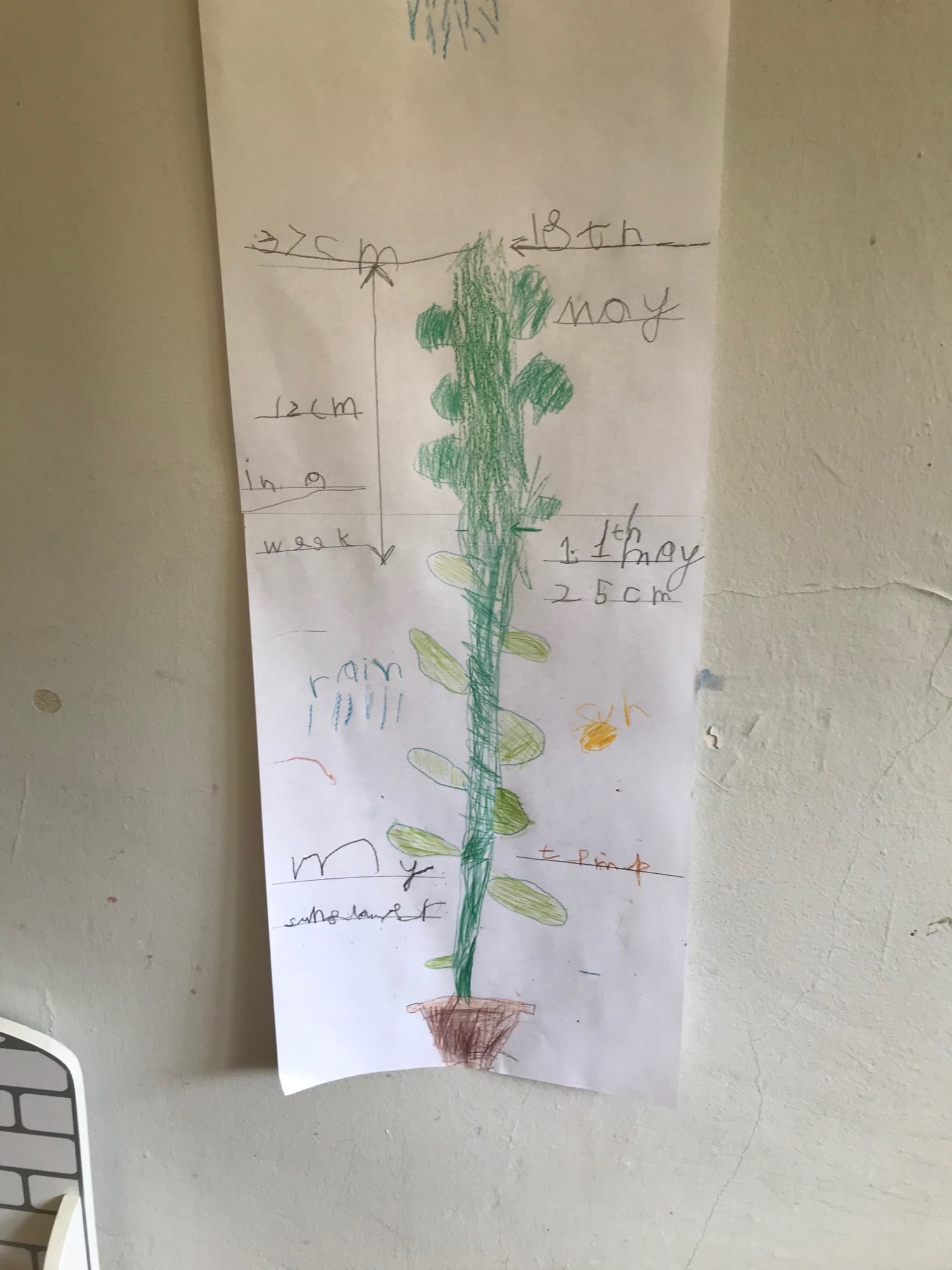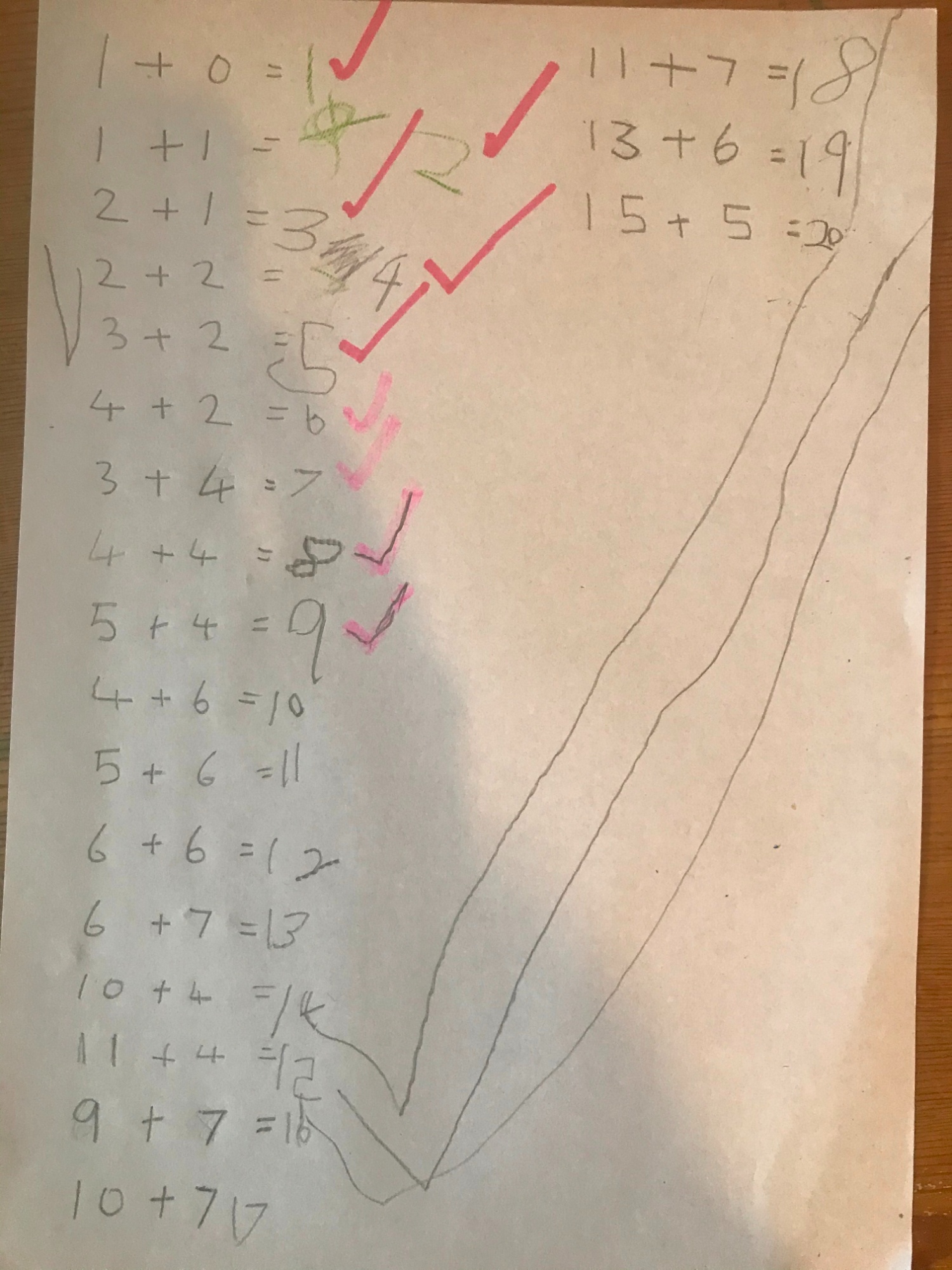 Clever Car Maths
Wonderful Weather Projects
Marvellous Rainfall measuring Super weather scientists!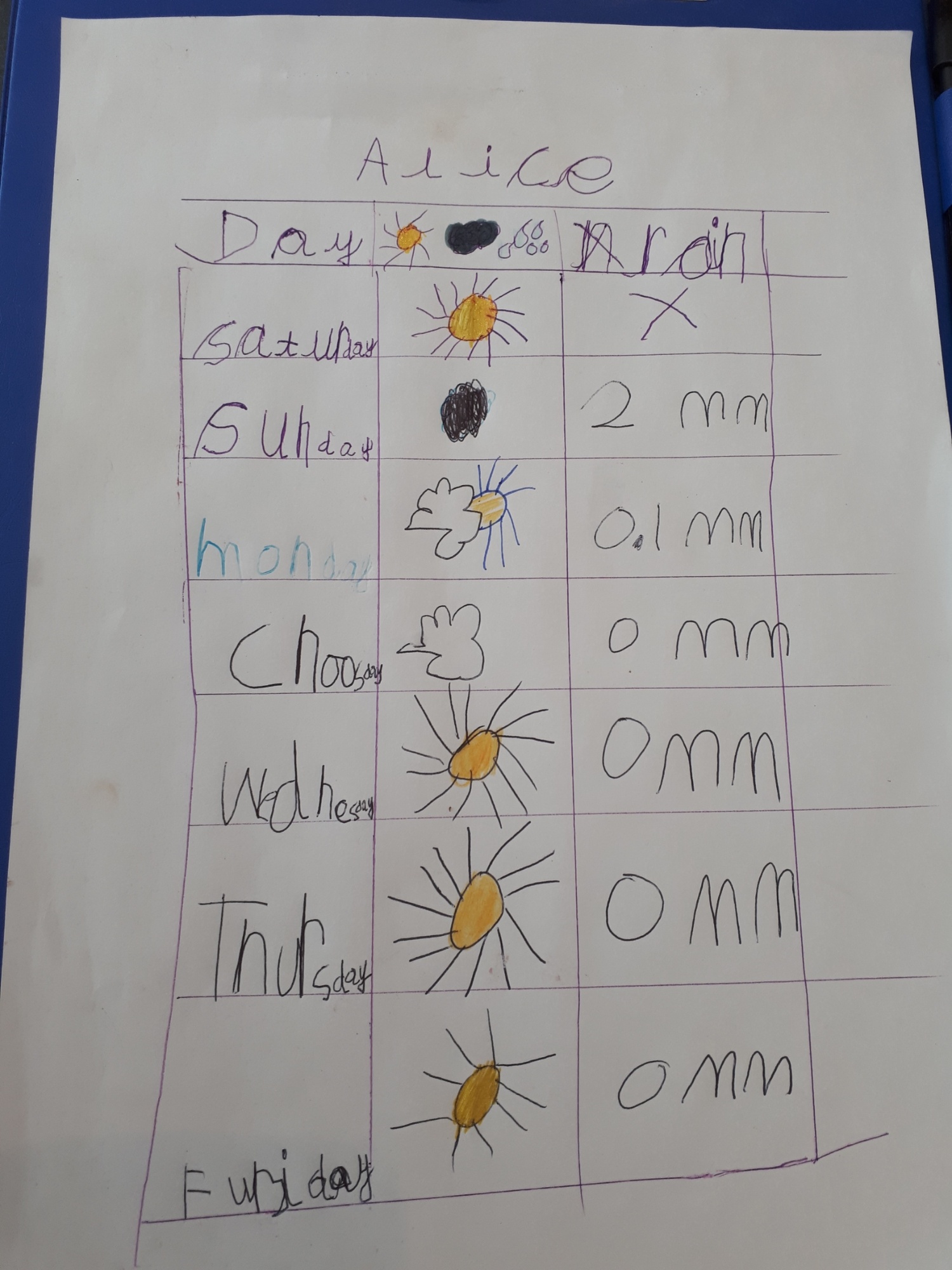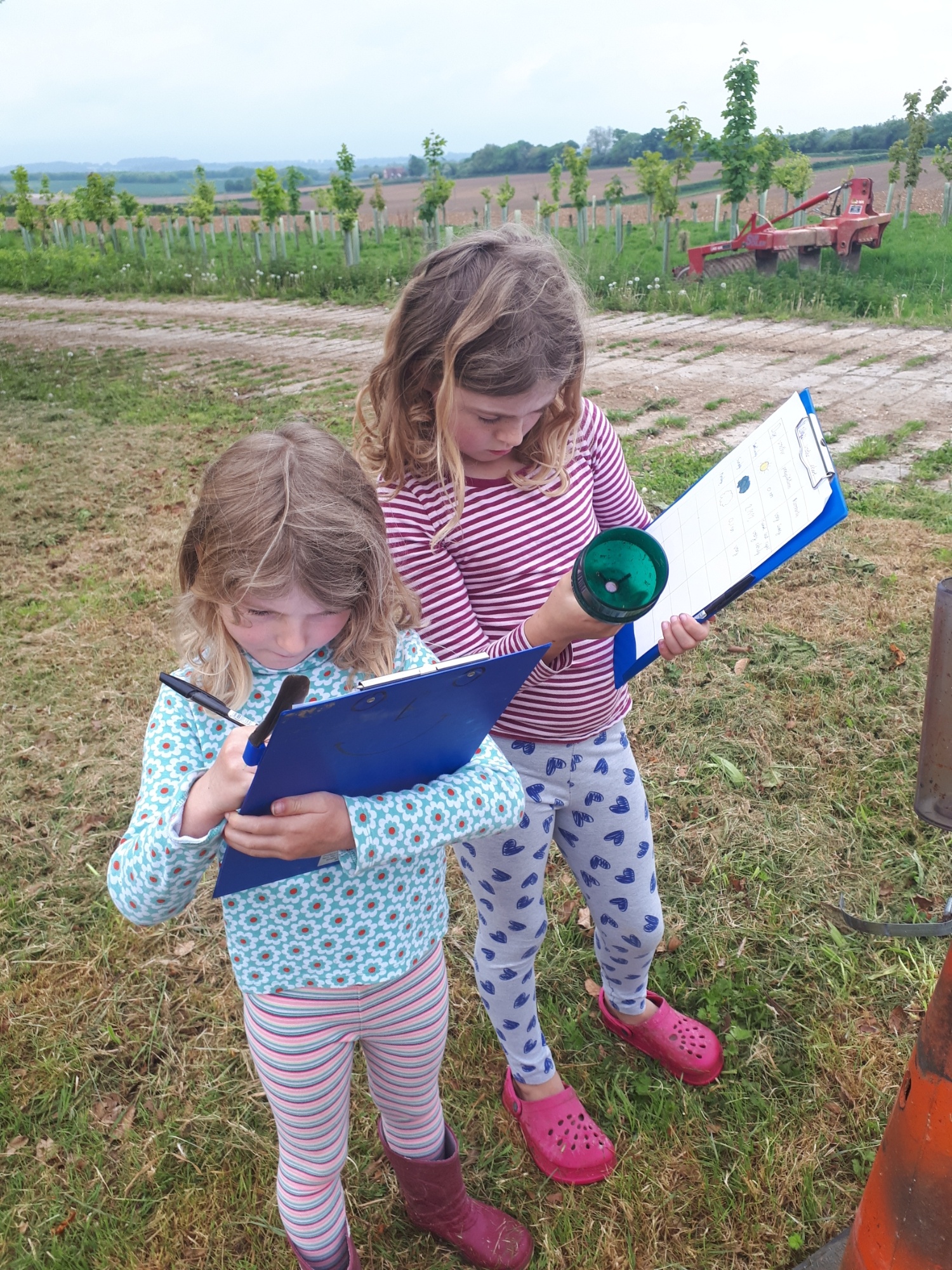 Weather vane-tastic and super sun dial!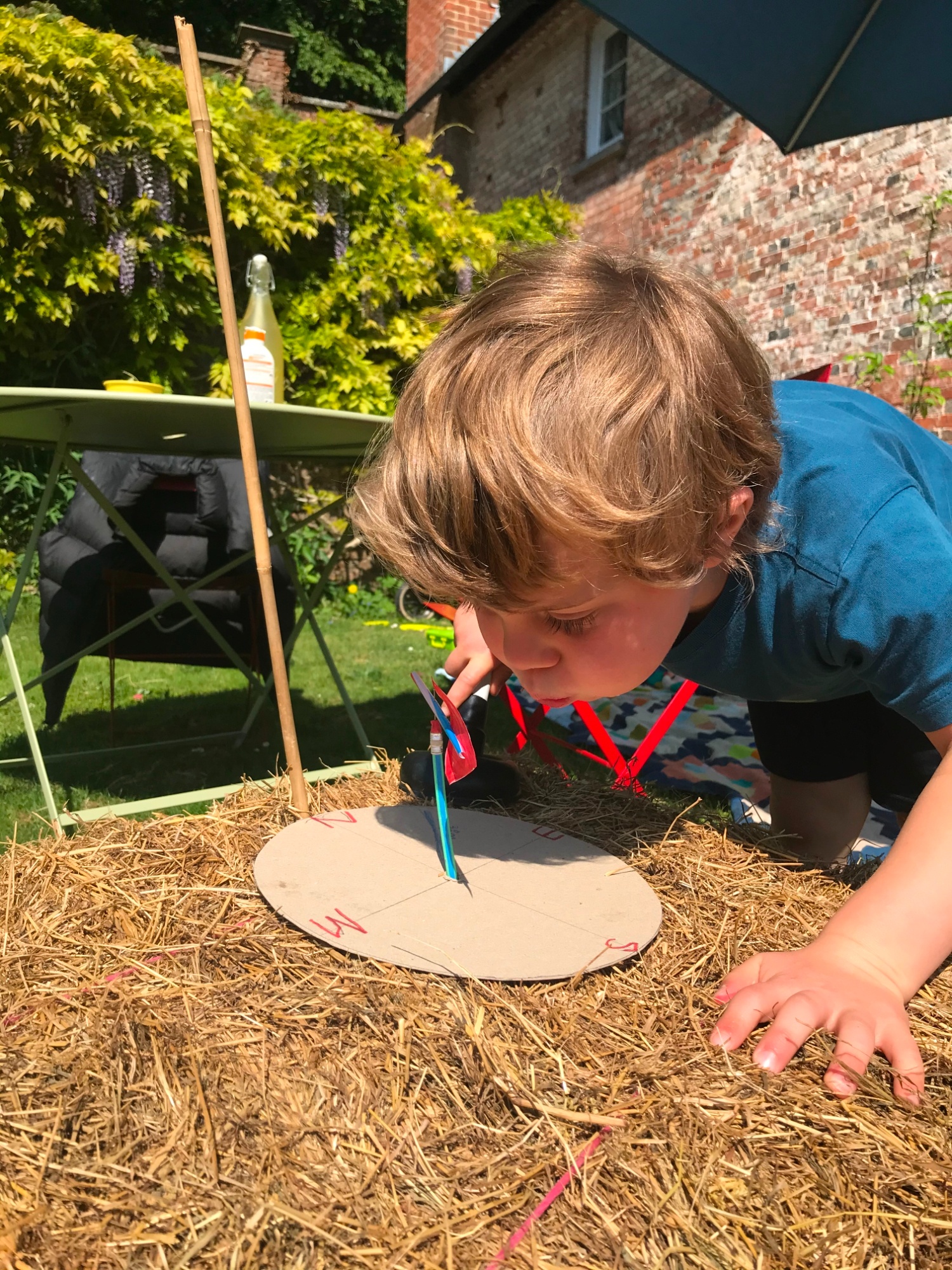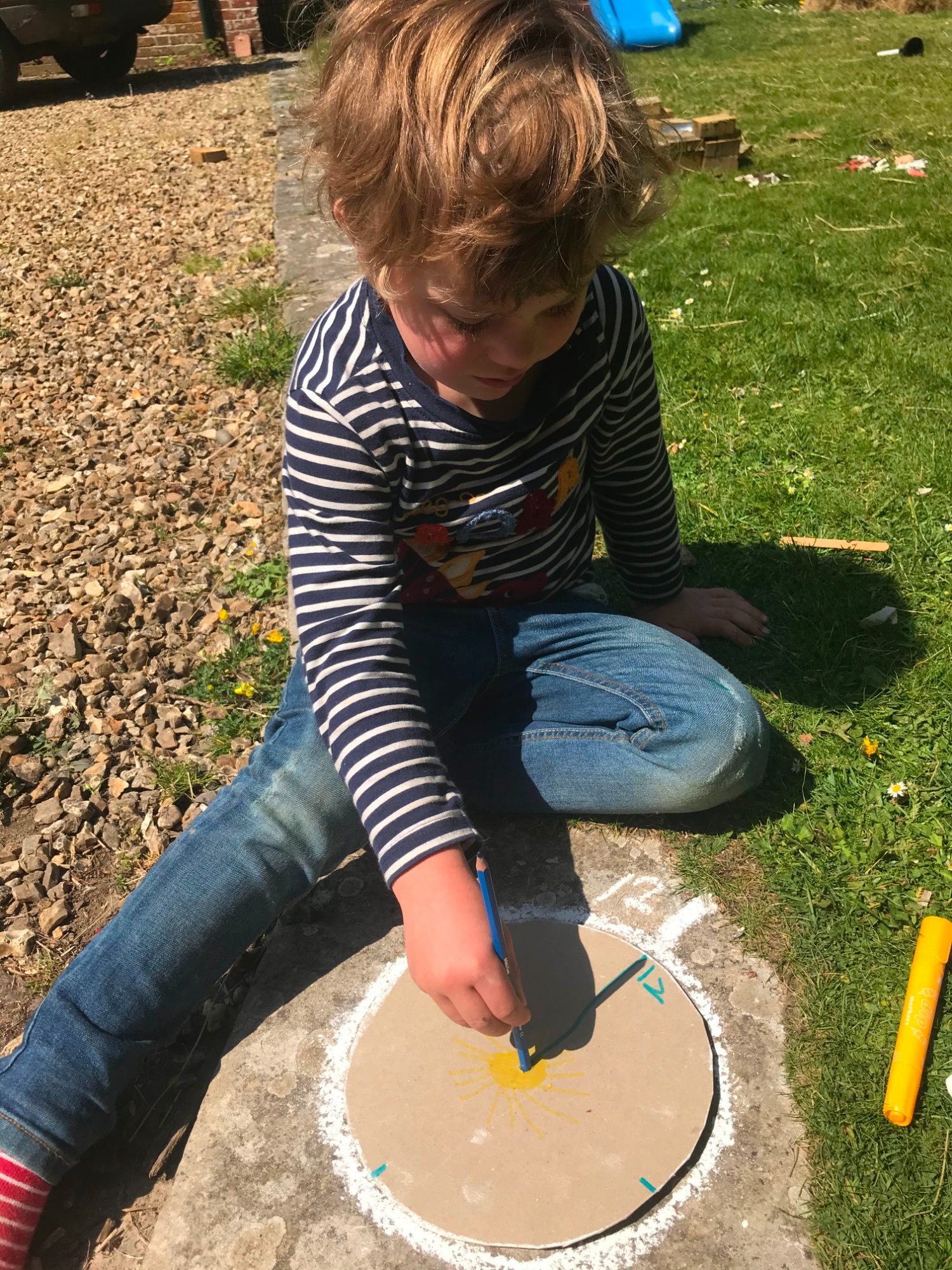 Wonderful weather mobile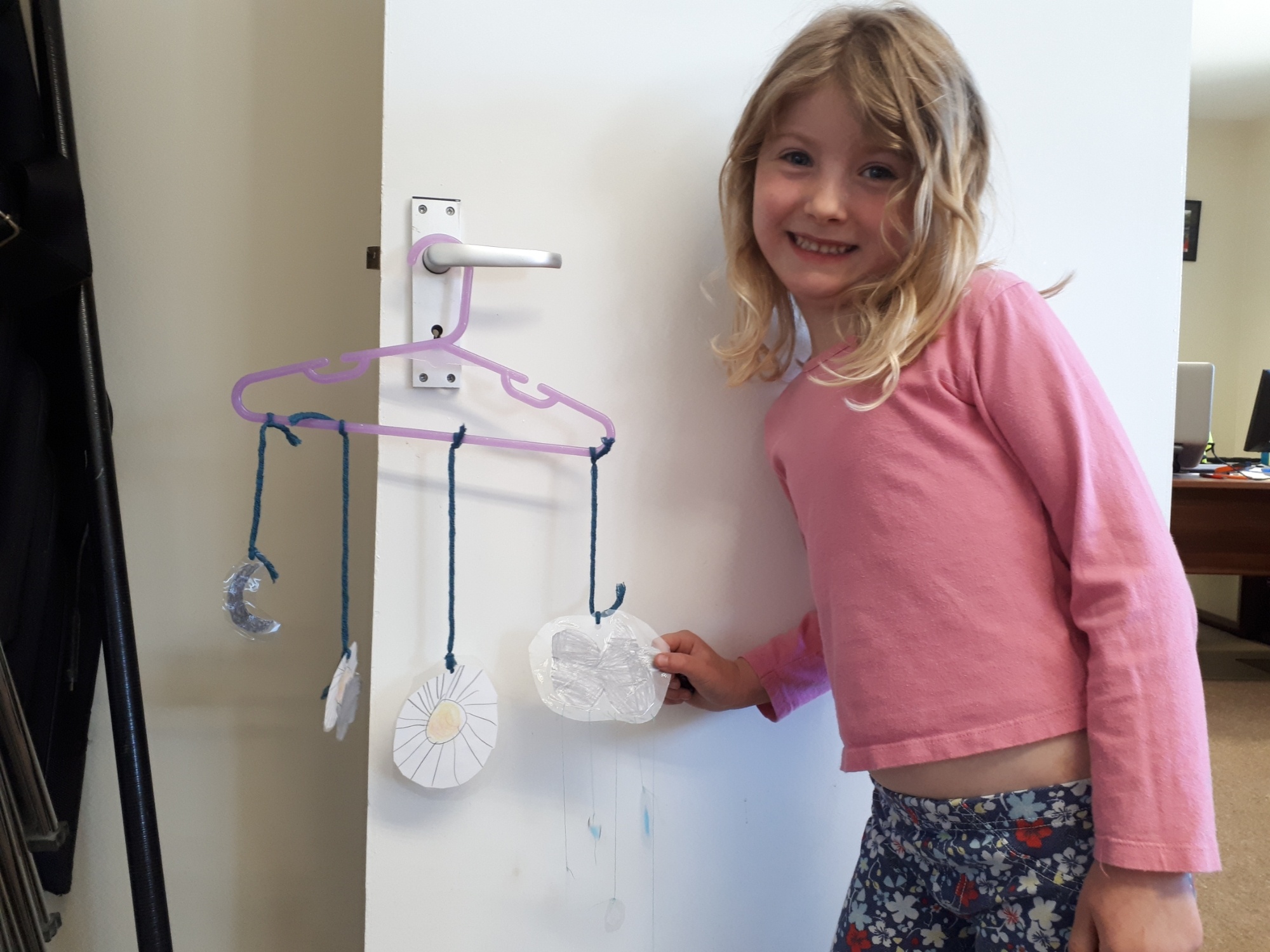 Ooooooh Arrrrrr Me Hearties!