Videos
This page is for children joining Reception this September. We are so excited that you will be joining the Witchampton family!
You can find out more about the Wimborne Academy Trust by clicking here.
Welcome to your new school from Liz West, CEO of Wimborne Academy Trust:
Here are some fun things for you to be doing as you get ready to start school in Hedgehogs Class!
(Link at the bottom of the page to download too, if viewing on a mobile device)
4Children Welcome Parents Guide - click here for full access if viewing on a mobile device
Steps to Starting School Guide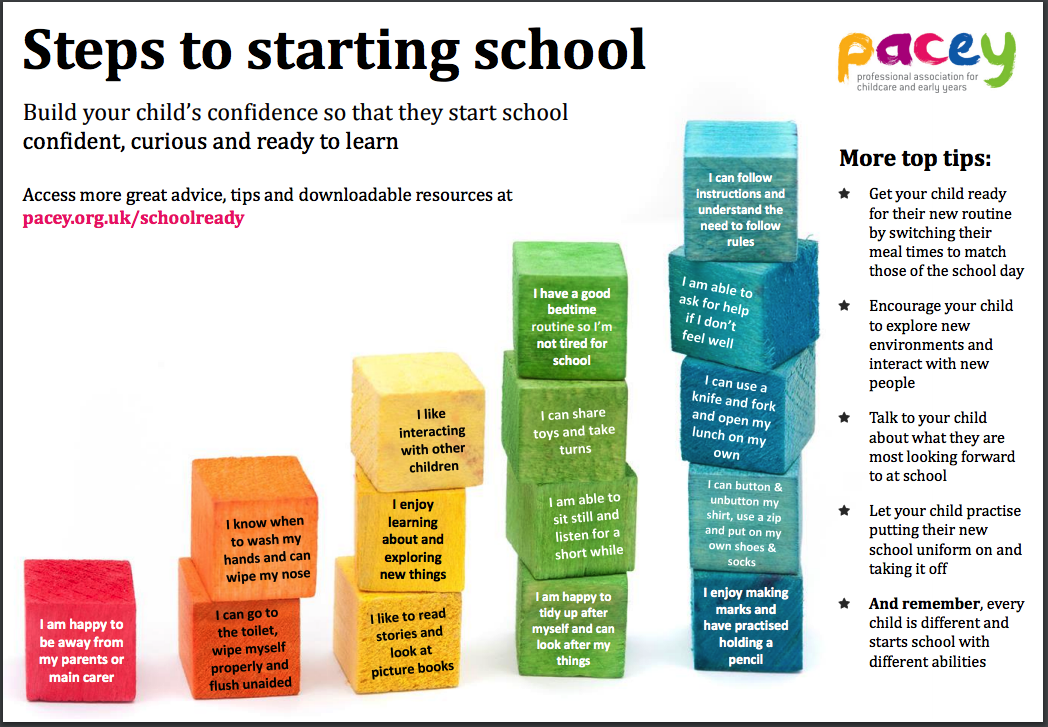 Counting Songs and Rhymes - click the link at the bottom of the page